Pa. House approves proposed congressional map as court challenges loom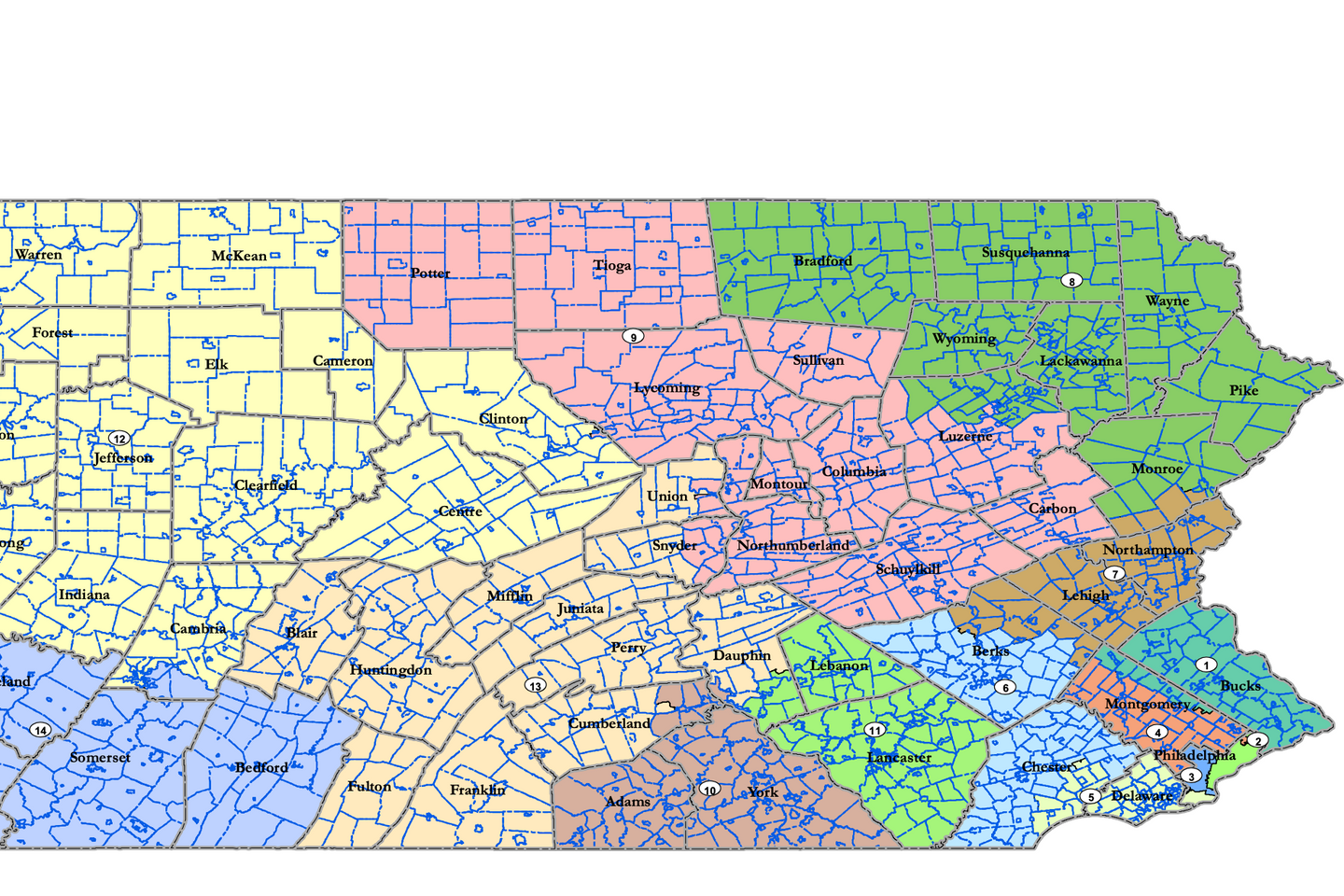 HARRISBURG — The Pennsylvania House has advanced a new congressional map that nonpartisan analysts say has a clear Republican advantage, but its fate remains unclear as a court-mandated deadline looms.
The map, which will help determine the balance of power in Washington, passed with support from all but two of the chamber's Republicans and from none of the Democrats. It now goes to the state Senate for consideration.