Pa. Election Day 2022: Why independents can't vote for candidates this May, and the push to change that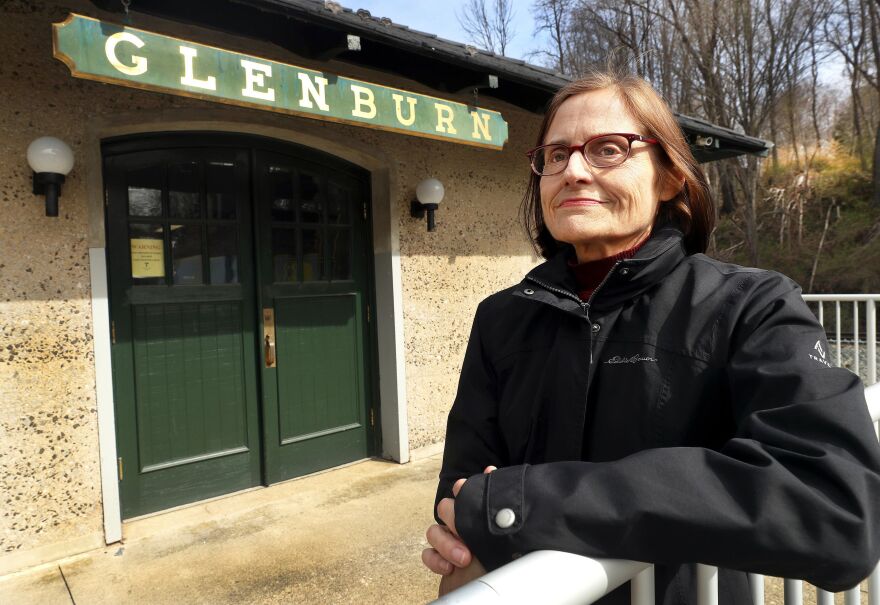 Pennsylvania is one of only nine states with a closed primary system. People who register without a party affiliation or with smaller third parties, such as the Green or the Libertarian Party, are unable to vote for Democratic or Republican candidates in the spring races that determine who runs in the general election.
Primary races can be especially important in areas where voters heavily favor one party as they essentially decides which candidate will win the position.
Nearly 1.3 million of the state's 8.7 million registered voters are unaffiliated with the two major parties, a number that rose by nearly 10% between 2016 and 2020 — outpacing gains made by Democrats and Republicans.
That's one of the reasons why Ballot PA — a coalition of civic and community organizations including Common Cause PA, the League of Women Voters, and the Committee of Seventy — has launched a campaign to open Pennsylvania's closed primary system.