Pa. election 2023: New interactive tool illustrates why judges matter and how they shape policy in our state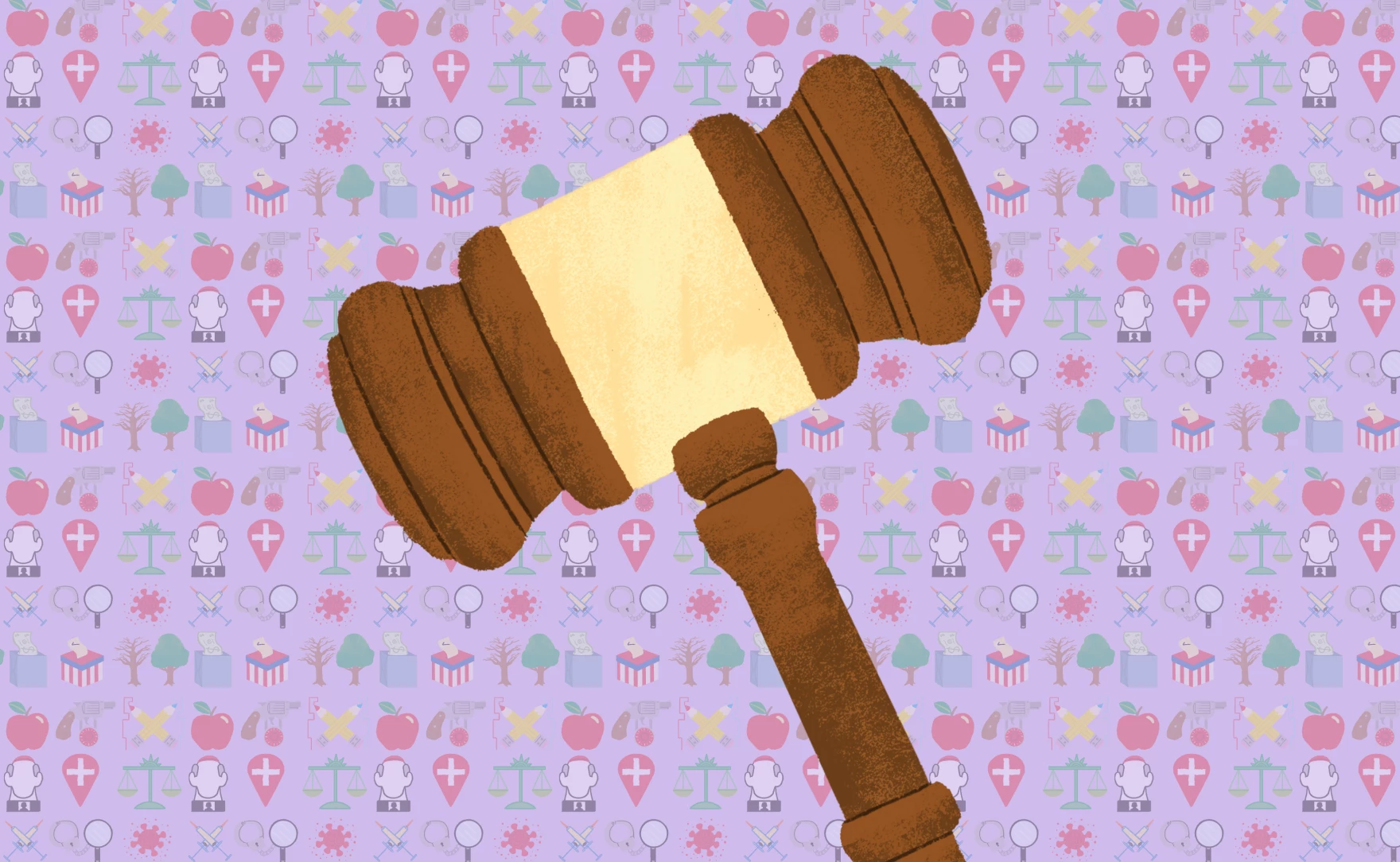 HARRISBURG — Elections for seats on Pennsylvania's highest courts tend to lack the urgency of other races, as those courts seem to operate far from our everyday lives, especially when compared to the work of local and state officials.
But judges in these positions hold an immense amount of power, and make decisions that profoundly impact some of the most pressing and hot-button issues of our time, including abortion, civil liberties, education, voting and elections, and the environment.
That's why Spotlight PA is launching a new voter tool ahead of this November's judicial contests to illustrate how the courts in recent years have affected the policies you care about most.