Pa. election 2023: A complete guide to who is on the ballot, when to vote, how to vote, where to vote, casting mail ballots & more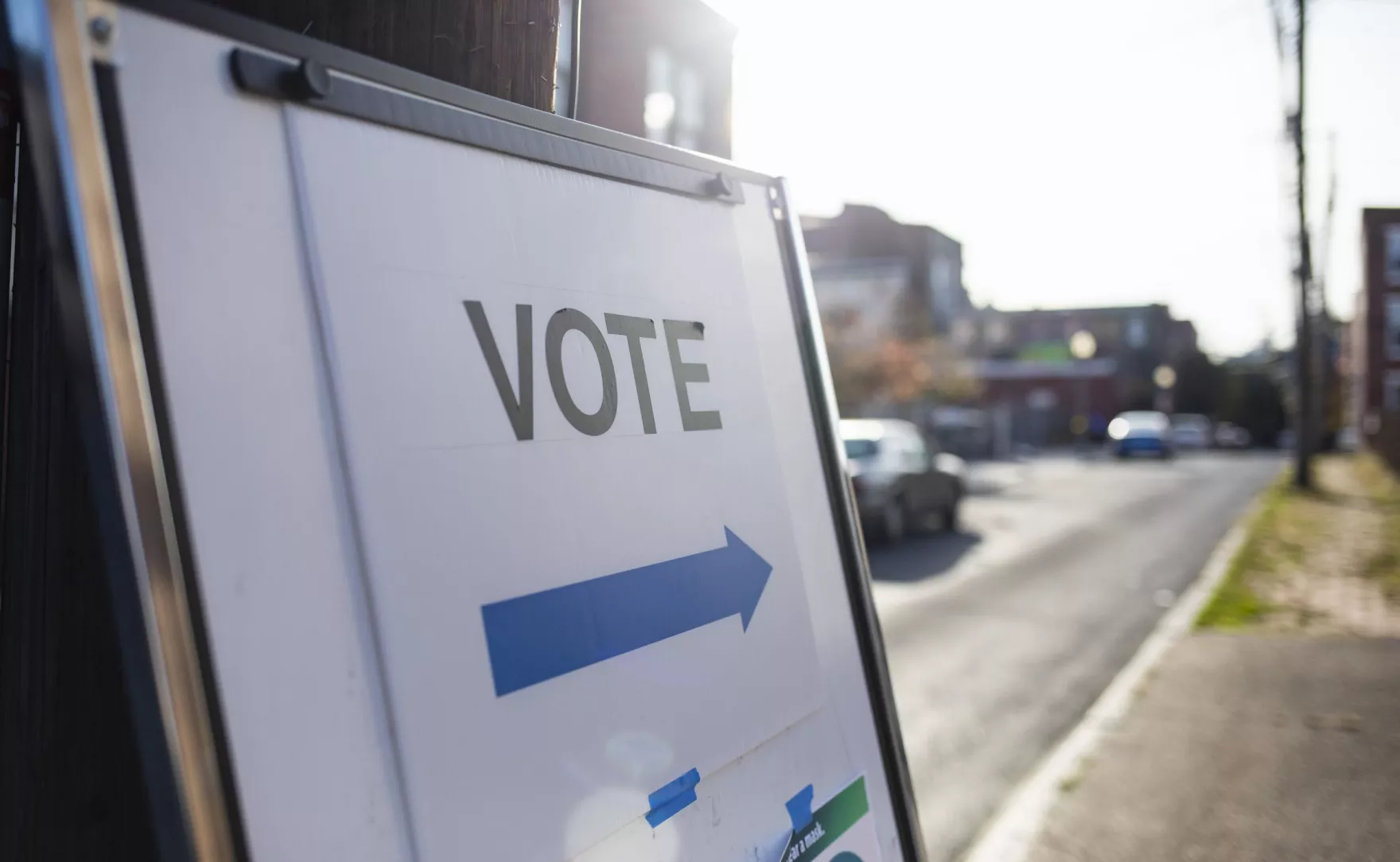 HARRISBURG — On Nov. 7, Pennsylvanians will cast their vote for a new state Supreme Court justice, as well as for new judges to sit on Commonwealth and Superior Courts. Voters will also decide whether two appellate judges on Superior Court should get another term.
Across the state, depending on where you live, there might also be municipal races on the ballot, for offices like mayor and school board, along with ballot questions.
To help you prepare for Election Day 2023 in Pennsylvania, we've answered some of your most frequently asked questions below…