Pa. election 2022: A basic guide to vetting candidates for U.S. Senate, governor, and more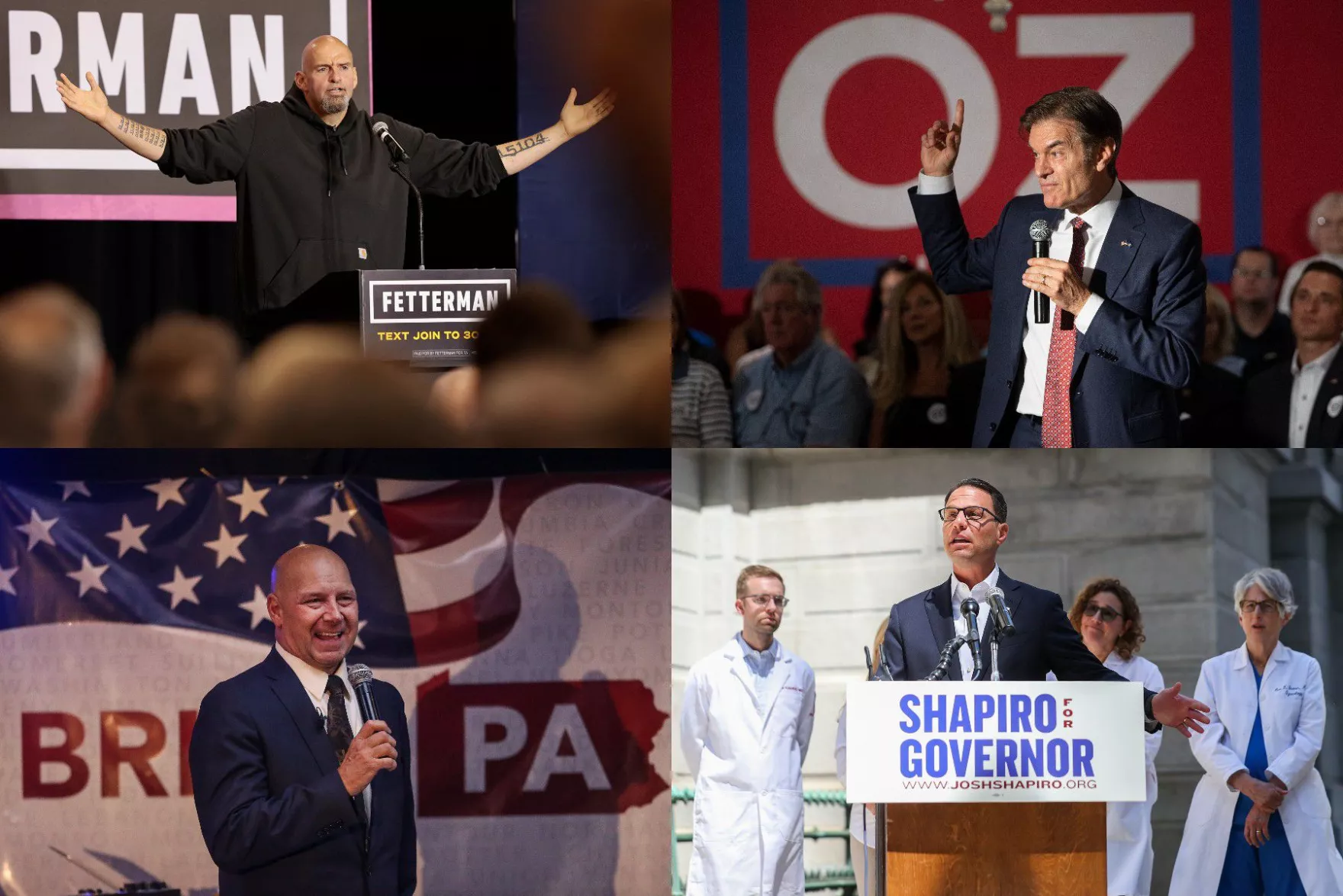 Spotlight PA is an independent, nonpartisan newsroom powered by The Philadelphia Inquirer in partnership with PennLive/The Patriot-News, TribLIVE/Pittsburgh Tribune-Review, and WITF Public Media. Sign up for our free newsletters.
HARRISBURG — All eyes will be on Pennsylvania this November election as a number of contentious races on the ballot will determine the state's political future.
In the race for governor, voters will pick between Democrat Josh Shapiro, the state's attorney general; Republican Doug Mastriano, a state senator; and a handful of third-party candidates.
In the U.S. Senate, where Democrats' slim margin hangs in the balance, voters here could determine which party controls the chamber in 2023. Representing them will be either Democrat John Fetterman, the current lieutenant governor, or Republican Mehmet Oz, a retired surgeon and TV personality.