Pa. Commonwealth Court election results: Democrat Matt Wolf beats Republican Megan Martin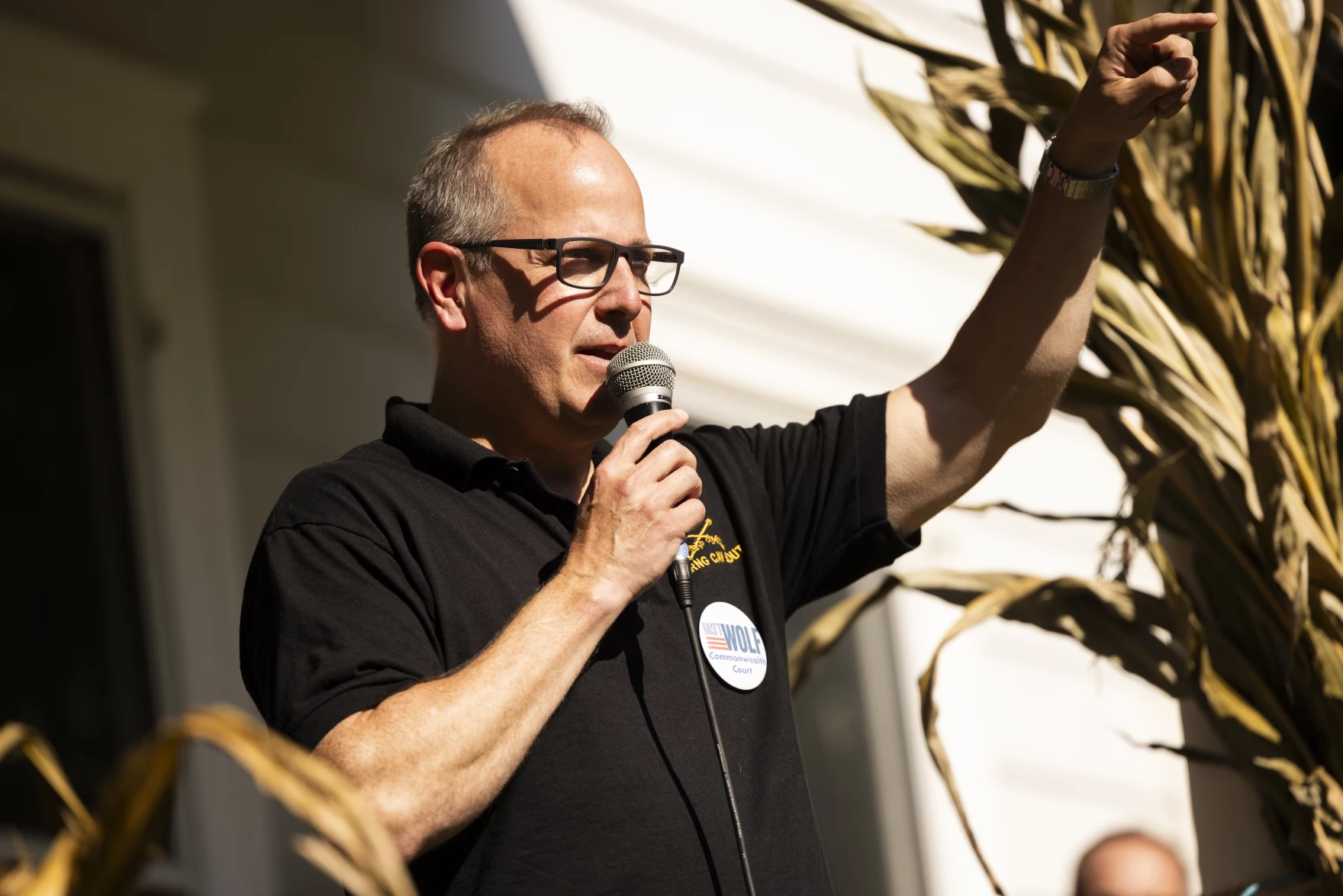 HARRISBURG — Democrat Matt Wolf, a Philadelphia municipal judge, will fill an open seat on Pennsylvania's Commonwealth Court.
The Associated Press called the race at 11:30 p.m. on Tuesday. Unofficial results show Wolf with 53% of the vote and Republican Megan Martin, a former legislative official, with 47%.