Pa. College Students Worry About Mail-In Voting Amid USPS Delays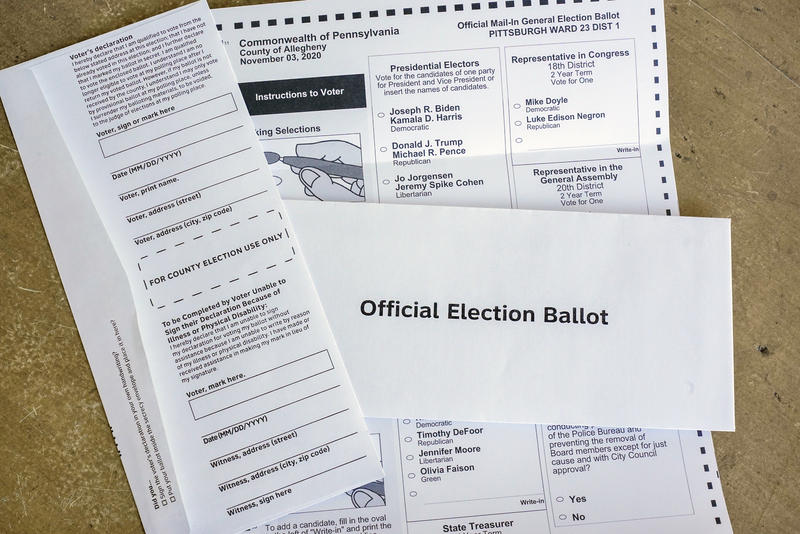 Penn State senior Kamron Sarmadi is registered to vote in Virginia. Mail-in voting is the only viable option for his first presidential election.
"I don't want to drive three hours back home. And, obviously, before all the big changes started coming through, USPS is like the one government-run thing that I really appreciate," Sarmadi said.