'Naked Ballot' Rule Could Lead To Thousands Of Pennsylvania Votes Getting Rejected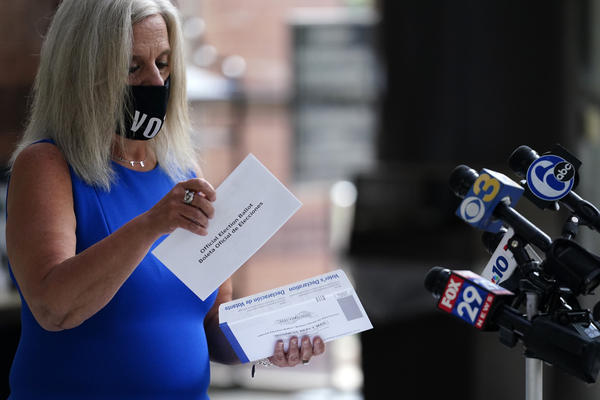 A Pennsylvania court has introduced a strict new rule for voters in what is perhaps the most important swing state in the United States.
The state sends out an extra "secrecy" envelope with all its mail ballots. And the court has now decided that if voters forget to include that envelope when they return their ballots — an error that's being termed a "naked ballot" — their votes will be automatically void.