Judge tells Pa. county to accept in-person votes from residents whose flawed mail ballots were rejected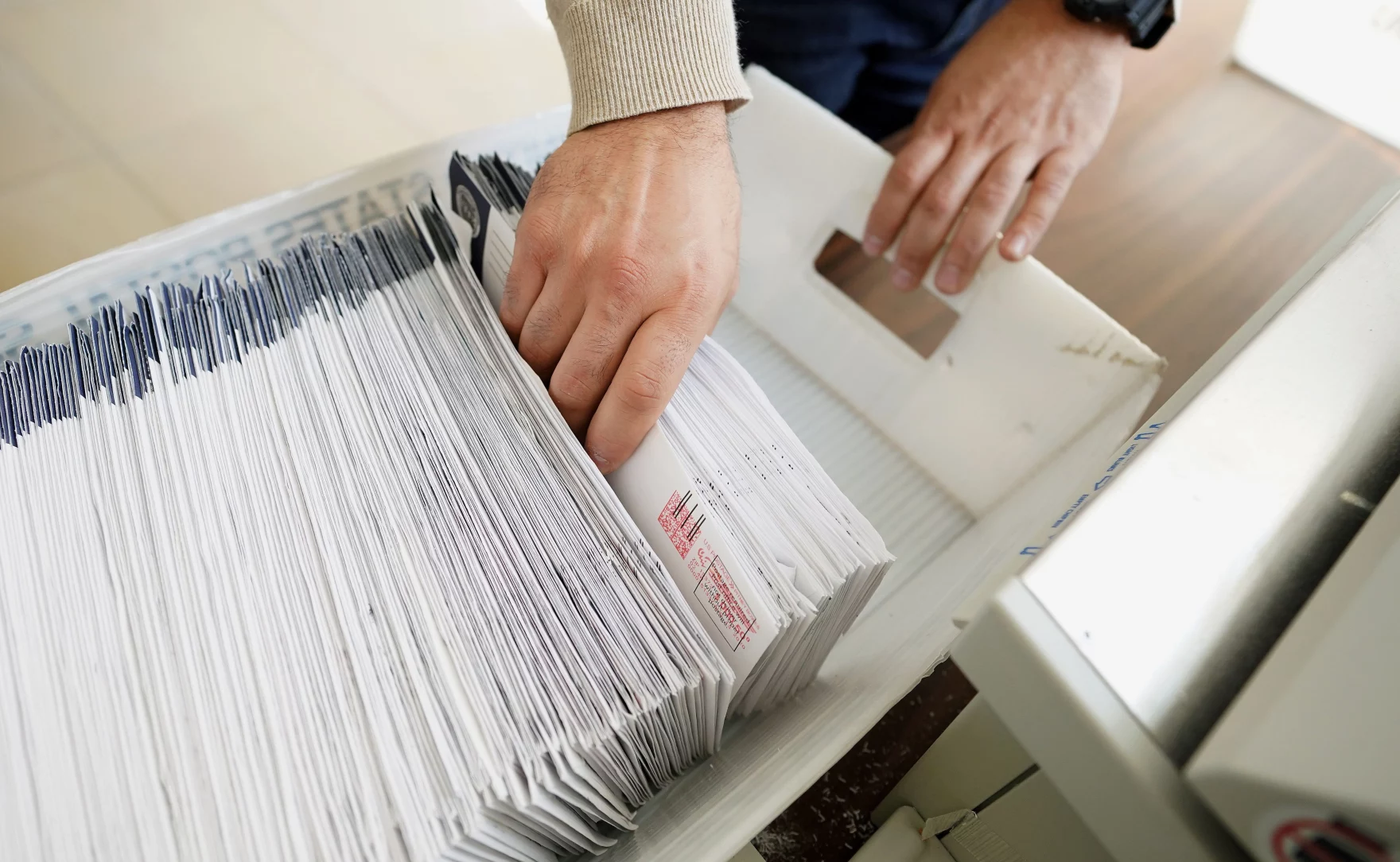 This article is made possible through Spotlight PA's collaboration with Votebeat, a nonpartisan news organization covering local election administration and voting. This article is available for reprint under the terms of Votebeat's republishing policy.
A judge has told Delaware County to count ballots cast in person by voters whose mail ballots were rejected during the primary, a ruling the county, even though it lost the case, says it welcomes.
Following the May 16 primary, Delaware County's Board of Elections decided not to accept provisional ballots cast in person by voters who had already been told their mail ballots were rejected due to technical defects. That means that these voters were twice rejected, after trying to remedy their mail ballot mistake by voting provisionally at their nearby polling places, and ultimately were disenfranchised.