John Fetterman and Mehmet Oz finally debated in the Pa. U.S. Senate race. Here's how they tackled the issues.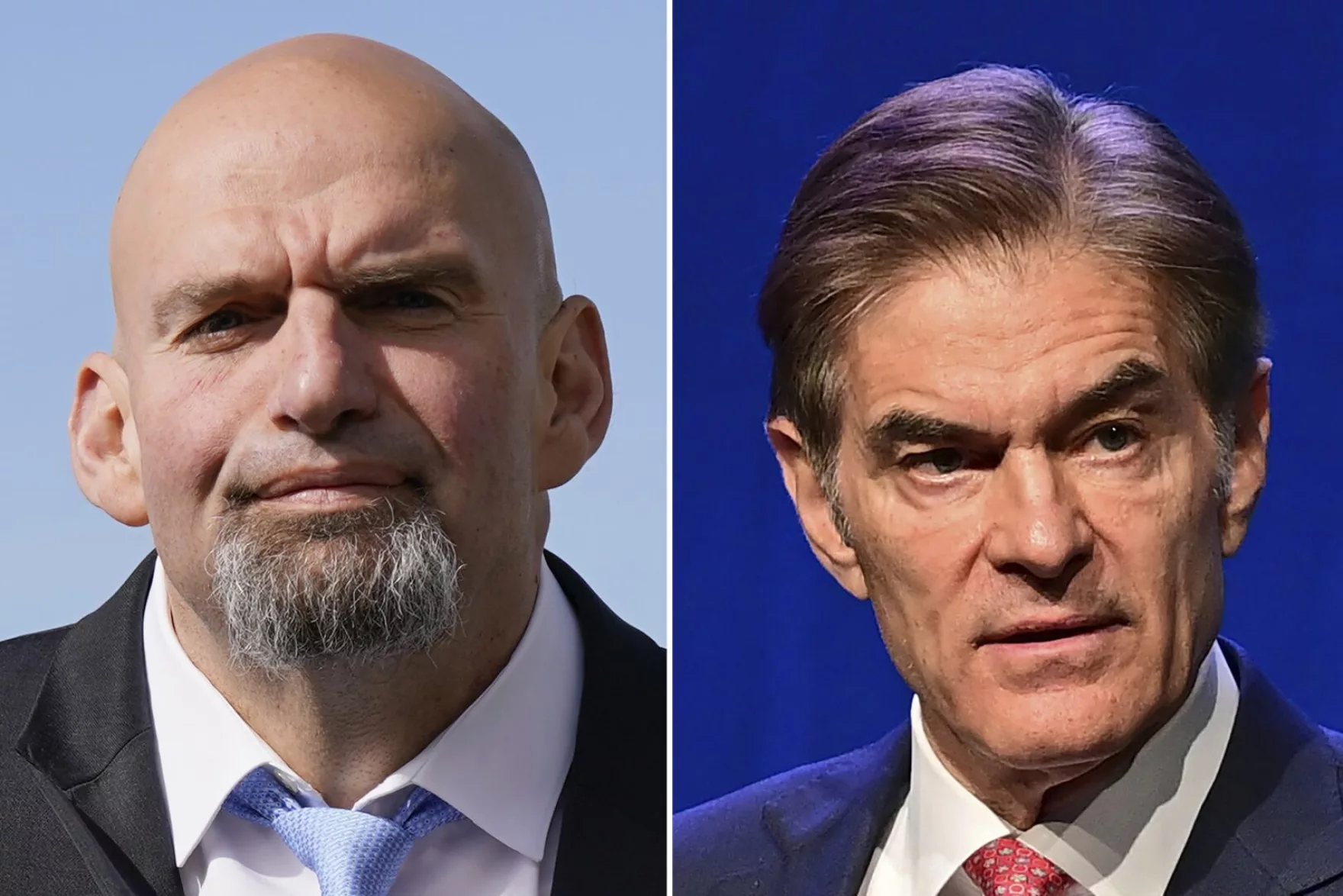 In their lone debate before polls close on Nov. 8, Pennsylvania's U.S. Senate candidates were grilled Tuesday night about where they stand on key issues.
As Republican Mehmet Oz and Democrat John Fetterman have relentlessly attacked each other in ads over the last few months, voters said the broadsides gave them much to work with. Tuesday's showdown was the first and only time voters got to see the hopefuls debate their plans in real time. At the same time, the Department of State reports around 640,000 voters have already cast a ballot in the race.