GOP Asks U.S. Supreme Court Again To Block Pa. Ballot Extension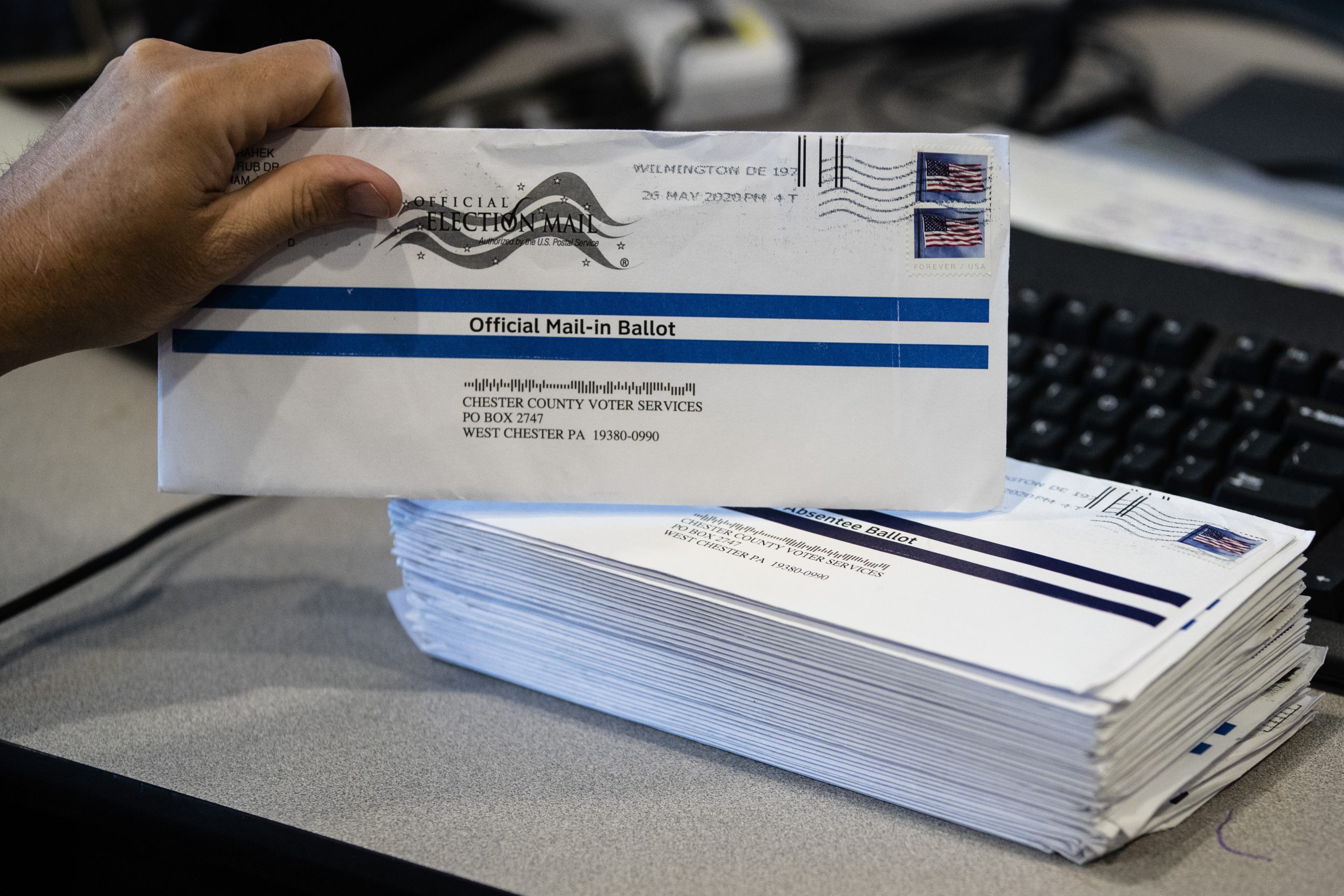 The Pennsylvania Republican Party is asking the U.S. Supreme Court to speedily take up its case to block counties in the presidential battleground state from counting mailed-in ballots received up to three days after the Nov. 3 election.
The Republican Party's late Friday filing came four days after the justices divided 4-4 on putting a hold on the extension.