Google Will Block Its Autocomplete Suggestions For Some Election-Related Searches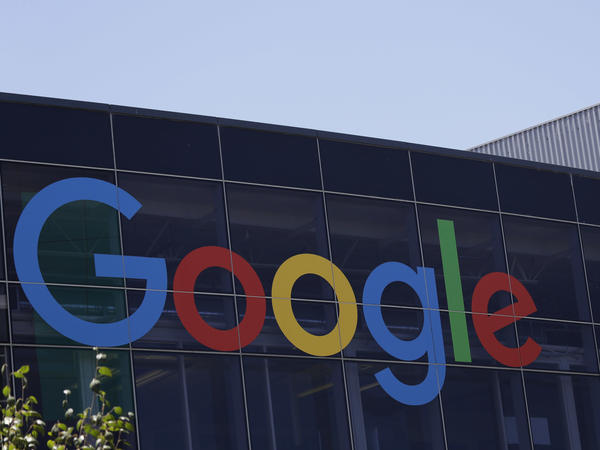 Google says it is making changes to its autocomplete feature ahead of the November presidential election.
Autocomplete suggests possible search terms based on what a user starts typing. In a blog post, Google said it was removing suggestions that could be viewed as being for or against a particular candidate or party.
The search engine also is blocking suggestions that could be viewed as claims about "the integrity or legitimacy of electoral processes."