Five former Pa. governors want to allow independents to vote in partisan primaries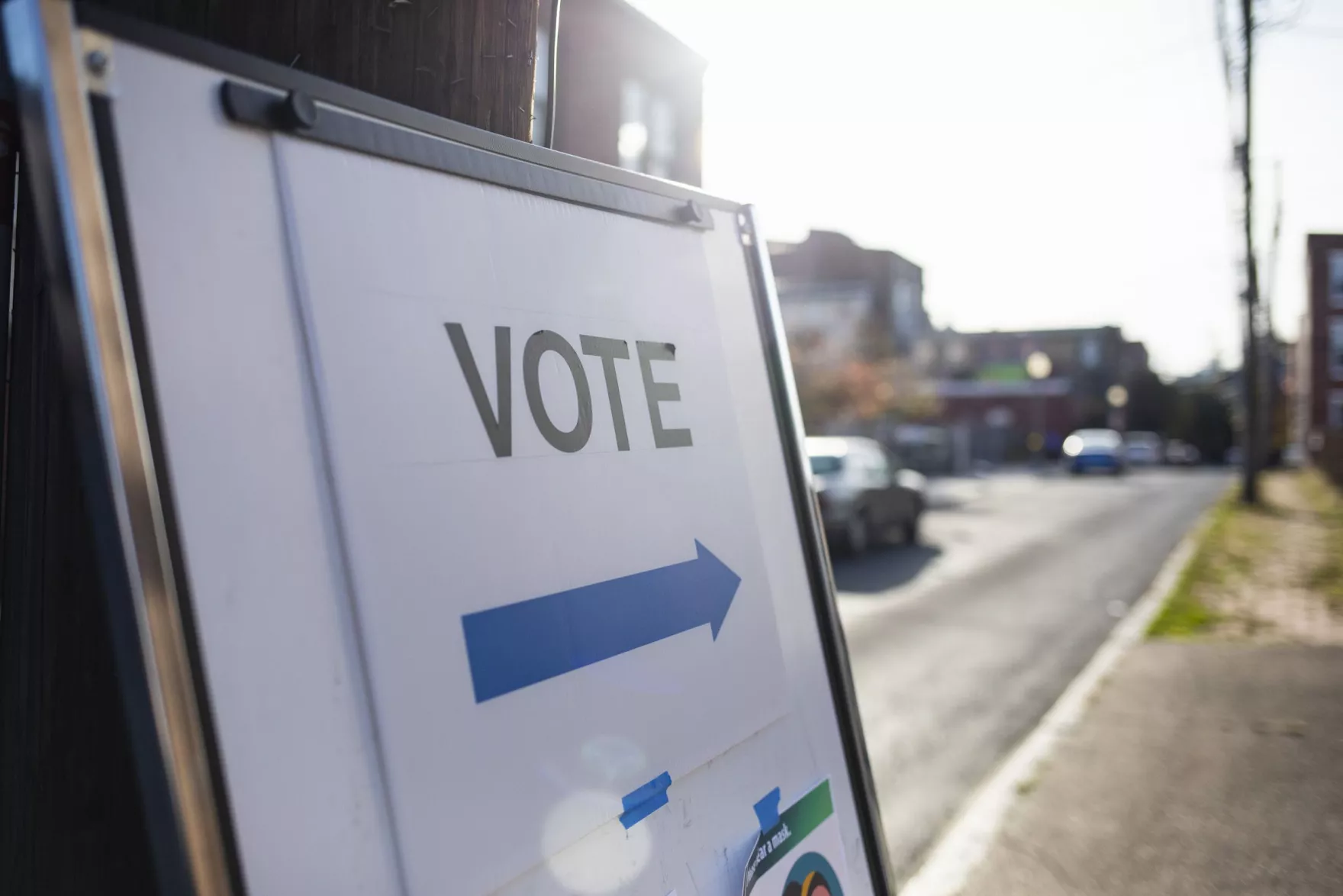 HARRISBURG — Pennsylvania's five most recent former governors have collectively announced their support for open primaries, adding new fuel to a long-smoldering debate over whether the commonwealth should allow unaffiliated voters to help choose partisan candidates.
In a letter published Monday, Govs. Tom Corbett, Ed Rendell, Tom Ridge, Mark Schweiker, and Tom Wolf wrote that they, "pledged to govern on behalf of all Pennsylvanians," and argued that primary elections are now decided by fewer, more extreme voters. The letter goes on to assert that opening primaries would help tamp down extremism and polarization.