Enthusiasm To Register Young Voters Is High, But Unlikely To Make A Dent This November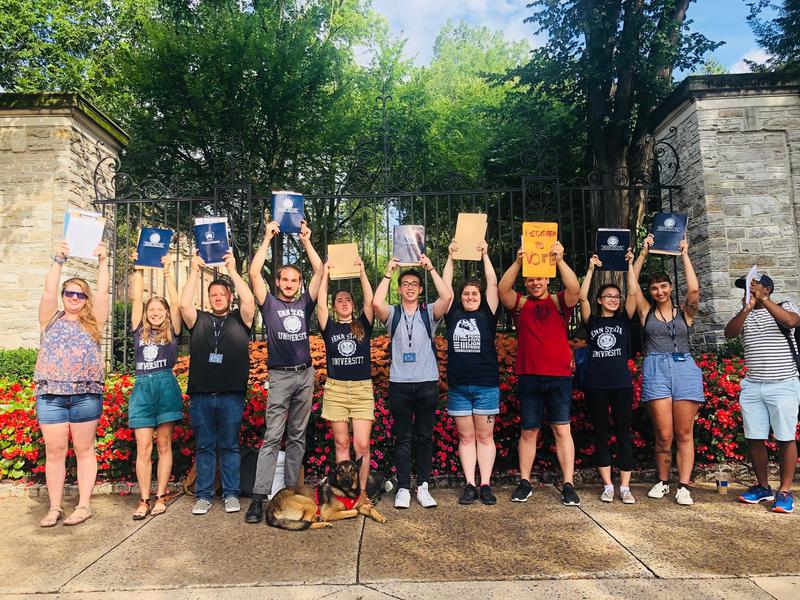 Since the Parkland shooting in February, there have been movements nationwide to energize young people to vote in this November's midterm elections.
Jessica Maggio is a part of that movement. Recently, she stood outside of the HUB Robeson Center on Penn State's University Park campus, attempting to strike up conversations with students streaming into and out of the building.