Elections official says Centre County drop boxes will close Monday at 9 a.m. to aid non-stop counting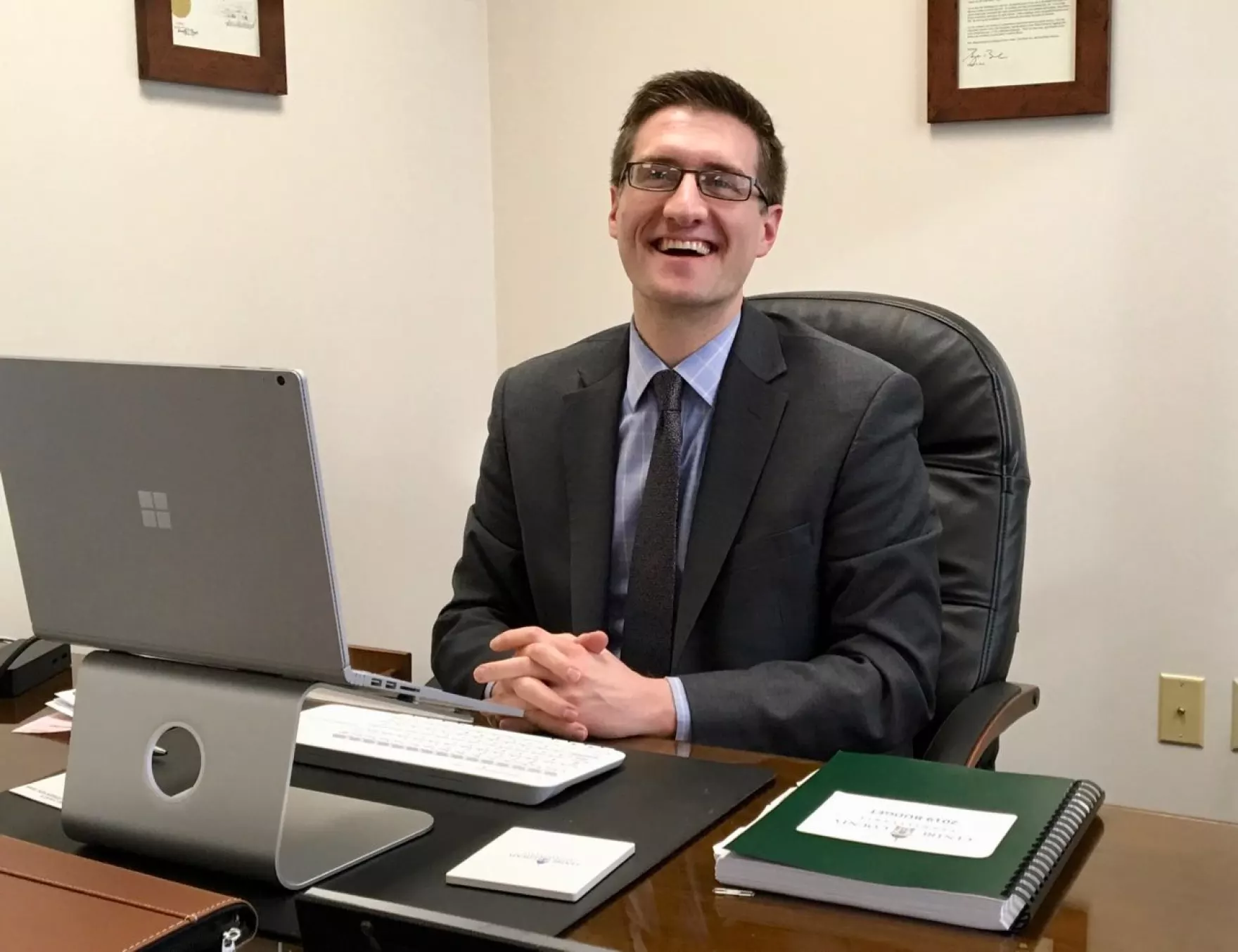 Pennsylvania counties that accepted Election Integrity Grant Program funding from the state under Act 88 have to follow some new guidelines on how they run this election. WPSU's Emily Reddy talked with Michael Pipe, a Centre County commissioner and the elections board vice-chair, about what changes counties will have to make.
The big one: Counties that took the money are required to count mail-in ballots without stopping until they're done. That's led Centre County to change the time when drop boxes close from 8 p.m. on Election Day to Monday at 9 a.m., so they can start working through those ballots earlier.
Here's the interview with Michael Pipe: