Democrats retain narrow control of Pennsylvania House after special election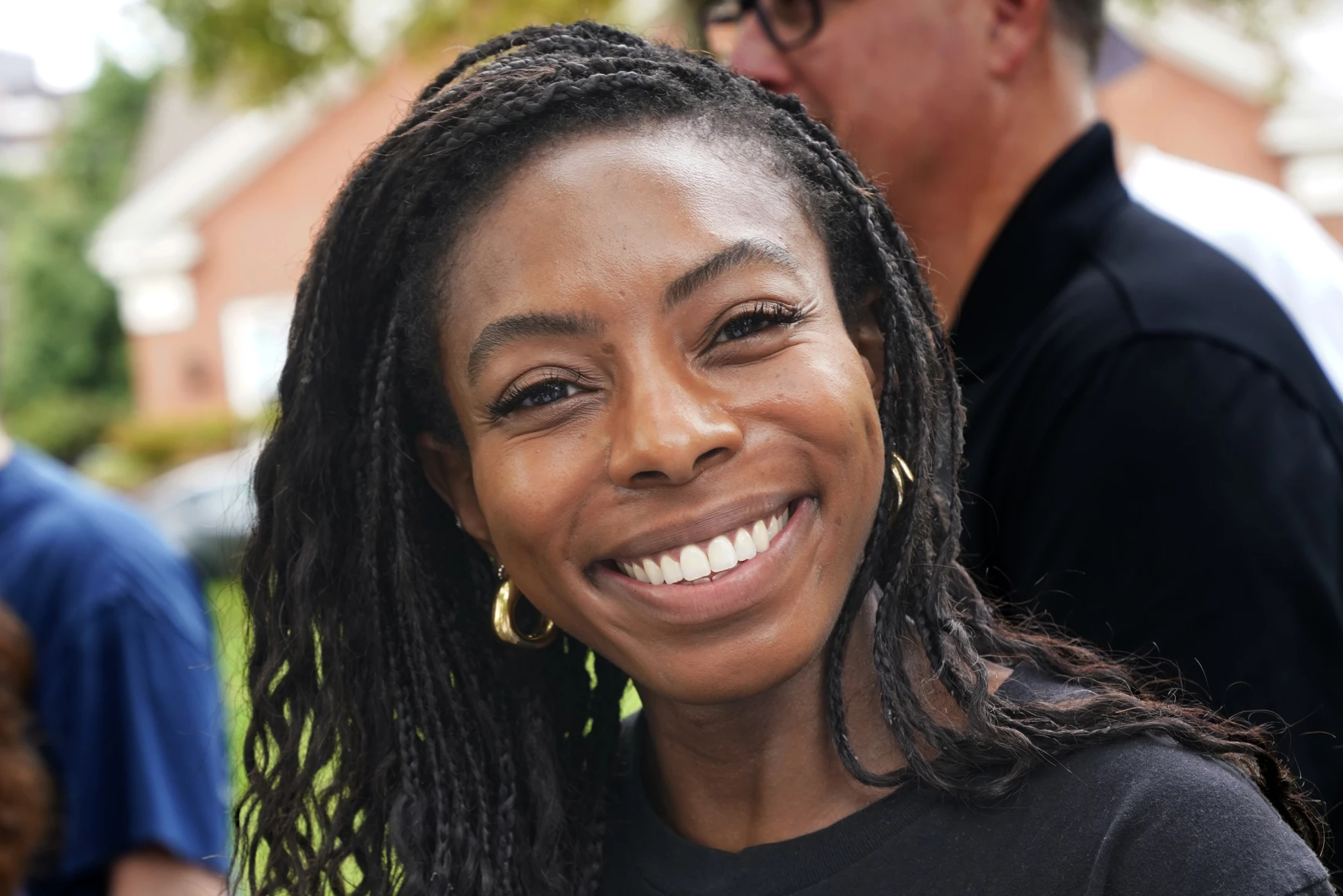 HARRISBURG, Pa. (AP) — Democrats will retain their one-vote majority in the Pennsylvania House of Representatives after voters in Pittsburgh on Tuesday elected former congressional aide Lindsay Powell.
Powell's victory gives Democrats a 102-101 majority in the House. Republicans have a 28-22 majority in the Senate, creating a divided Legislature that has kept Democrats from passing priorities such as broadened protections for LGBTQ+ people and gun control measures and Republicans from wins on issues including school vouchers.