Democratic Candidate For Pa. 25th Senatorial District, Margie Brown, On Investing In Rural Pa.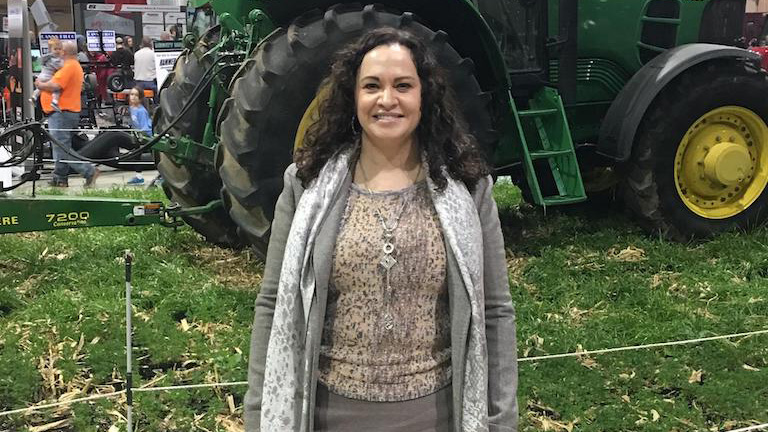 The 25th Pennsylvania Senatorial District includes all of Cameron, Clinton, Elk, Jefferson, McKean, Potter and Tioga counties, and part of Clearfield County. It is currently held by Republican Joe Scarnati, who decided to retire this year.
Margie Brown is the Democratic candidate running for this seat against Republican Cris Dush in the general election this year. Brown is a St. Marys City Council member and serves as the Vice Chair for the Rural Caucus of the state Democratic Party.