Automatic voter registration in Pa. draws GOP lawsuit threats, but little action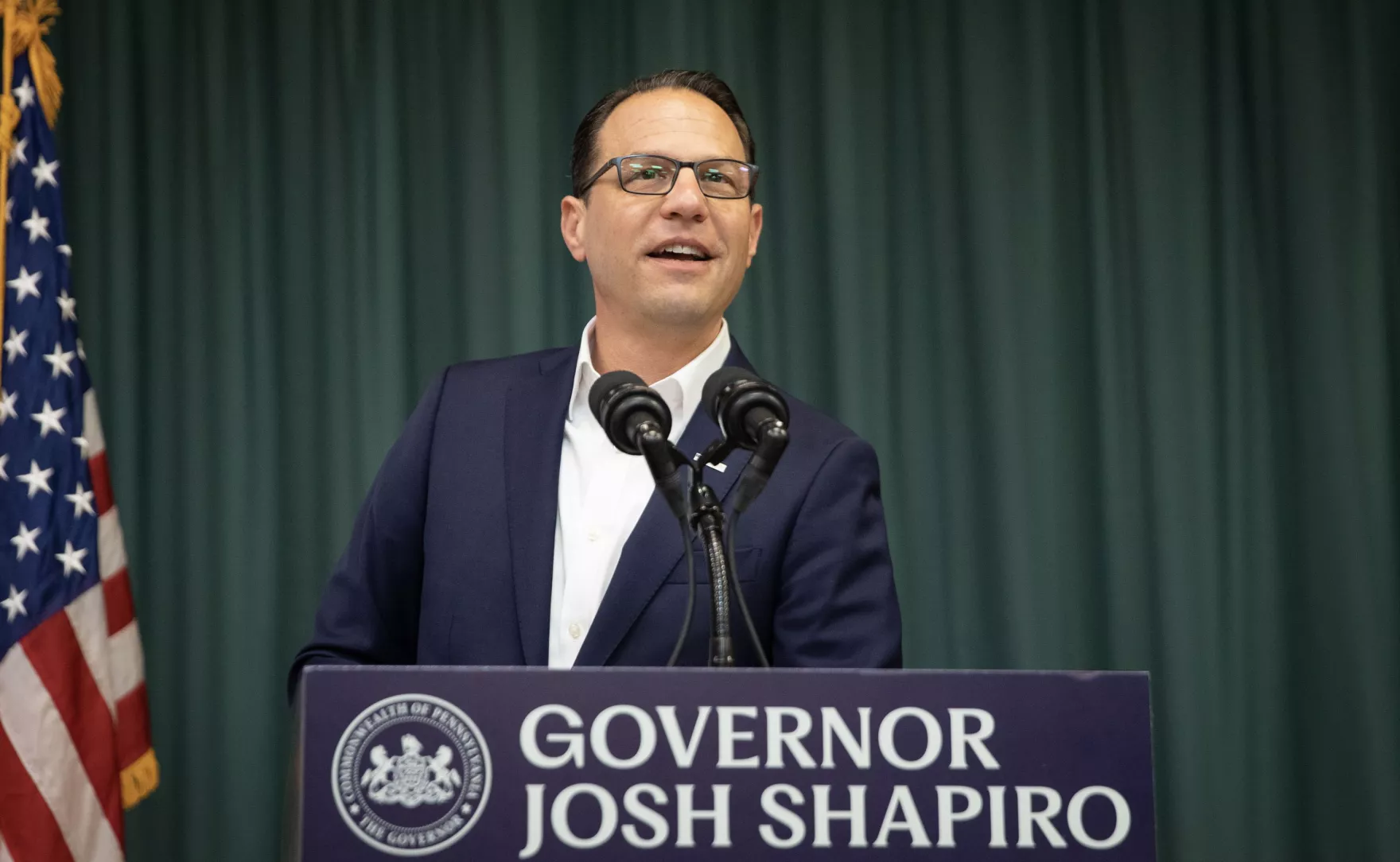 This article is made possible through Spotlight PA's collaboration with Votebeat, a nonpartisan news organization covering local election administration and voting. This article is available for reprint under the terms of Votebeat's republishing policy.
Republicans at the state and national level are still crying foul over Pennsylvania Gov. Josh Shapiro's announcement last month that the state had adopted automatic voter registration at motor vehicle offices.
Conservatives are questioning not only the security and motives of the program, but also Shapiro's authority to unilaterally make such a change without the legislature.