An earlier Presidential primary could be coming to Pennsylvania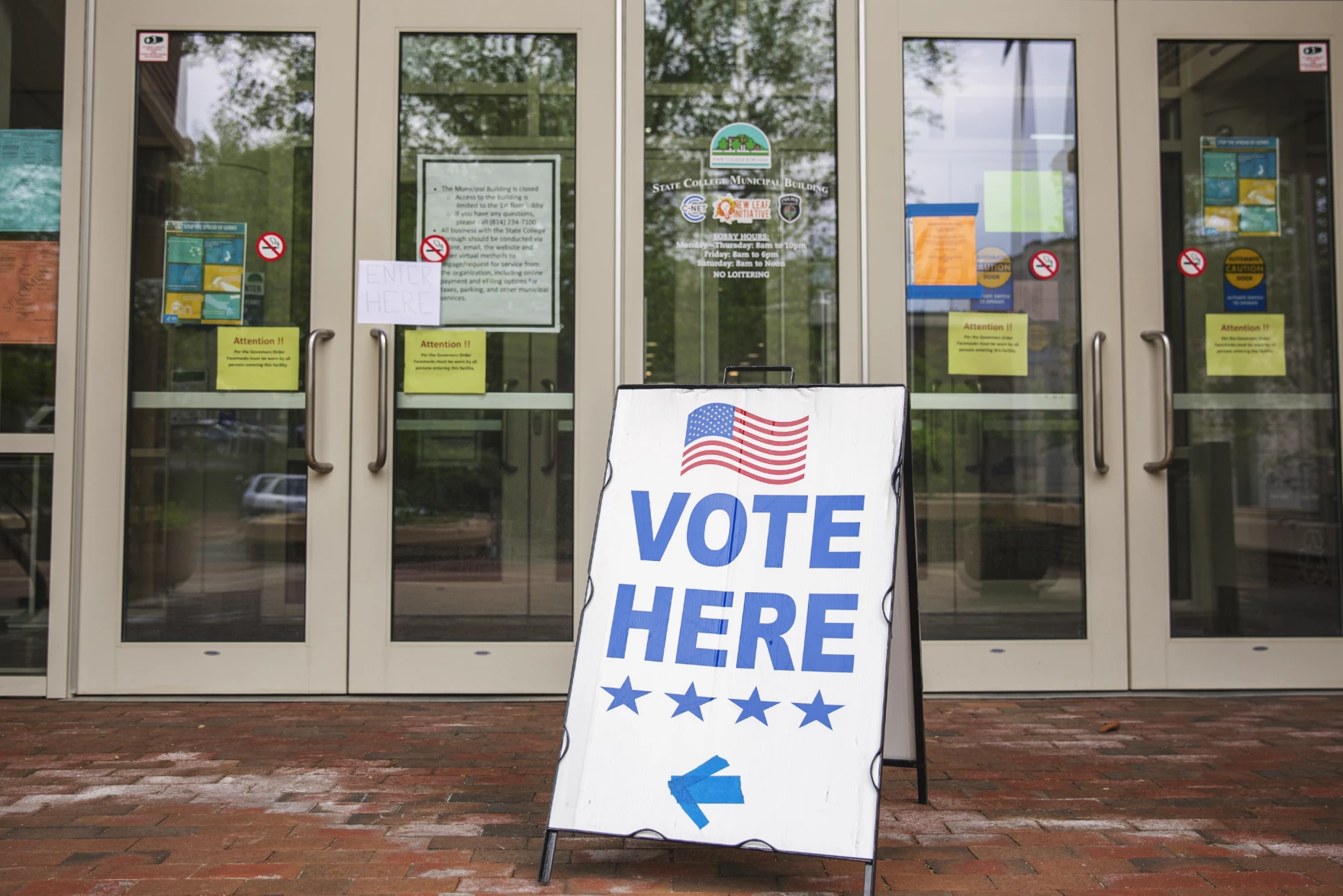 Pennsylvania's 2024 presidential primary is scheduled to take place April 23, but state Rep. Scott Conklin, who is majority chairman of the State Government Committee, said the committee is looking to move that earlier in the month.
Conklin said the committee will likely discuss the various dates being proposed on Oct. 3, with a goal of moving the legislation out of committee quickly. A bill from the House would change the primary to April 2. Another bill from the state Senate would move the presidential primary to the third Tuesday in March. But that, Conklin said, would push the date when candidates begin collecting petitions to get on the ballot to the day after Christmas.