Ahead of Election Day, U.S. agencies warn of potential attacks by extremists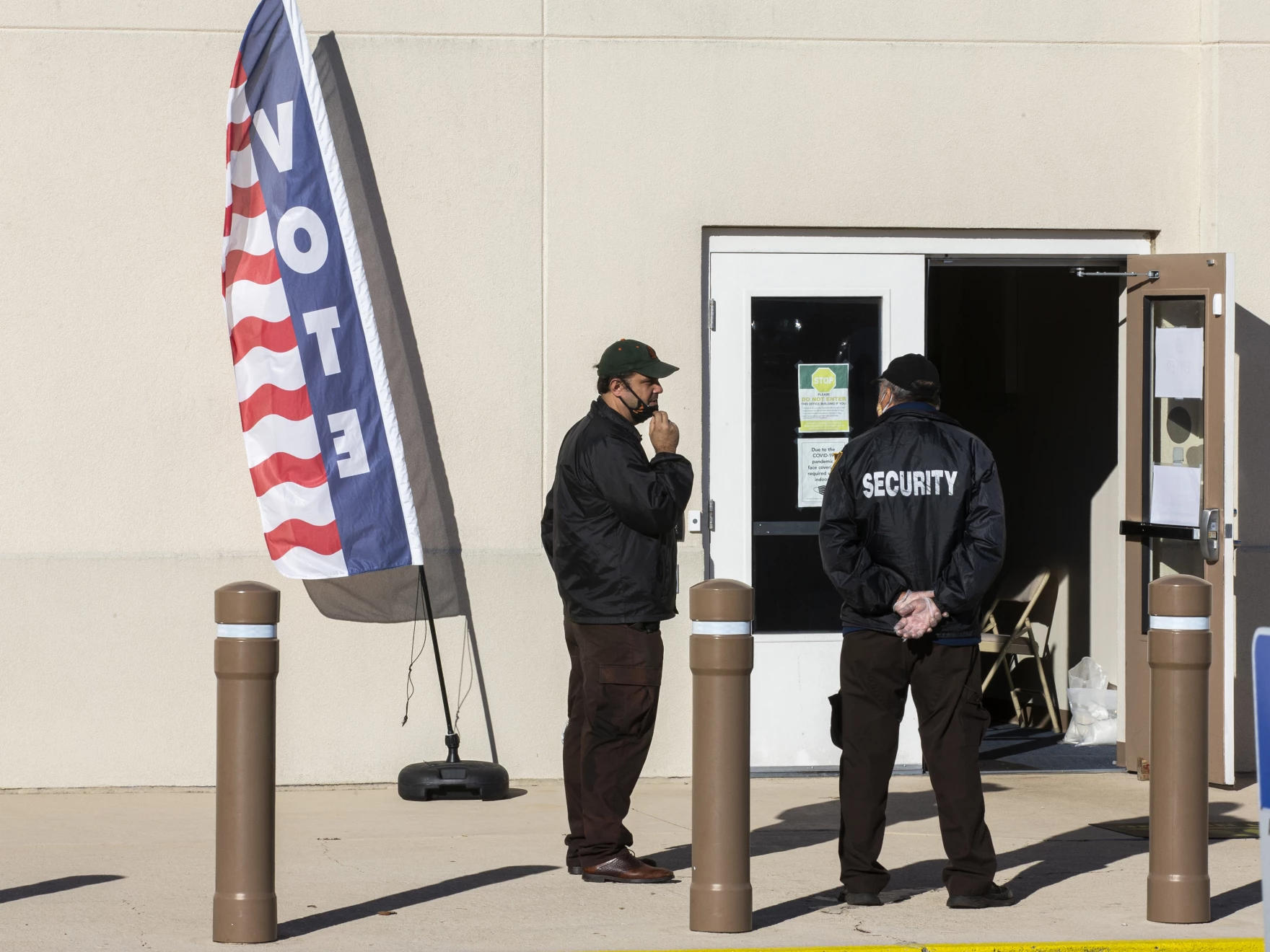 U.S. security agencies have issued a heightened threat advisory, warning of a potential attacks on political candidates, election officials and others. The alert came Friday, the same day that House Speaker Nancy Pelosi's husband was attacked in their San Francisco home.
NPR has obtained the bulletin issued by the Department of Homeland Security, the FBI, the National Counterterrorism Center, and the U.S. Capitol Police.