76th District Voters Choosing New Representative For First Time In Nearly 30 Years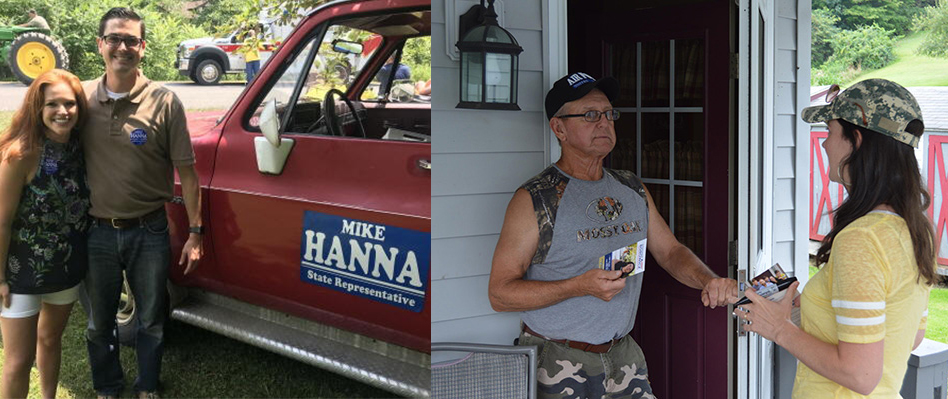 With Mike Hanna Sr.'s retirement, voters in the 76th state house district are about to choose a new representative for the first time since 1990. They're faced with a choice between two very different candidates.
Hanna's son, Mike Hanna Jr., ran unopposed in the 76th district's Democratic primary. Stephanie Borowicz, a former teacher who lives in McElhattan and ran unsuccessfully against Hanna Sr. in 2016, passed through the Republican primary without a challenger.