League of Women Voters Pennsylvania Primary Election Guide 2023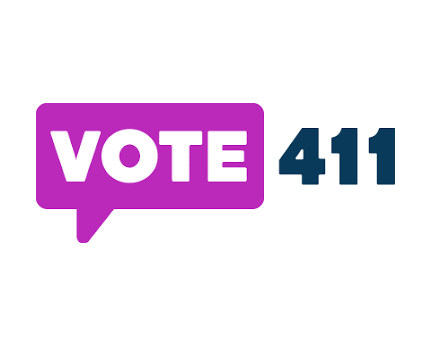 See voting and candidate information compiled by the League of Women Voters.
VOTE411 is committed to ensuring voters have the information they need to successfully participate in every election. Whether it's local, state or federal, every election is important to ensuring our laws and policies reflect the values and beliefs of our communities.
Other resources: