SciTech Now:
Episode 328
On this episode, see innovation and creativity at the Huntington Middle School STEM Fair. Also, learn more about India's first interplanetary mission, how seniors are using virtual reality, and more!
More Episodes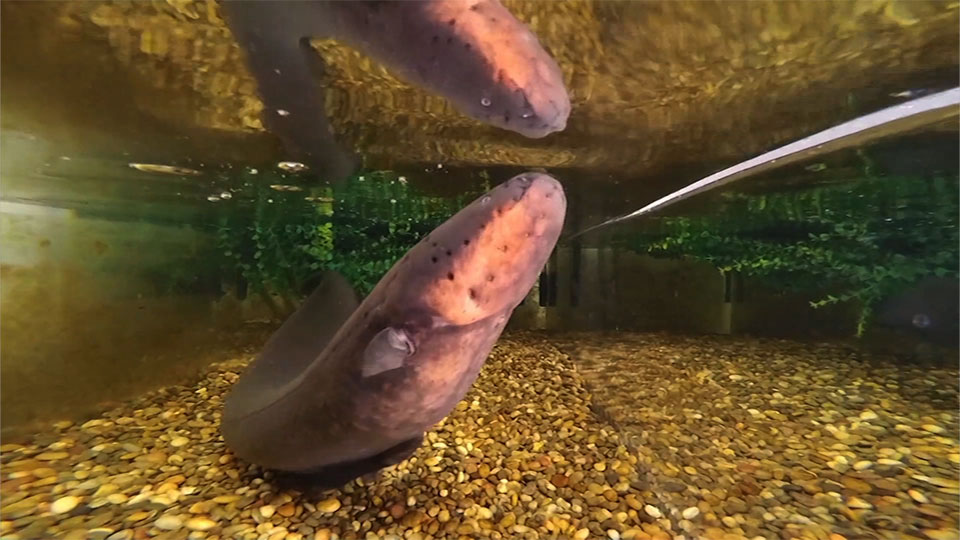 SciTech Now
Stories include: when eels attack, illuminating the international space station and your home, and virtual reality.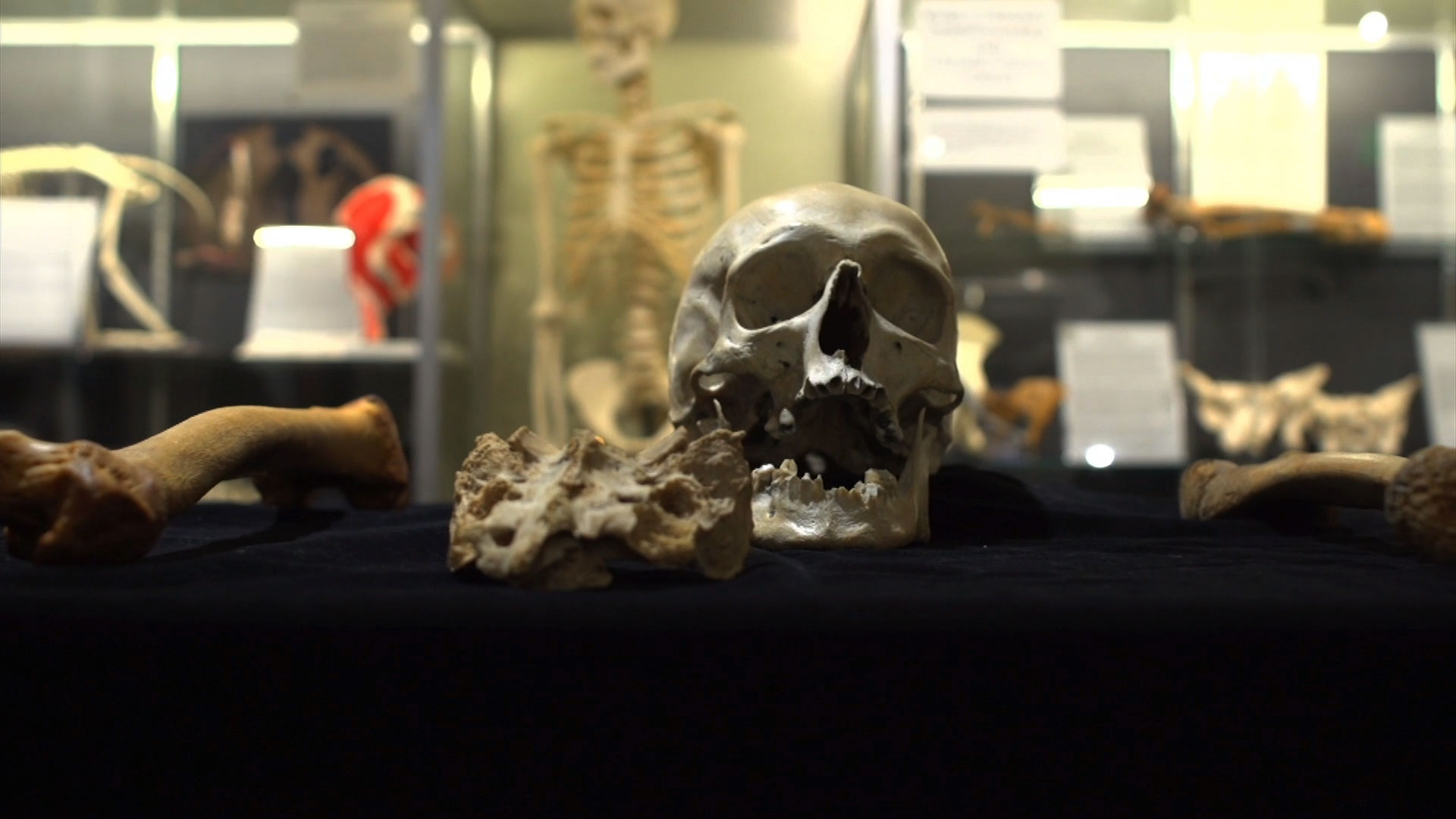 SciTech Now
On this episode, learn how our bones have changed over human history as our lifestyles became less physically demanding. Also, white pelicans are finding their way to western Washington due to climate change. And learning STEM with Cyberchase.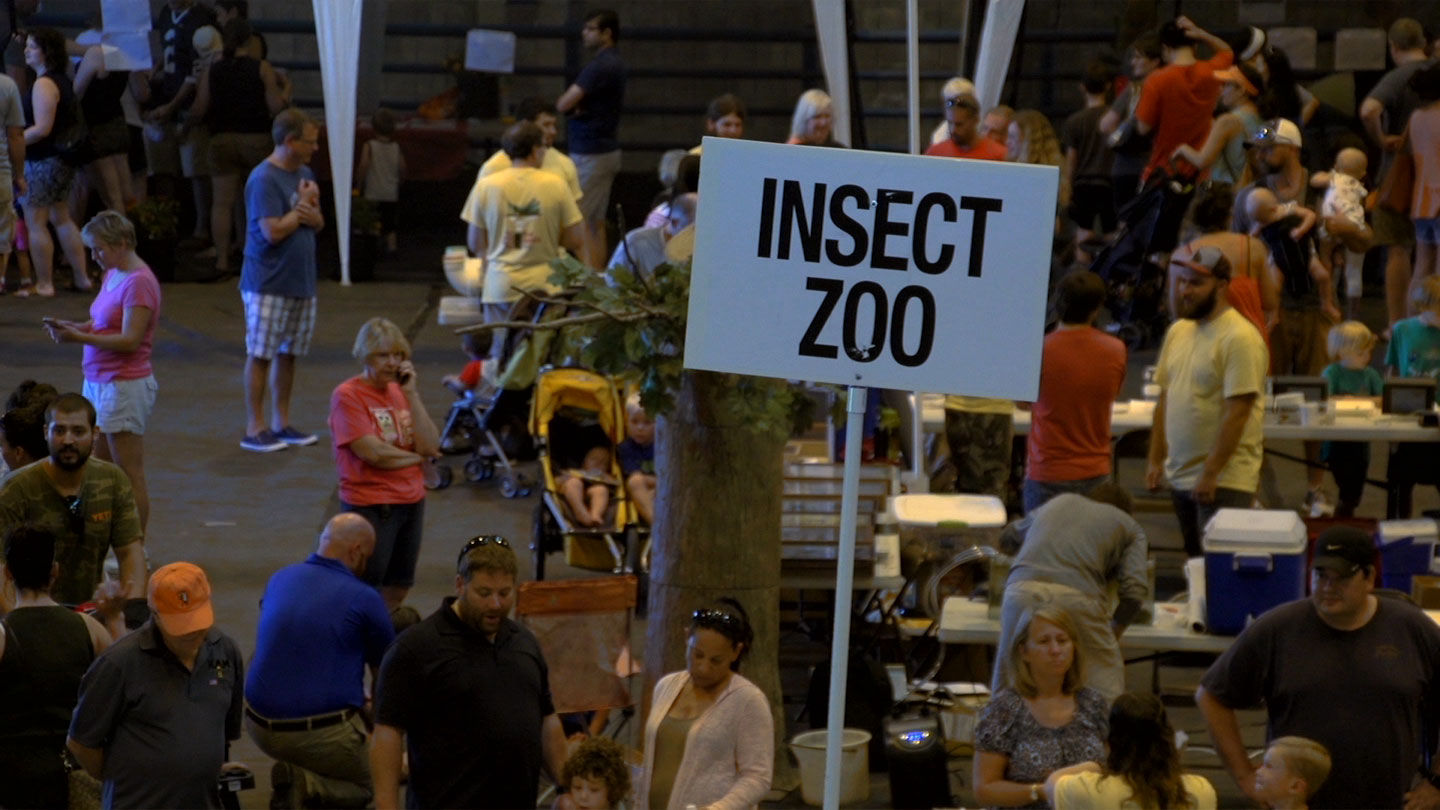 SciTech Now
Come for the bugs, stay for the science. SciTech Now takes you to the Penn State Great Insect Fair. Find out why some scientists call insects the key to developing a sustainable food source for a growing population.
More from SciTech Now »