Our Town:
Moshannon Valley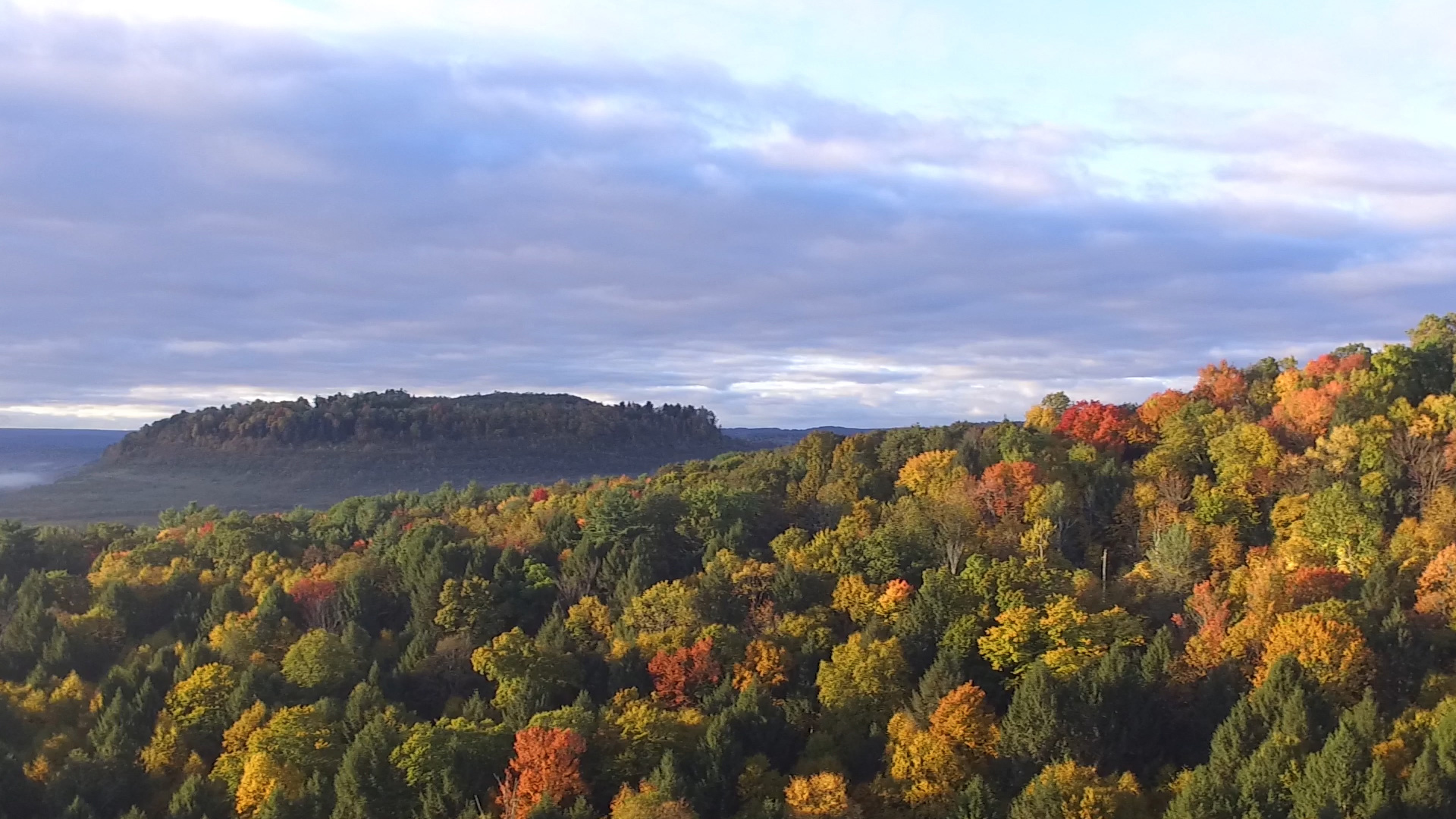 Moshannon Valley's long history unfolds as community members share stories of coal mining and the Ally Popper. Community pride is on full display in tales about the Houtzdale Revitalization Association and ministerium.
More Episodes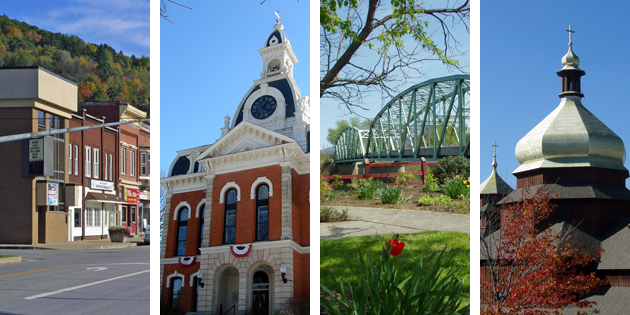 Our Town
Here are some videos to help volunteers with their stories.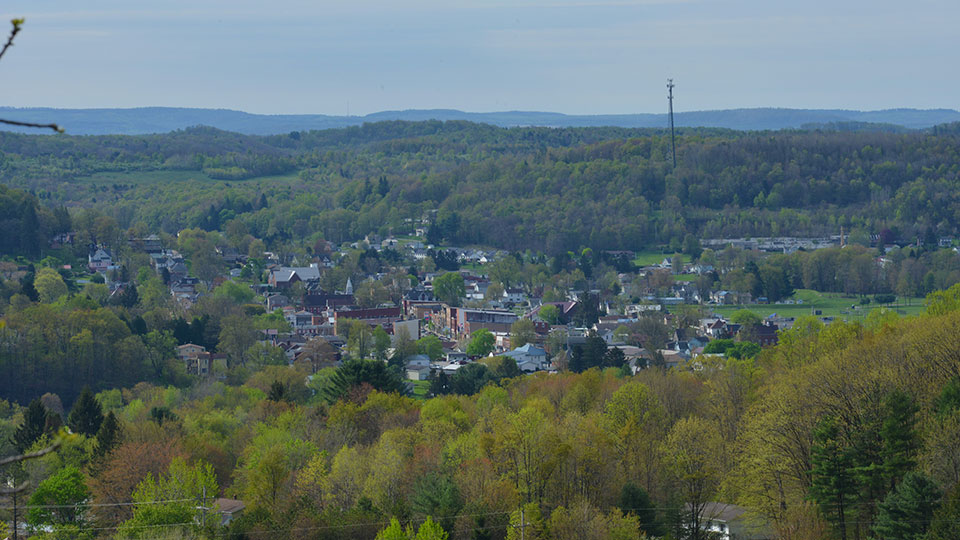 Our Town
Volunteer storytellers from Reynoldsville, PA share stories about the future downtown renovations, Carriage House Creations, the community pool, a giant concrete arrow, a local ghost, and so much more. Find out what makes Reynoldsville a GREAT hometown!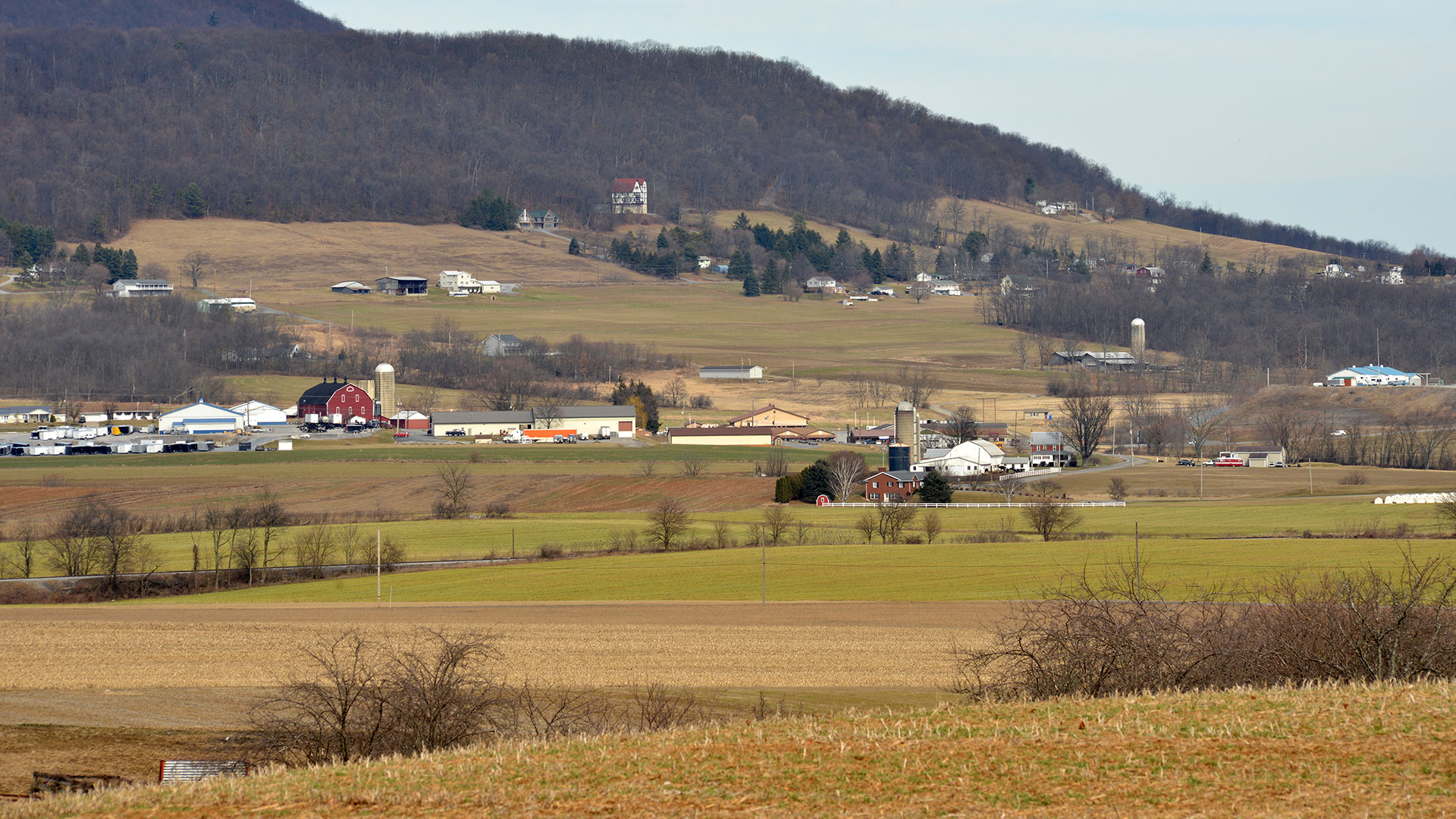 Our Town
Storytellers from the Martinsburg and Roaring Spring area share stories about local attractions like the Everett Railroad and Mamie's Cafe, and agricultural stories that include Pygmy goats and a world record dairy cow.
More from Our Town »