Our Town:
Lock Haven
Storytellers from the Lock Haven area came together to capture stories of their community with video, photos, and memories for the 96th production in the Our Town series. Click to watch stories on the historic piper cub factory and the origin of "Mat-town USA." Visit local attractions like Hyner View State Park and the West Branch of the Susquehanna River, and hear the stories that capture the heart of the community like those of the library, churches, cystic fibrosis walk, and much more!
More Episodes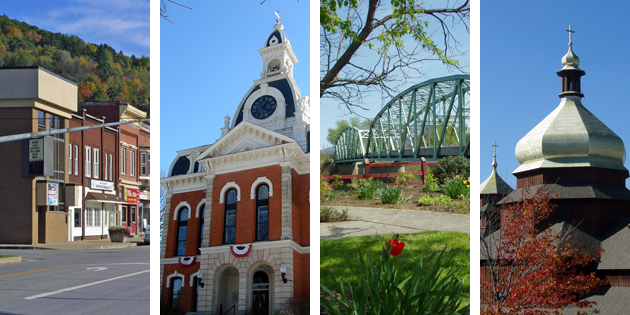 Our Town
Here are some videos to help volunteers with their stories.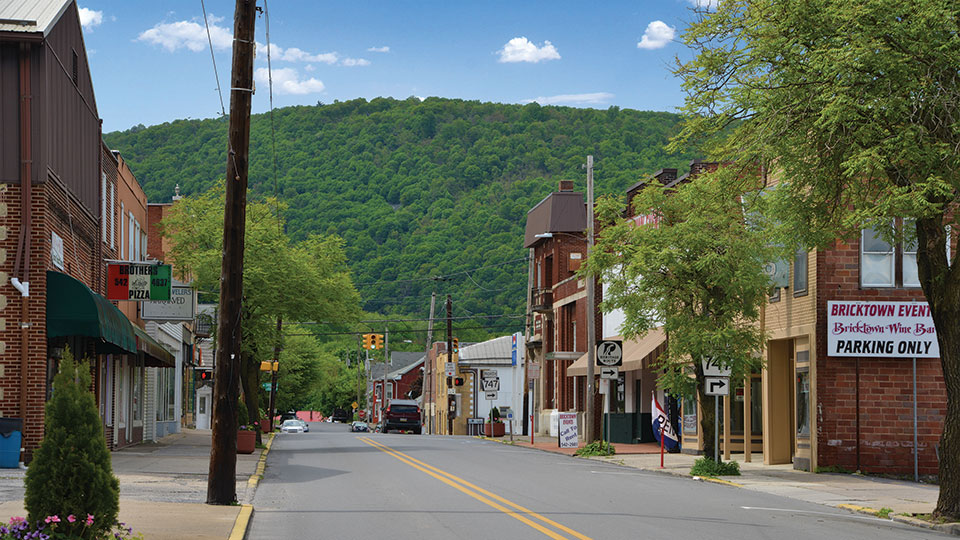 Our Town
Volunteers from the Mount Union area came together to tell stories about the CHAMP Dance Marathon, the community toolshed, Mount Union Art Guild, Kiwanis, Center for Community Action, and so much more!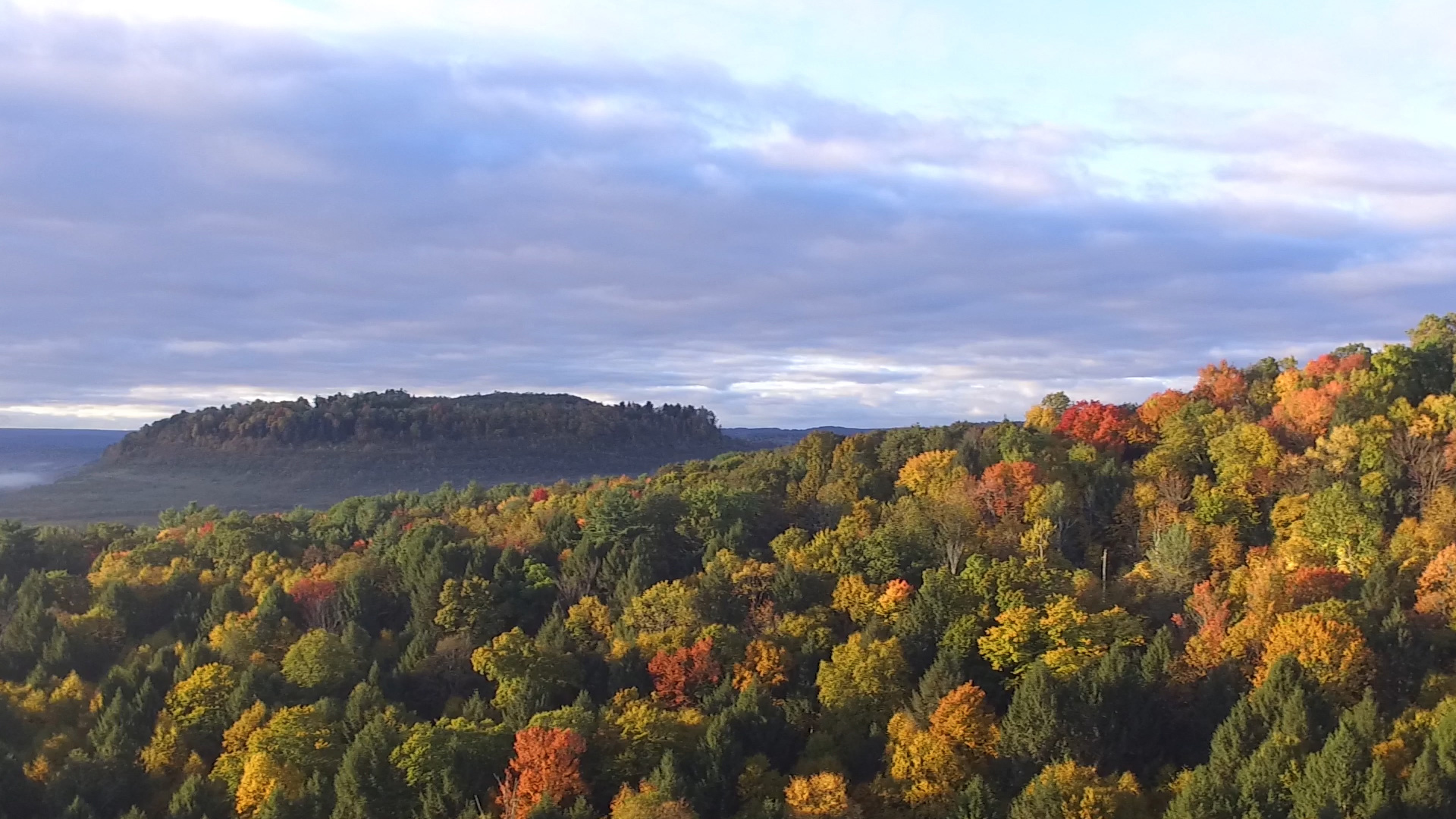 Our Town
Moshannon Valley's long history unfolds as community members share stories of coal mining and the Ally Popper. Community pride is on full display in tales about the Houtzdale Revitalization Association and ministerium.
More from Our Town »