Managing Risk in a Changing Climate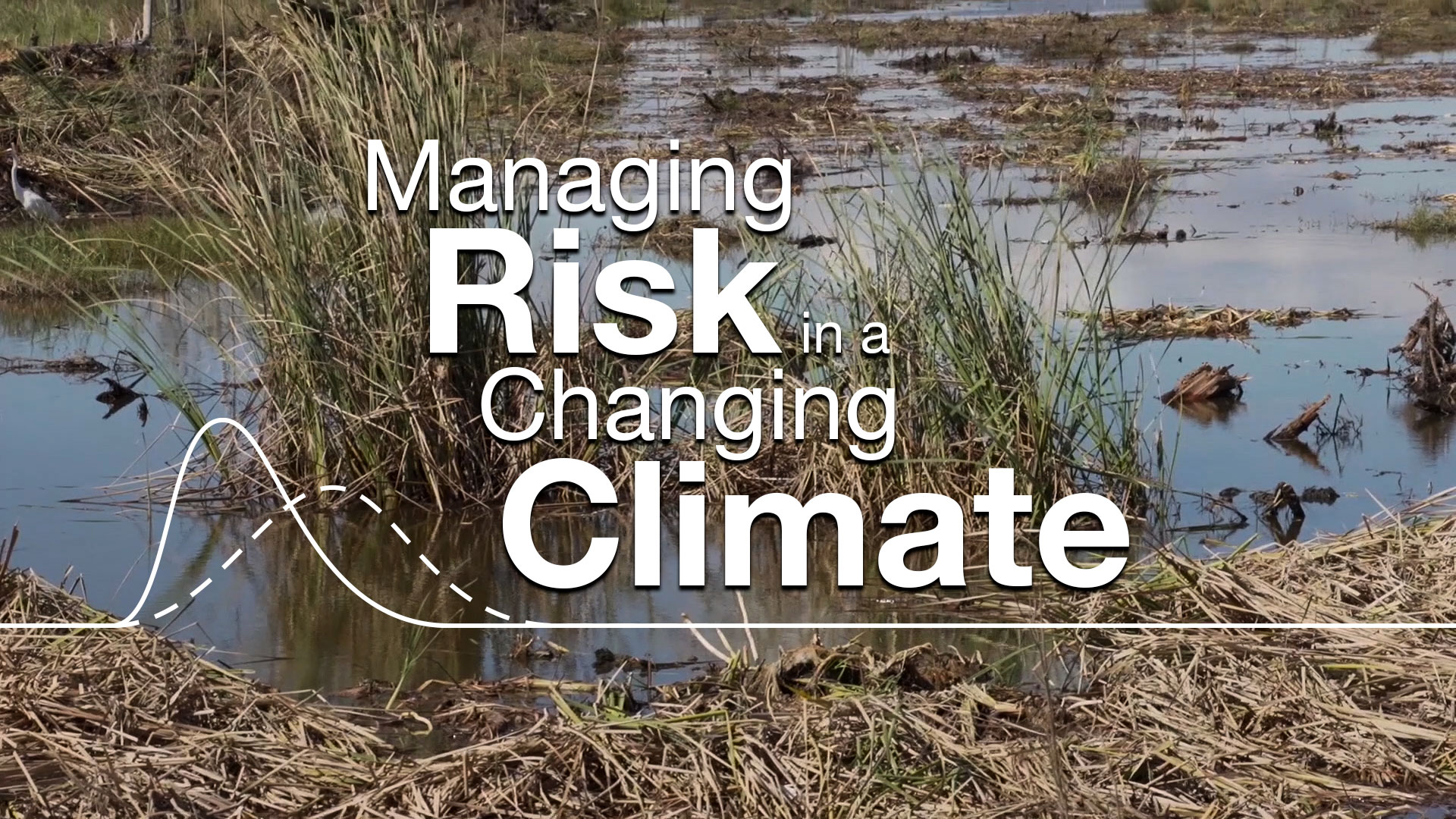 Examine one of humanity's most pressing challenges through the lens of the many academic disciplines needed to address the impacts and surrounding economic, social, and environmental issues that come with managing risk in a changing climate.
More from WPSU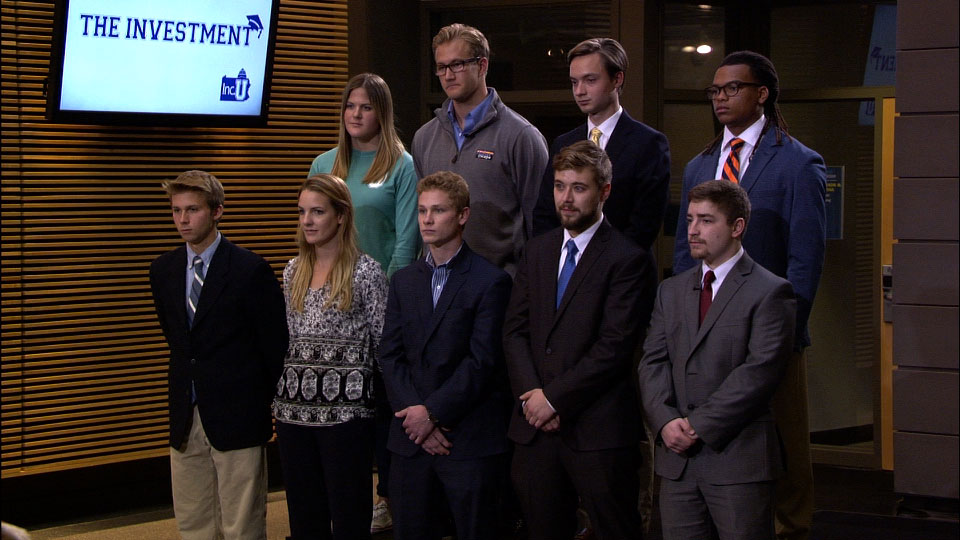 Student entrepreneurs present their business ideas to a panel of judges, Shark Tank-style.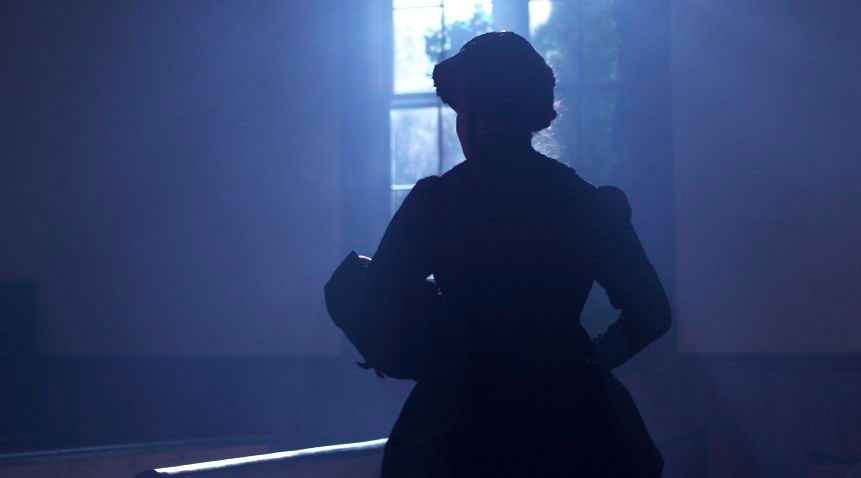 Pennsylvania Legends and Lore: Ghosts of the Commonwealth is the pilot episode for a series that brings to life the tales and traditions of the Commonwealth.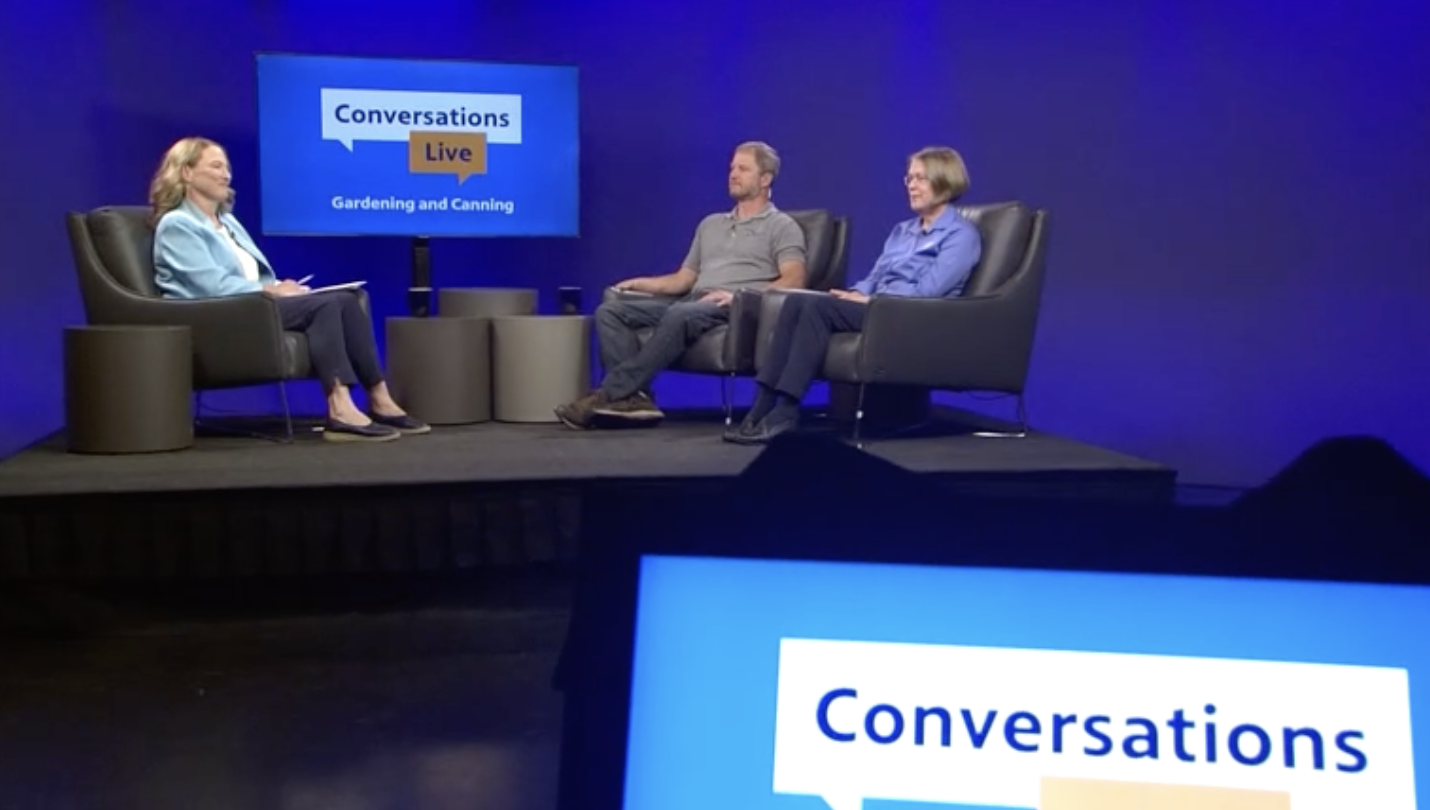 Guest experts discuss local and national issues as they take your questions. During the 60-minute program, we will take phone calls, emails, and questions via Twitter.