Supporting Neurodiverse Grieving People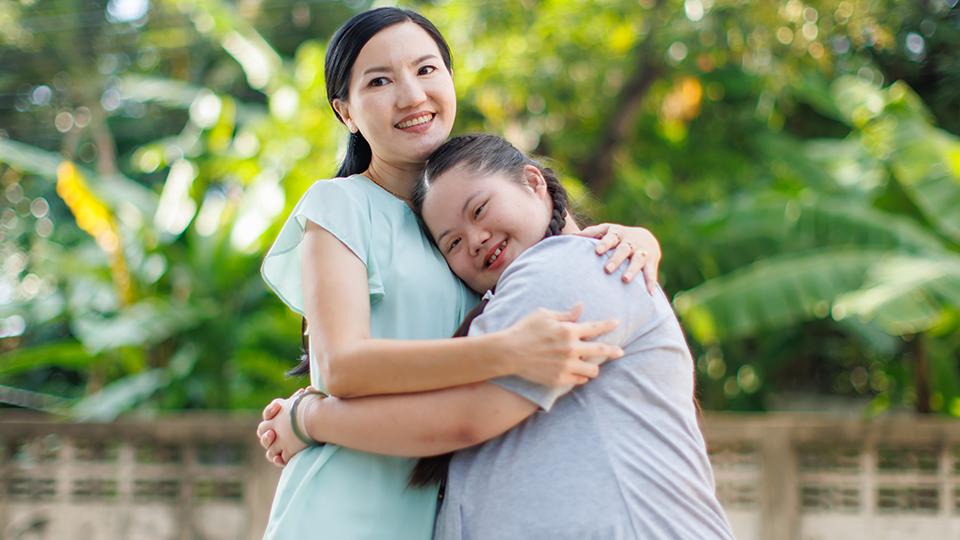 Every grief is unique and effective grief support will look different based on the needs of the individual. This is especially true when it comes to supporting individuals with neurodiverse conditions like Autism and Down Syndrome, among others. In this webinar, experts will offer strategies to help these grievers are get the support they need and deserve.
This is a free webinar.