NPR Student Podcast Challenge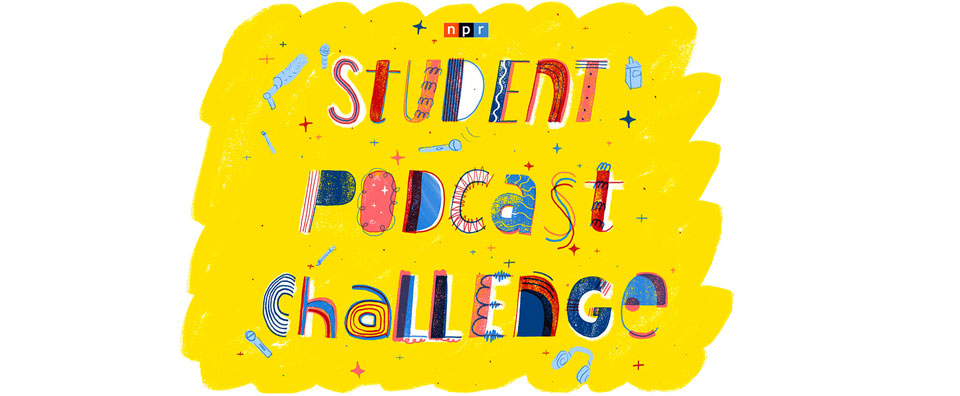 Hey teachers: Do your students have something to say? Now is their chance.
Be a part of the first-ever NPR Student Podcast Challenge.
Take an idea you're teaching and have your students turn it into a podcast for the NPR Student Podcast Challenge. The winning podcast will be featured in segments on Morning Edition or All Things Considered.
It's an opportunity for teachers with students between 5th grade and 12th grade. Students will need help from a teacher to submit. Entries are open NOW until March 31.
Go to npr.org/studentpodcastchallenge to find helpful resources for teachers and students and to read all the rules.
Questions about the Challenge can be directed to NPR at clombardo@npr.org and studentpodcastchallenge@npr.org.