Storytelling Workshop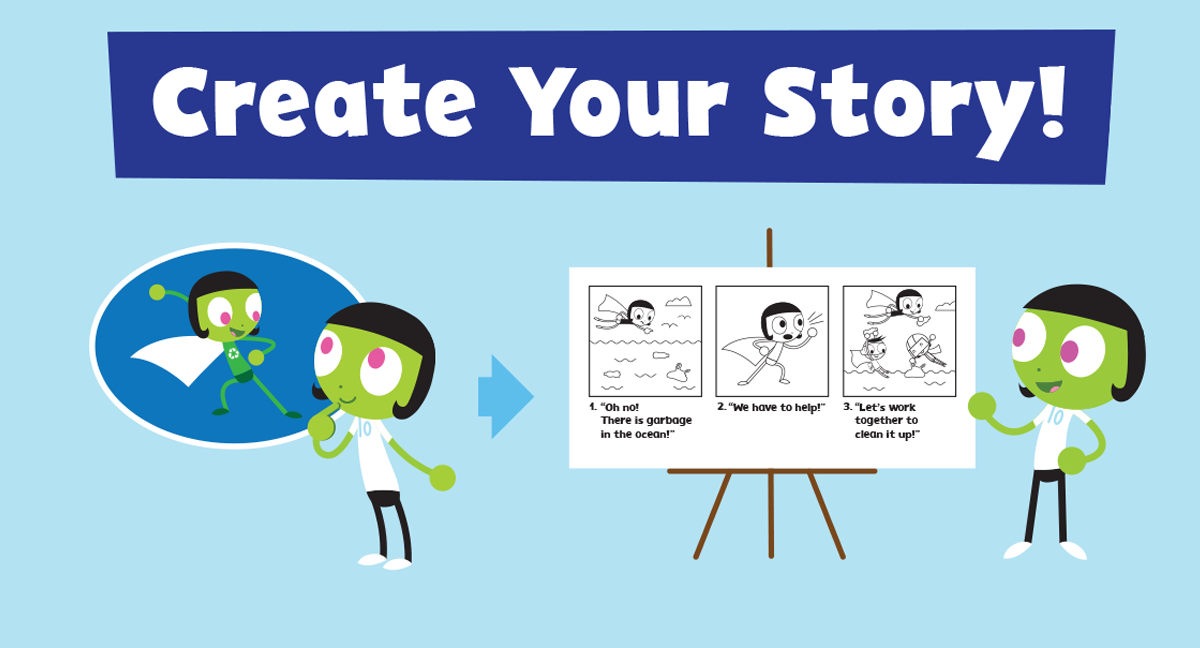 Family Dinner and Stories
Free Storytelling Workshop
Tyrone-Snyder Public Library
Thursday June 23, 5:30 – 7:00 p.m.
Start with an idea and bring it to life. Learn the steps to create and share a story during this hands-on session with WPSU Education. Children (ages 3 – 7) and caregivers will explore how to generate ideas, organize them into a story, and create visuals to help tell your story. All you need to bring is your imagination, materials provided.
Dinner with family friendly foods will be provided at no cost.
This event is free but registration is required.
Register to Attend
Register by emailing register@tyronelibrary.org or calling 814-682-1017.