School Shootings: Navigating the Impact on Students, Teachers, and Parents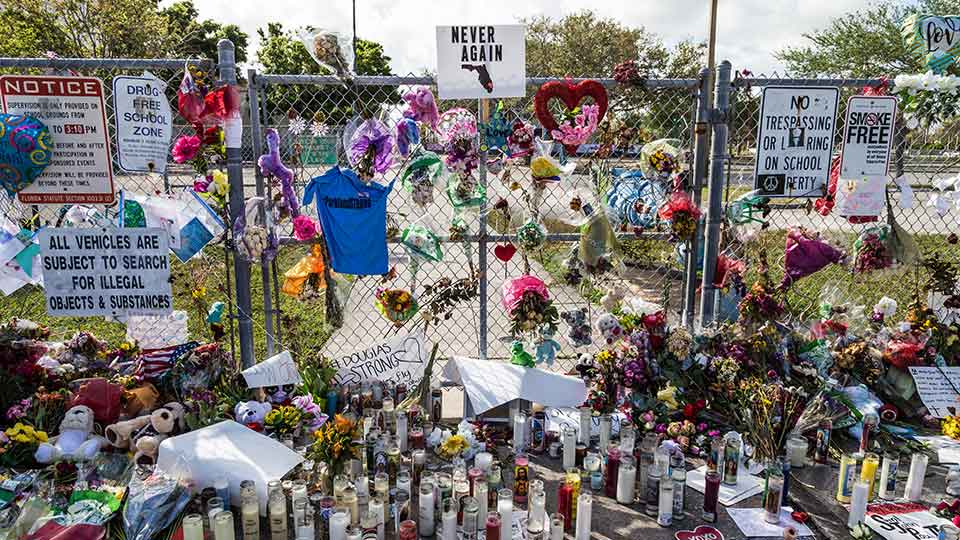 Whether you are part of a community directly affected by violence or are anxious about parenting in a time when mass casualty events are an on-going threat, school shootings can have a profound impact on school, family, and community life. In this webinar, experts will discuss repercussions of these tragic events, share evidenced-based practices for recognizing and responding to trauma, and offer strategies on how to talk with children about school violence. View webinar.
Act 48 credit available
This is a free webinar.