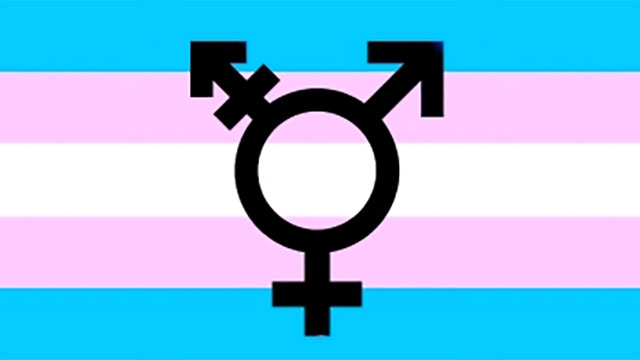 Trans in the Eyes of God
In a special three-part series listen to personal stories of transgender people of faith and where they are finding spiritual homes among America's religious traditions. The series is hosted by Rev. David Wynn, a transgender Christian pastor in Texas, who speaks with people of faith from around the world about their journeys as transgender individuals. This series is made possible, in part by, the Center for Sexual and Gender Diversity at Penn State.
Part One: Toni Newman
Friday, June 11, 8:00 p.m.
Part Two: Yvonne Taylor
Friday, June 18, 8:00 p.m.
Part Three: Joy Ladin, Mesma Belsare and Michelle Brooker
Friday, June 25, 8:00 p.m.