Advocate: Screening and Community Conversation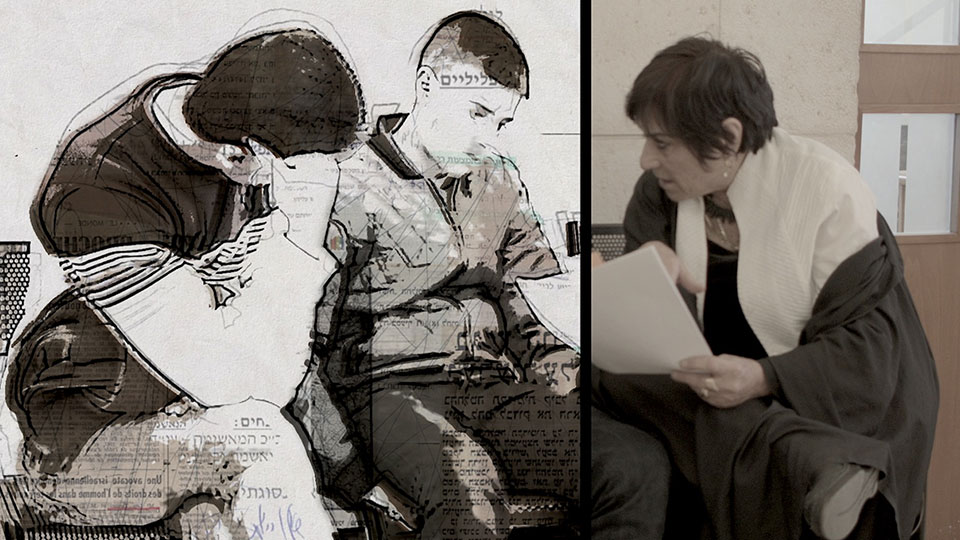 This event has been postponed until fall 2021.
As part of our mission to convene conversations, WPSU is hosting a virtual screening and panel discussion of Point of View's (POV) Advocate.
Against the backdrop of the Israeli-Palestinian conflict, directors Rachel Leah Jones and Philippe Bellaiche document the work of Lea Tsemel, a Jewish-Israeli human rights lawyer who has dedicated her life to representing Palestinian political prisoners in Israeli courts. Her defense of Palestinians who resist the occupation — through both violent and non-violent means — has earned her a reputation as "the devil's advocate" from her opponents, but she believes in the potential of law as a tool to bring about justice.
The panel will discuss diverging definitions of justice and how the legal system might be used as a strategy for social change, or for continuing conflict.
6:30 p.m. – Virtual Screening
The screening will be held on the PBS platform called OVEE. You will need to set up a free account or sign in anonymously before the screening at ovee.itvs.org/
Sign up information will be included in the email you receive when you submit this form.
8:00 p.m. – Panel and Community Conversation
The panel will explore the definition of "justice" in the context of the law and how individuals perceptions of justice are shaped; explore the context and moral framework that underpins Lea Tsemel's legal work, and discuss how the legal system might be used as a strategy of social change, or as a strategy to continue conflict. The moderated discussion encourages the audience to participate through the chat feature.
Panelists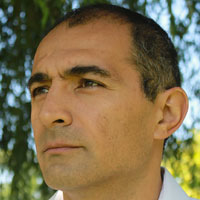 Dr. Nader Hashemi
Dr. Hashemi is the Director of the Center for Middle East Studies and an Associate Professor of Middle East and Islamic Politics at the Josef Korbel School of International Studies at the University of Denver.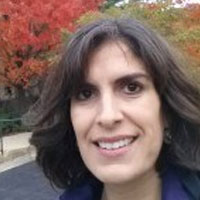 Dr. Michelle Campos
Dr. Campos is an Associate Professor of Jewish Studies and History in the Department of History at Penn State. She is a scholar of 19th and early 20th century Jewish Studies and Middle Eastern History.
---