Patrick Smith Circle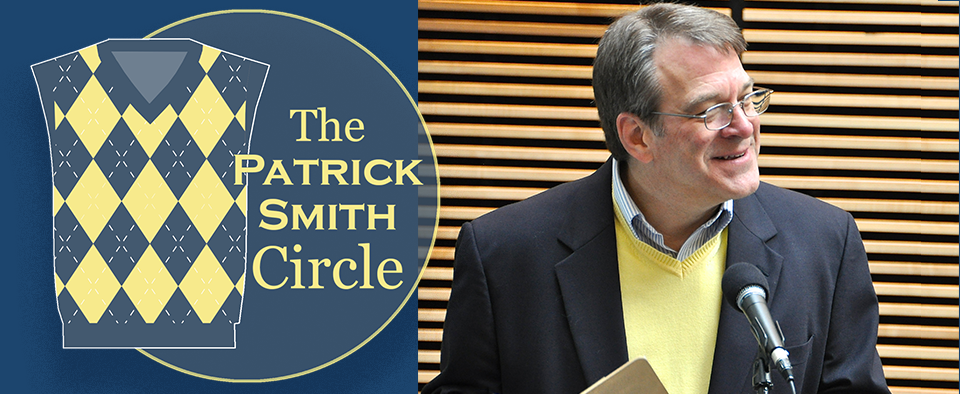 2022 Breakfast Gathering
Keystone Society Members,
You are cordially invited to the inaugural gathering of the Patrick Smith Circle of the WPSU Keystone Society.  Please join us on Wednesday, November 16 for breakfast and a presentation by WPSU leadership.
Outreach Innovation Building Lobby and Dr. Keiko Miwa Ross WPSU Production Studio
100 Innovation Boulevard
University Park, PA
Program
7:30–8:00 a.m. Continental Breakfast
8:00–8:30 a.m.
General Manager Isabel Reinert: The State of the Station
Director of Programming Jeff Hughes:  Program Previews
Education Team: Supporting Families, Teachers, and Schools
8:30–9:00 a.m. Station Tours
Please RSVP by November 8, by completing this form or by calling 814-863-5597.