News Engagement for the Civically Engaged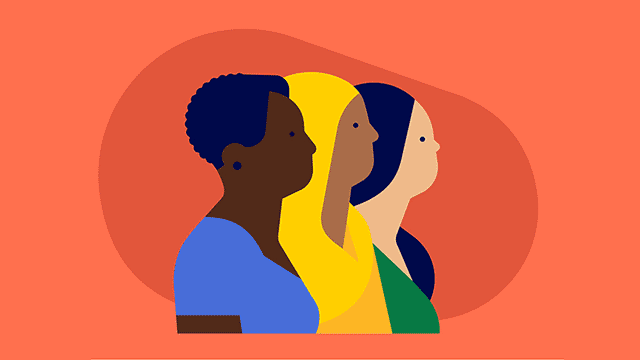 Wednesday, March 1, 2023
, 4:00 p.m. – 5:30 p.m.
Description: Break out of the news fatigue! Learn strategies for yourself and for your students on how to gain control over how we consume the news and how we are sharing that information. Empower students to use news as a tool for civic engagement and create the news and social change they want to see. The session will include curricular focused breakout discussions to explore how these strategies can be integrated into the classroom to support students' civic engagement and language and literacy skills across all subject matter areas. 
Participants will receive a free one-year subscription to New York Times and Wall Street Journal. Act 48 credit available. 
Register