Searching for Sequoyah
In honor of Native American Heritage Month, WPSU hosted a screening and panel discussion of the documentary Searching for Sequoyah on November 16, 2021. The above video is the recorded discussion that took place after the documentary screening.
The film chronicles the life and accomplishments of the legendary 19th century Cherokee visionary, Sequoyah (George Guess), through the oral stories of five modern day Sequoyah descendants. While much is known about Sequoyah's Cherokee writing system or syllabary, very little is known about the man himself. How did this illiterate Cherokee invent a writing system that transformed the future of his people? From Tuskegee, Tennessee to Zaragoza, Mexico, Searching for Sequoyah takes viewers on a journey retracing his final quest to reunite his fellow Cherokees in Mexico, the mystery surrounding his death, and the legacy he left behind.
The documentary is available for PBS Passport members.
November 16 Panel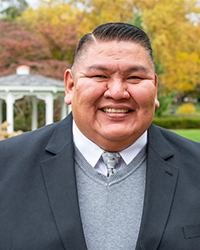 Moderated by Tracy Peterson (Navajo [Diné] Nation), Director of Student Transitions and Pre-College Programs for Penn State College of Engineering and Faculty Advisor of the Penn State Indigenous People's Student Association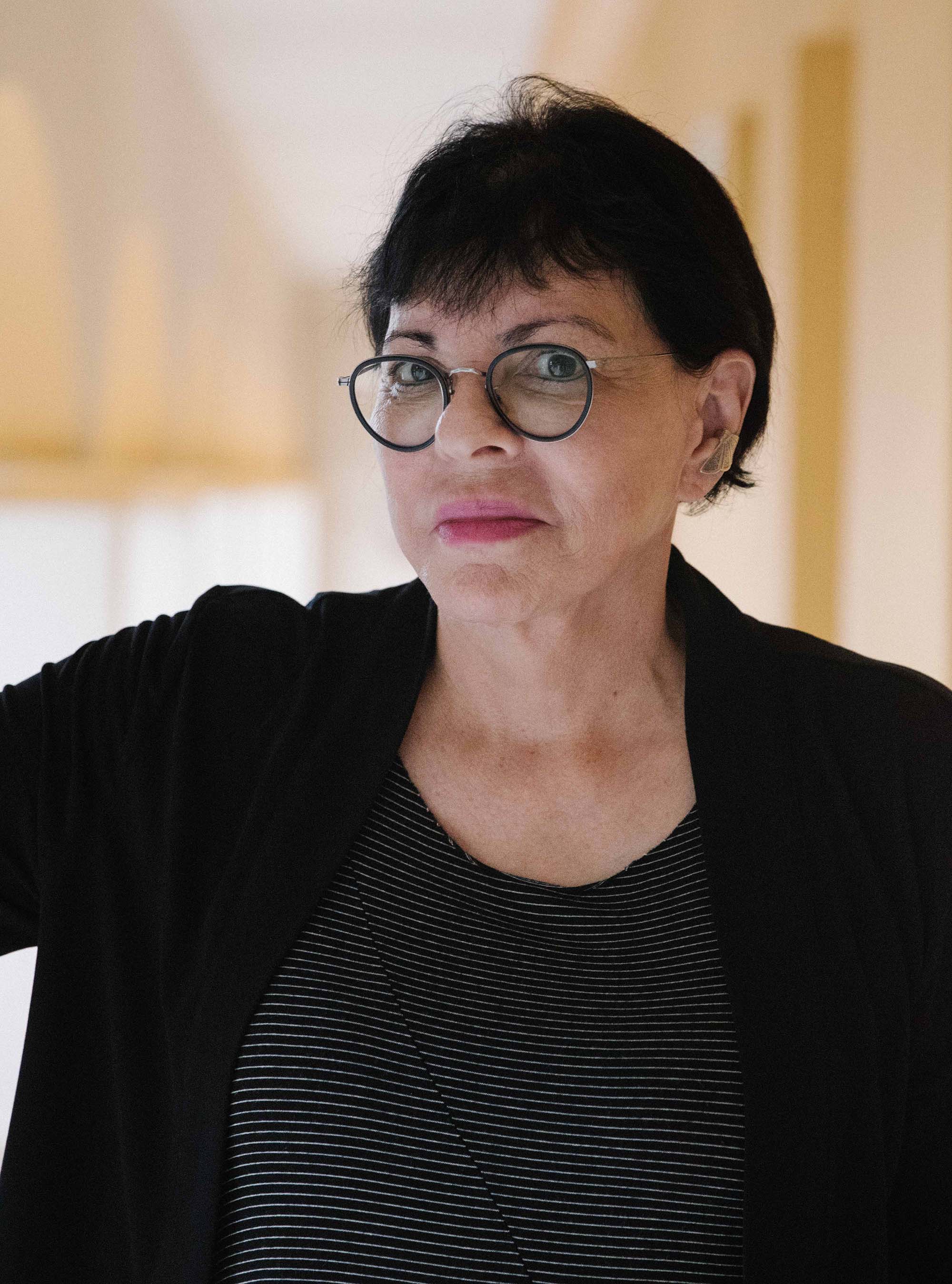 Writer/Producer LeAnne Howe (Choctaw Nation)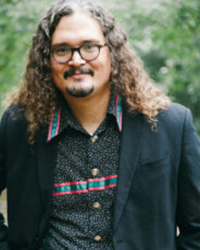 Writer/Co-Producer/ Host Joshua Nelson (Cherokee Nation)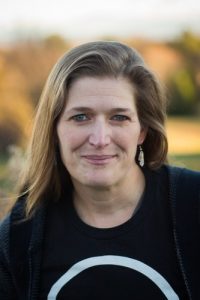 Penn State Associate Professor of History Julie Reed (Cherokee Nation
Searching for Sequoyah is distributed by American Public Television, Inc. and will premiere on participating PBS stations in November, 2021. It is presented by Vision Maker Media and the Corporation for Public Broadcasting. Check your local listings for exact air dates