It's a Halloween Monster Bash!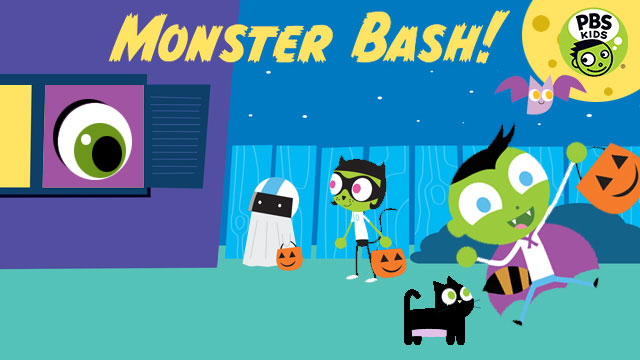 Saturday, October 31, from 6:00 to 8:00 p.m.
Get ready for WPSU's Monster Bash, a virtual costume and pajama party we are hosting on Halloween night, from 6:00 to 8:00 p.m. Along with Halloween clips from favorite PBS KIDS shows – Daniel Tiger's Neighborhood, Wild Kratts, Nature Cat, and others – WPSU will offer activities to get your kids moving and grooving to the Monster Bash beat.
Party Activities
How to Participate
The free event will take place over our online platform called OVEE.
Registration is requested so that we can send you party prep details and secure the platform to admit only registered participants.