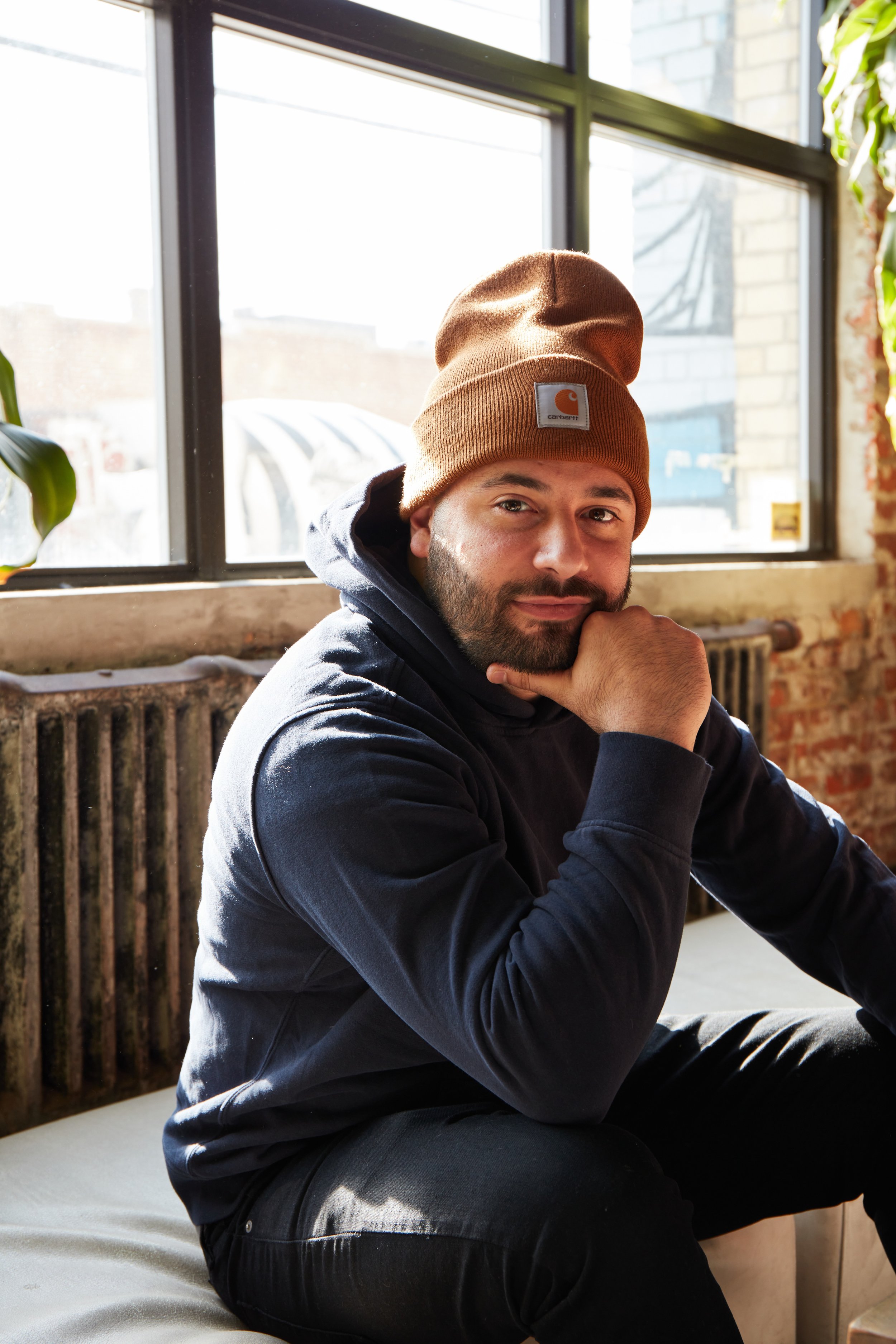 About Chef Matt Migliore
"Yo, I'm a Queens-based, Rochester, NY-bred Chef, Creator, and Host. At four years old, I took my first bite of red bell pepper and tried over a dozen oysters with Tabasco and lemon not too long after that, so some might say I've been passionate about food my whole life. I got my culinary degree at Paul Smith's College but developed my palate and skill set in the heart of New York City and Brooklyn.
Most of the time you will catch me wearing my Yankee-fitted but I've also worn many other hats throughout my career, such as being a dishwasher, line cook, chef, and business owner. After over a decade of experience in the restaurant industry, working as Chef de Cuisine at Llama Inn and MADRE, and exploring Japanese Cuisine at Morimoto, I learned that we're all just trying to eat good food, whether it be burgers and fries or an extensive tasting menu. This is why I started my culinary business, Chef Matt Experience, to provide individuals with exceptional culinary experiences that impact their thoughts and views on food."
- Chef Matt