WPSU Sustaining Membership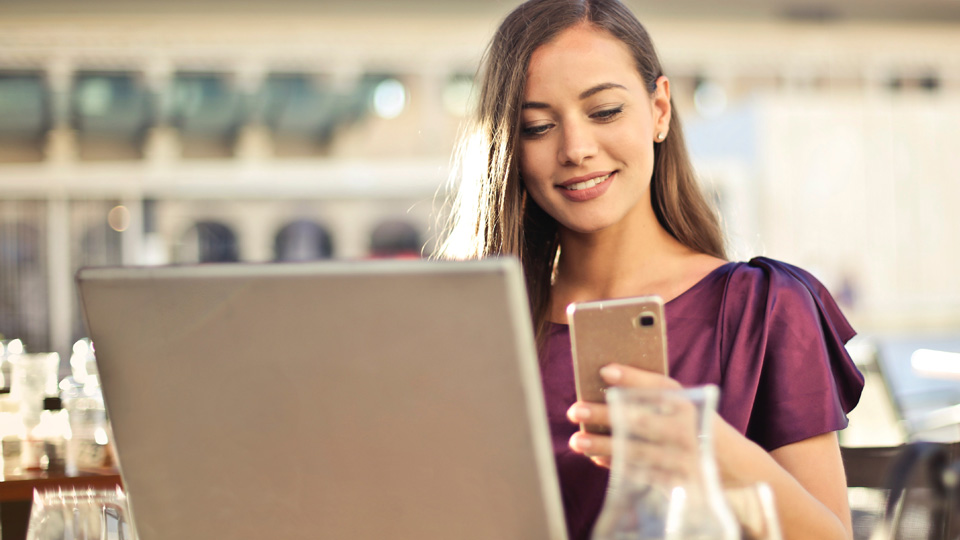 Whether your favorite series is NOVA, Masterpiece, PBS NewsHour, Nature, American Experience, or FRONTLINE, we're asking you to support what you love with a $5, $10, or more monthly ongoing sustaining donation now.
What is a WPSU Sustaining Membership?
Sustaining Membership is an ongoing monthly contribution in support of WPSU public television, radio, and our programming. It is not an installment plan, meaning that it does not stop automatically in one year so that you don't have to worry about renewing.
By using your checking account, savings account, debit or credit card, a monthly sustaining membership helps WPSU count on a predictable cash flow while it also makes it easy for you —no need to remember to renew and a monthly donation is budget-friendly. A Sustaining Membership also:
Keeps mail costs down, by reducing renewal mail.
Keeps the monthly WPSU Program Guide coming.
Is always active and never expires.
Gives you the option of a thank you gift each year.
Provides long term reliable, consistent support WPSU.
Reduces WPSU's administrative costs.
Is easier on your budget.
And, there's no checks to write, no payments to mail.
How do I become a Sustaining Member of WPSU?
On the WPSU donation form, simply choose "Become a Sustaining Member" and select your monthly contribution amount. You can decide where the monthly donation will automatically come from: checking account, savings account, debit card, or credit card. Get started now by clicking the button below.