Support WPSU When You Shop
When you shop online through the following retailers, WPSU will receive a portion of each sale with NO extra cost to you. Enjoy, and thanks for your support!
---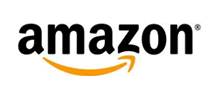 Your purchases from online retailer Amazon will support WPSU. If you can't find it locally, start here for all of your online purchases.
---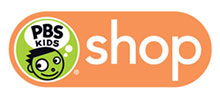 All purchases from PBS KIDS Shop, including products from shows like Sesame Street, Clifford, Curious George, and Super Why!, will support WPSU.
---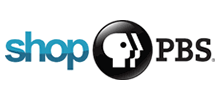 All purchases from Shop PBS, including products from Ken Burns, Masterpiece, FRONTLINE, NOVA, and Nature, will support WPSU.