World Kitchen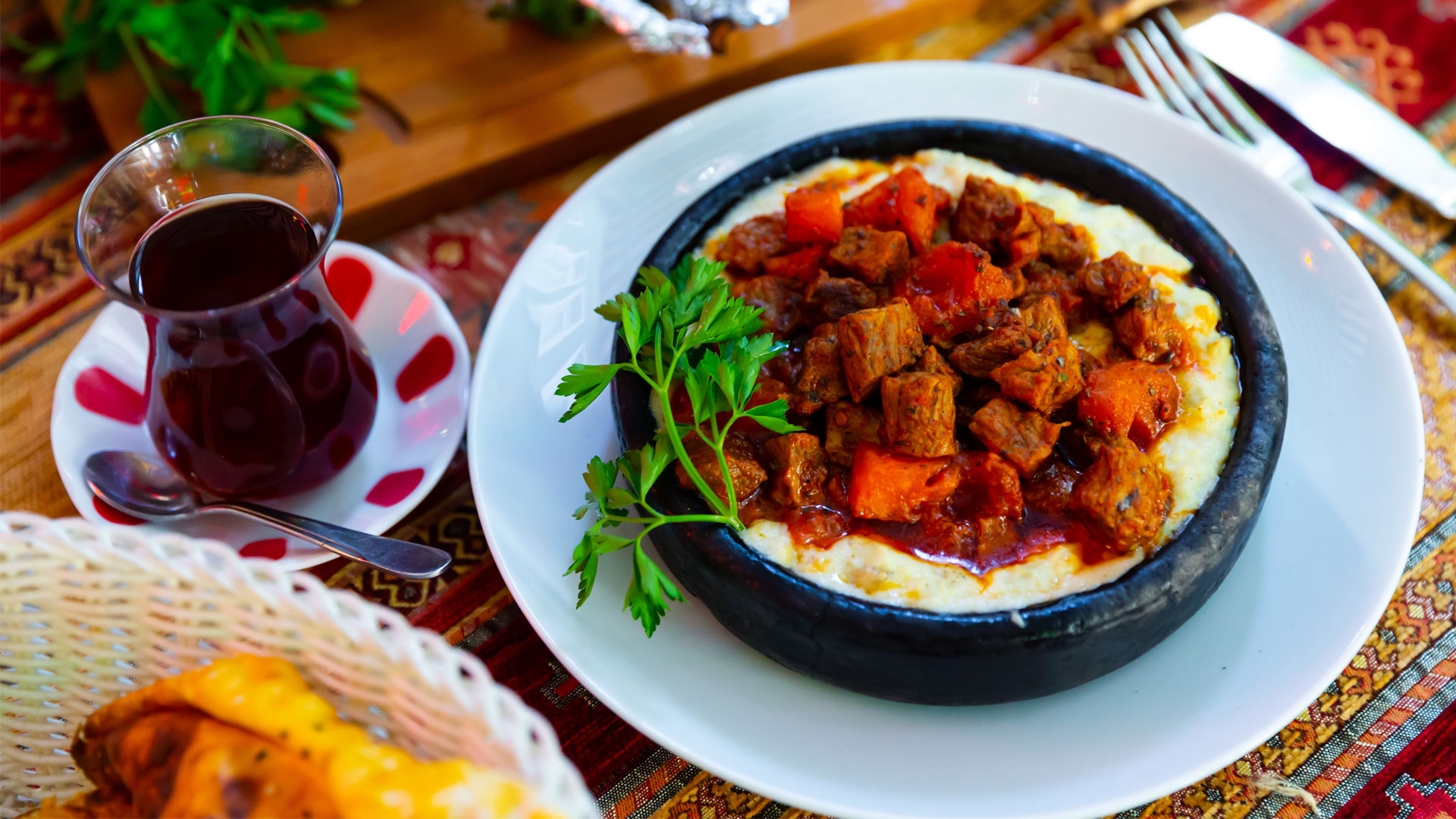 WPSU's new digital series, World Kitchen, is a free interactive cooking class presented on Zoom so that you can follow along to create the recipe with each guest chef.
Digital Shorts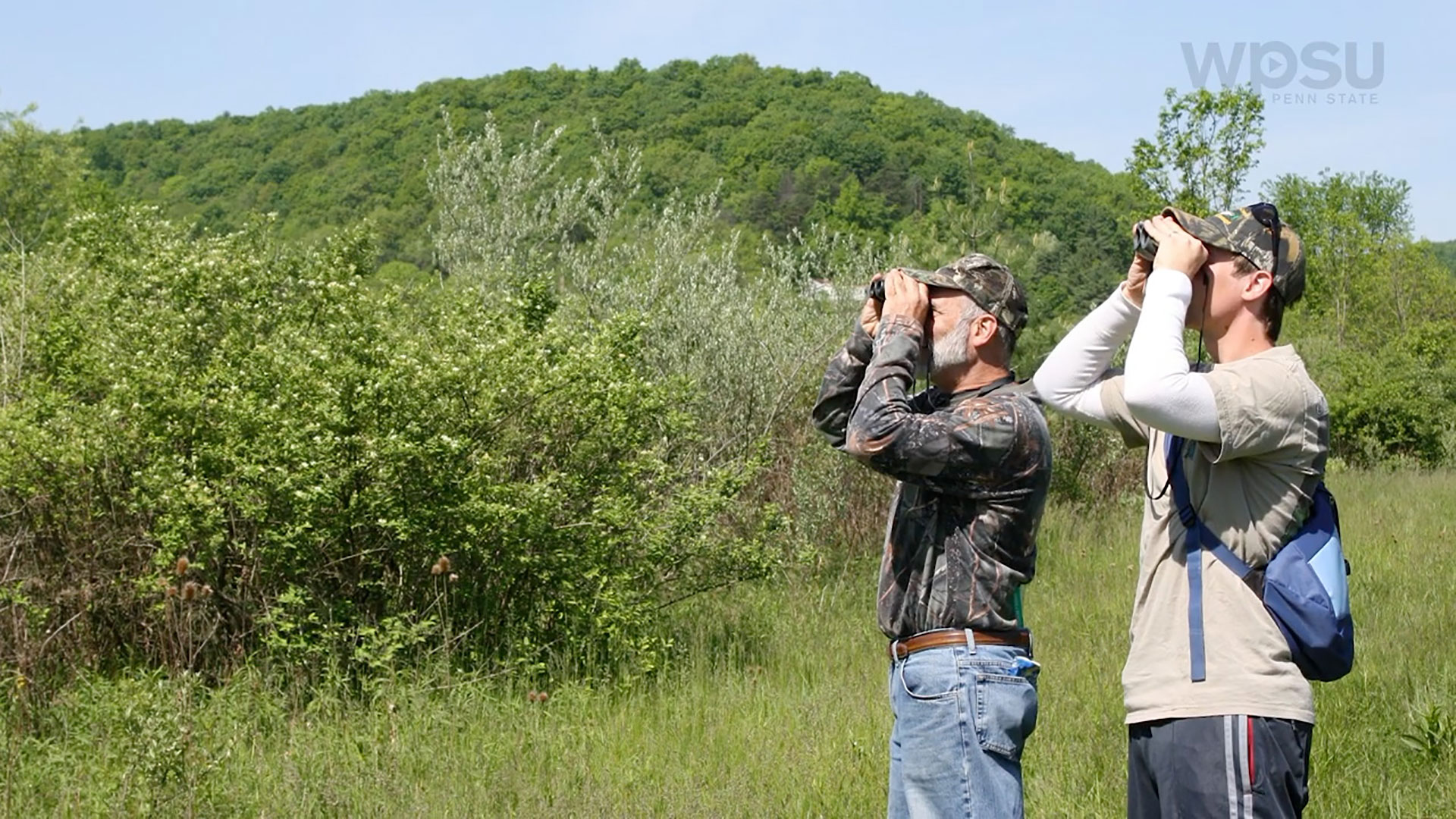 Short digital stories highlighting the arts, culture, science and activities in central Pennsylvania and beyond.
Metronome from The Attic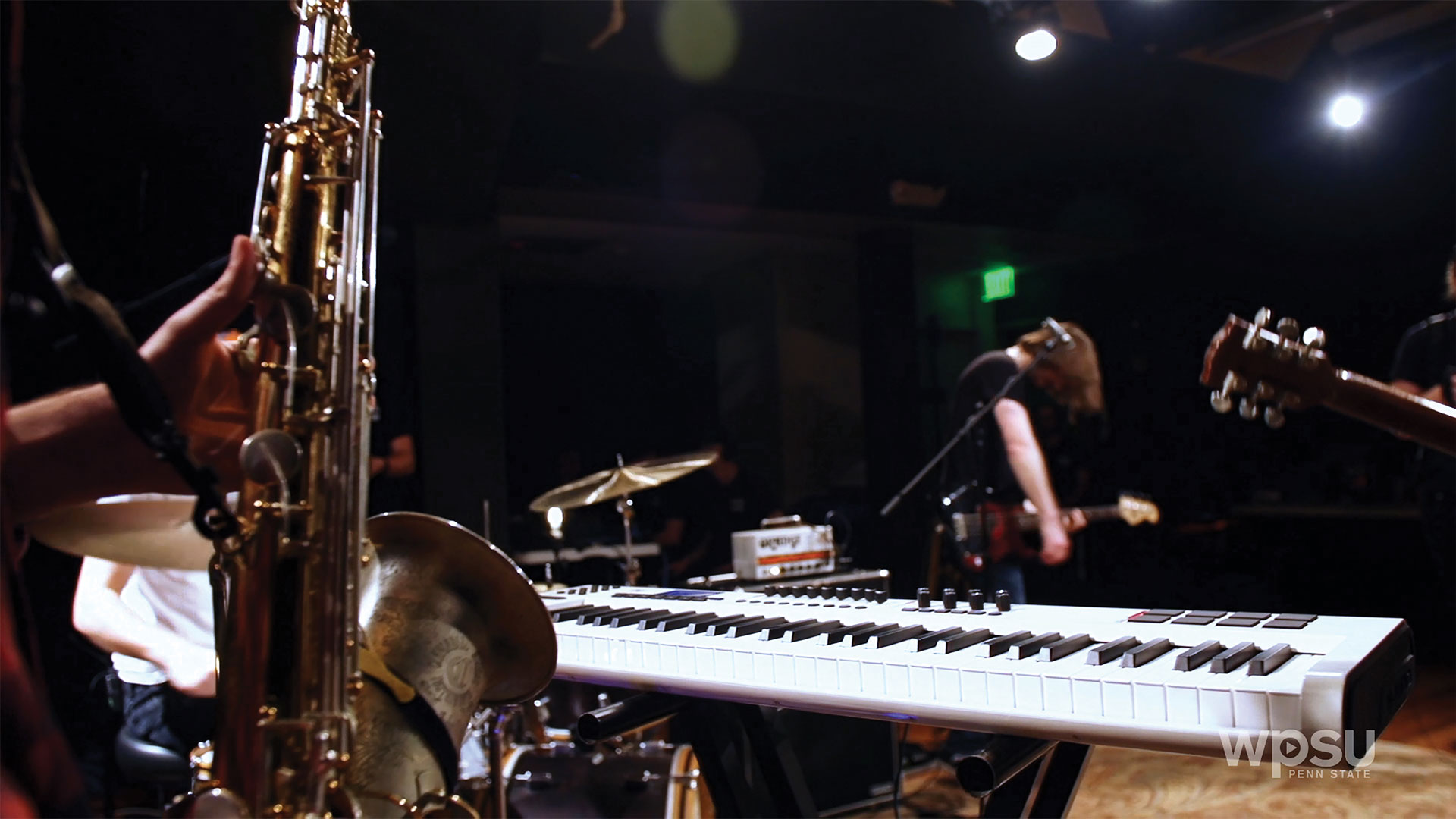 The WPSU Digital series returns for a third installment featuring two performances from The Attic at the State Theatre.
WPSU Digital Studios
WPSU Penn State now offers original web series that explore science, arts, culture, and more. It's all at your fingertips, dive in today!