"Big Summer" By Jennifer Weiner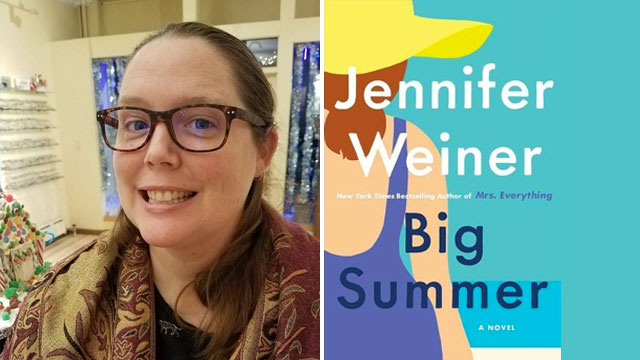 "Edison" By Edmund Morris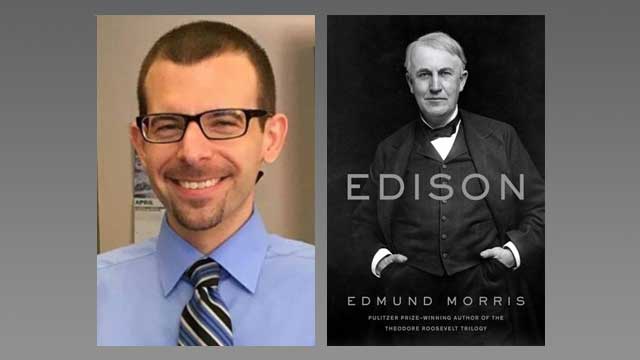 Brady Clemens reviews "Edison" by Edmund Morris
"A Higher Loyalty"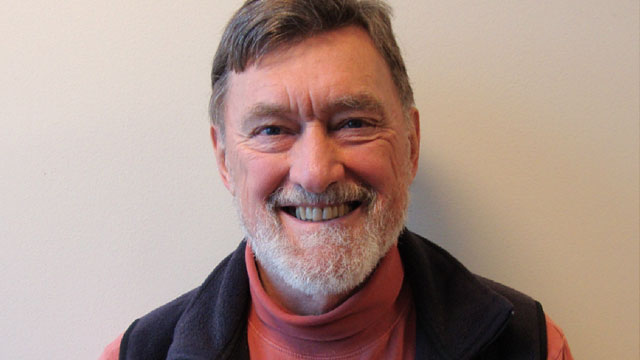 Retired State College Area High School physics teacher Bill van den Berg reviews "A Higher Loyalty" by James Comey.
"Windthrow" by K. A. Hays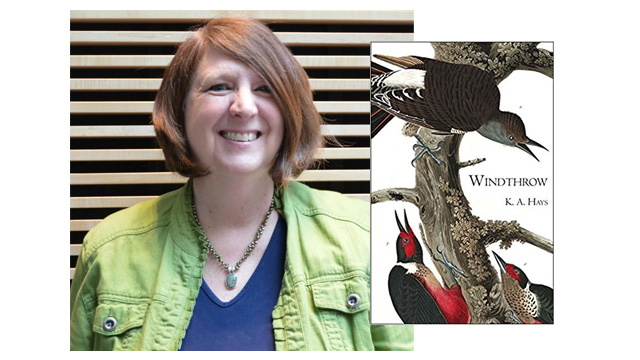 A new poetry book by K. A. Hays is all about weather—both the noun and verb forms. The book's title, "Windthrow," is a forestry term for the way wind uproots trees. It speaks also to how we weather this life of breeze and tsunami. Filled with wind, sea, forest, and bees, the poems move between light and shadow, negotiating happiness and grief.
"Under A Painted Sky" By Stacey Lee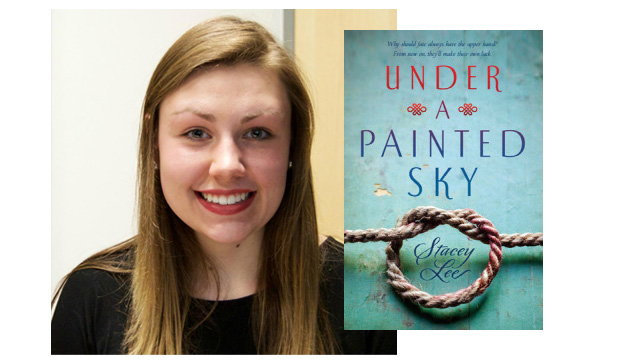 In Stacey Lee's young adult novel "Under a Painted Sky," two fugitives from the law travel west on a journey to find freedom from their pasts. Samantha is wanted as a murderer and Annamae is a runaway slave.
"Moonglow" by Michael Chabon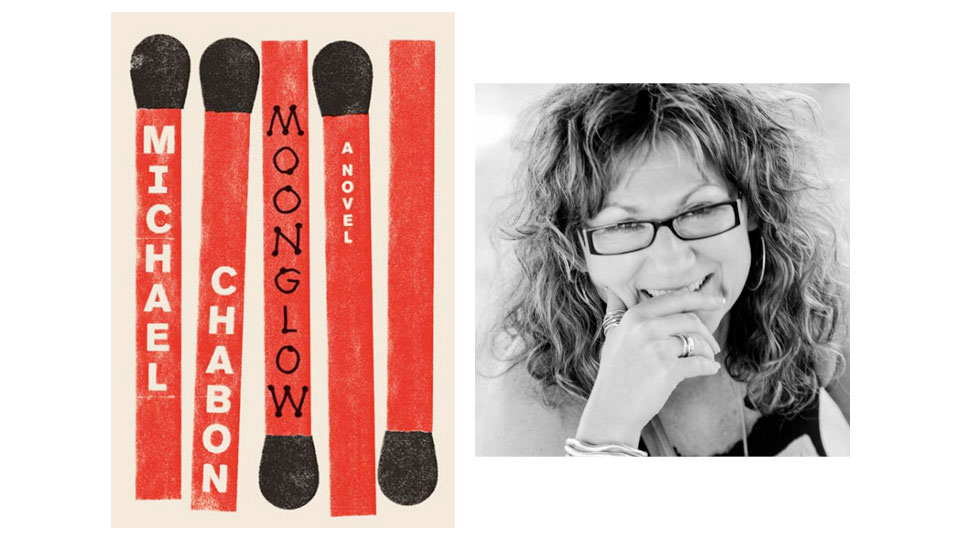 I don't just read a book. I develop a relationship with the author. If I love the book, I fall in love with its writer. From that point on this author is a part of my life, and I wait impatiently for his next book.
"Wonder" By R.J. Palacio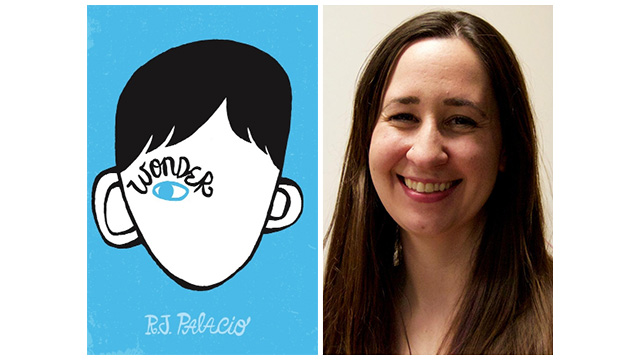 The idea behind Bellefonte READS! is to bring our community together, to start conversations, learn together, and strengthen our community through communication and reading. This year we chose a book that will resonate with families on a local level, a book that deals with issues that we see every day in our own community.
"True, False, None Of The Above" By Marjorie Maddox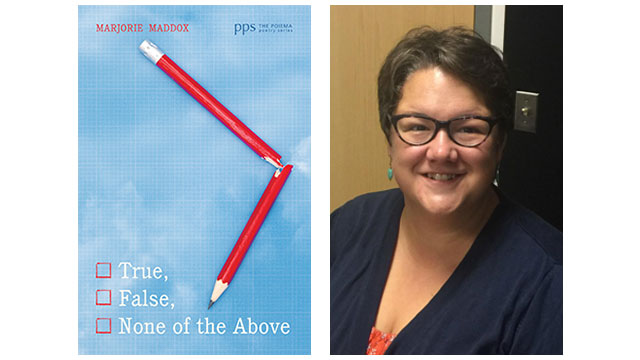 From T.S. Eliot to Gerard Manley Hopkins, Emily Dickinson to Flannery O'Connor, faith and poetry have long been companions. Each is a guide, in its own way, to grace. In True,False, None of the Above, poet Marjorie Maddox tracks her own relationship with faith and doubt, and the repeated ways in which literature, faith, and students challenge and resurrect her beliefs.
"Beautiful Secret" By Dana Faletti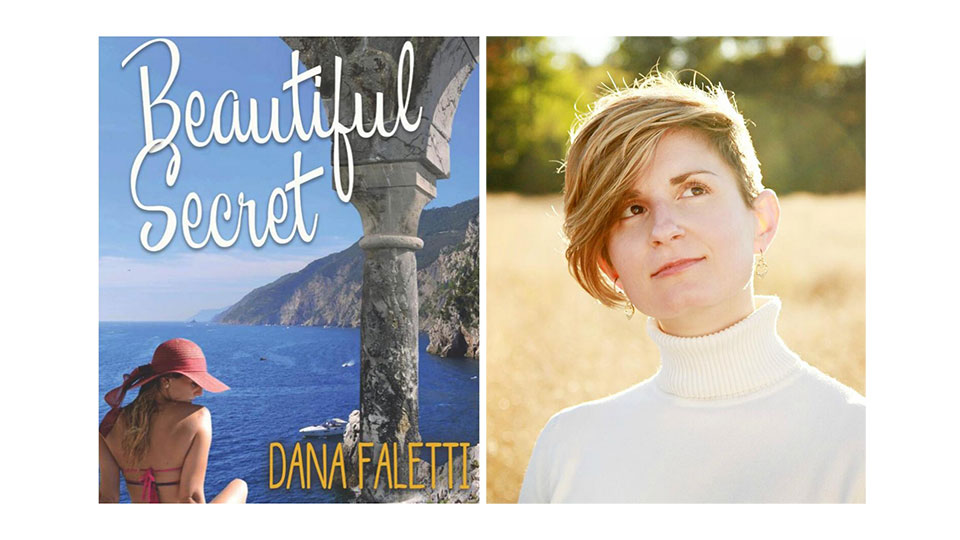 I came across author Dana Faletti's self-published young adult trilogy "The Whisper Series," when my two teenage daughters rapidly read them during one snowy weekend. Her new novel, "Beautiful Secret," was released in October. It's a sweeping Italian romance that follows two characters during different time periods.
"Hope You Guess My Name" By Heather Harlen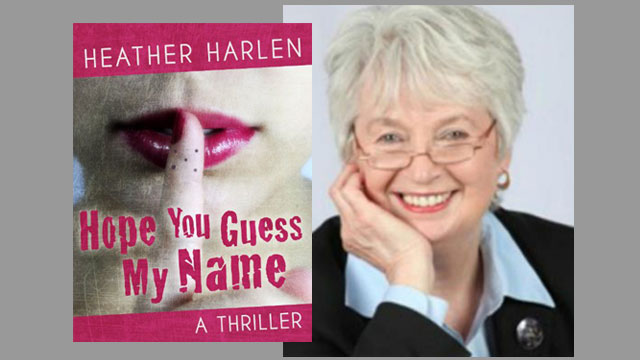 Heather Harlen's debut novel, Hope You Guess My Name, is a thriller that will make readers wonder what's behind the veneers of their own communities. Marina Konyeshna, the book's main character, is threatened after she discovers a human trafficking ring in her hometown in Eastern Pennsylvania.
Grunt: The Curious Science Of Humans At War" By Mary Roach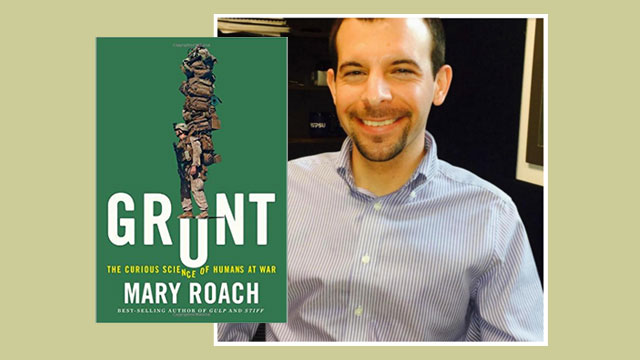 If you are familiar with science writer Mary Roach, you know she is never one to shy away from parts of science that verge on the absurd. I read two of her previous books, and was enchanted by Roach's unique combination of endless curiosity and a wry sense of humor.
"Tipping Point" By David Poyer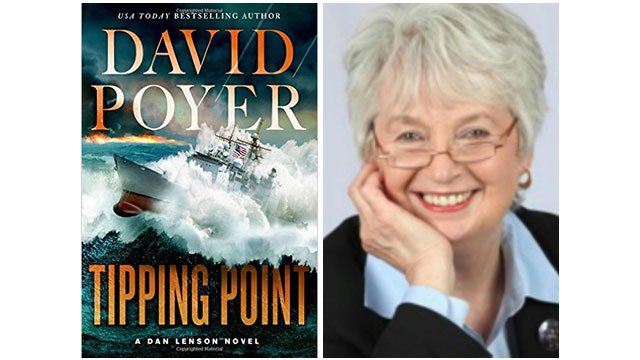 Tipping Point is a page turner. It is the fifteenth novel in David Poyer's acclaimed series of naval adventures featuring Captain Dan Lenson. But don't worry if you don't know anything about the modern Navy or haven't read any of the first fourteen novels.
"Zero K" By Don DeLillo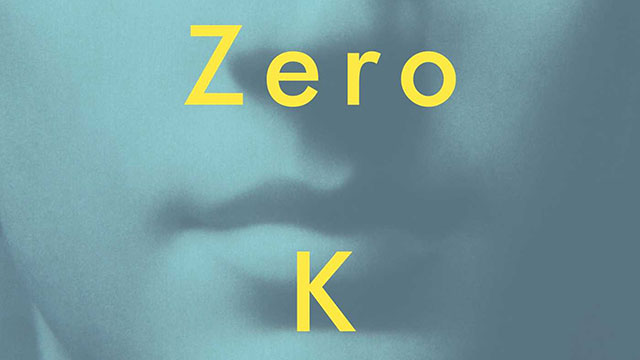 Here is the guiding question to Don DeLillo's newest book, Zero K: "We were born without choosing to be. Should we have to die in the same manner?" This futuristic novel is not so much a whirlwind as it is a gradual, reflective sweep of humanity and mortality through metaphysics, bioethics, language and technology.
"Before The Fall" By Noah Hawley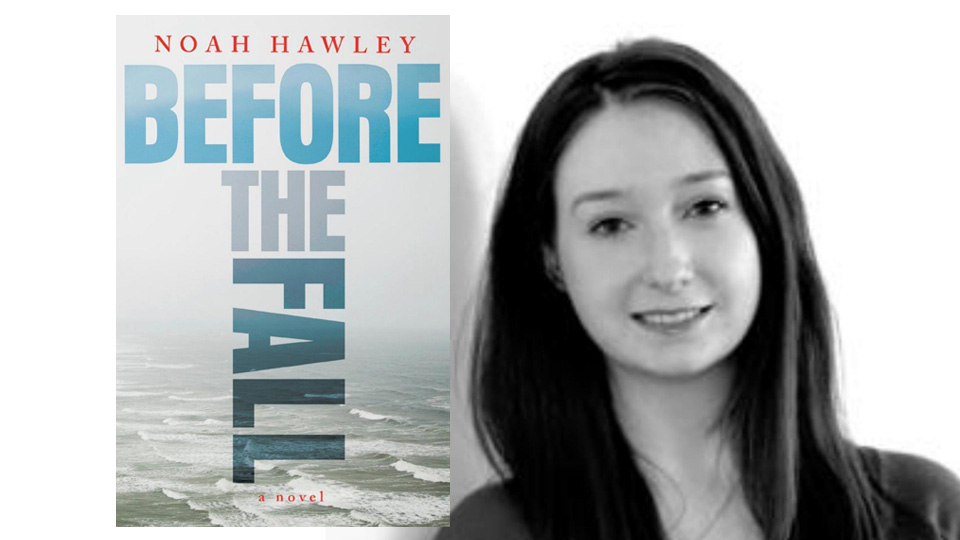 If you're looking for a book to read on the beach this summer, look no further than the newest release from Noah Hawley.
"All Waiting Is Long" By Barbara J. Taylor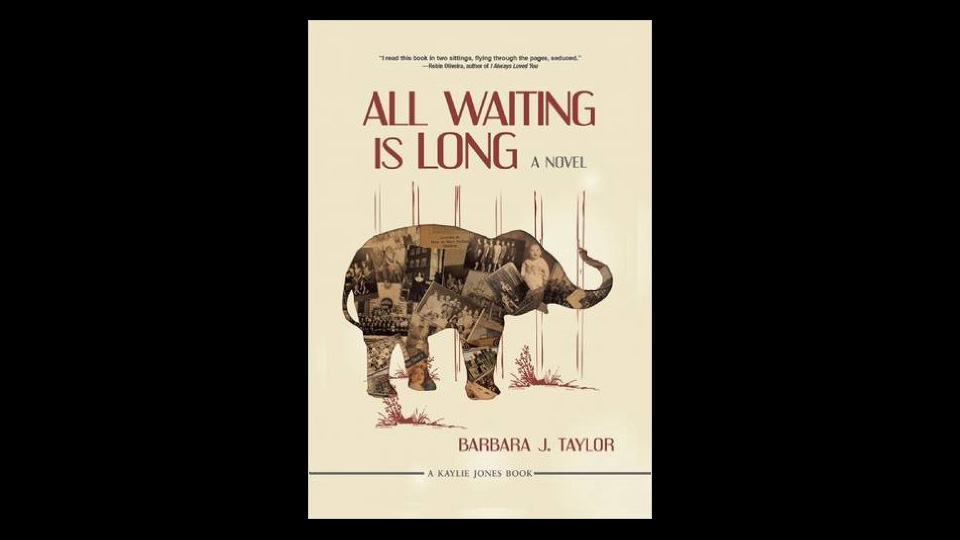 Barbara J. Taylor has created another suspenseful page-turner. We first met the Morgan sisters two years ago in Taylor's debut novel, Sing in the Morning, Cry at Night.  All Waiting Is Long tells us their captivating story twenty years later in the 1930s.
"Liar, Temptress, Soldier, Spy" By Karen Abbott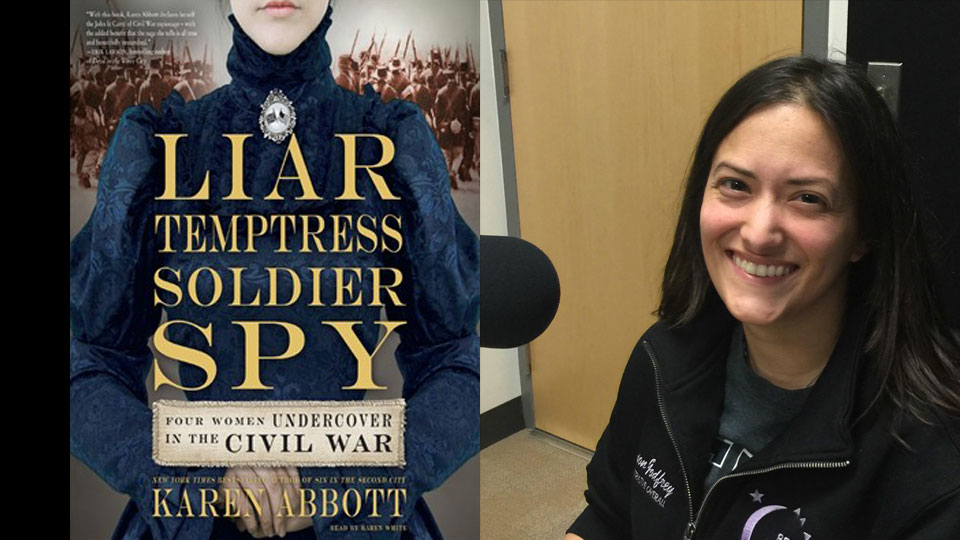 In her latest work of historical nonfiction, Liar, Temptress, Soldier, Spy, Karen Abbott examines the role of four women during the Civil War who risk their lives for their beliefs. Each chapter shifts in focus, alternating between Union and Confederate sympathizers.
The Mermaid's Sister By Carrie Anne Noble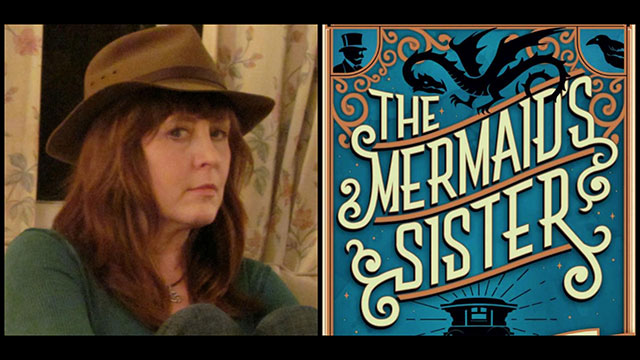 Carrie Anne Noble lives near Montoursville, PA. She set her novel on Lanfair Mountain, in Cambria County, Pennsylvania, in the year 1870. It was an era when folk magic was still practiced in rural areas of the state. And there's plenty of magic, and many elements of fantasy in this romantic tale.
"The Reformation" by Katherine Bode-Lang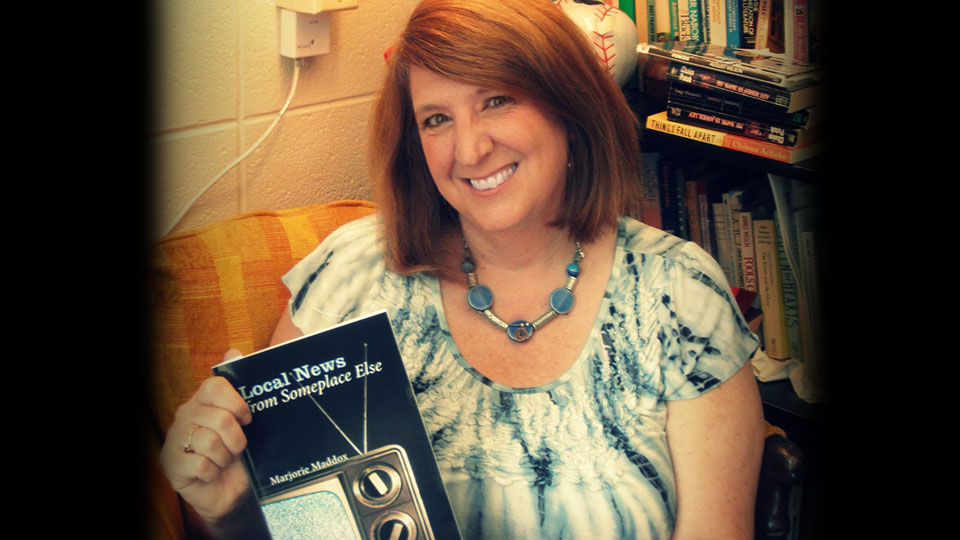 "To everything there is a season," Ecclesiastes tells us. Katherine Bode-Lang, local poet and national winner of the Honickman First Book Prize, understands this deeply.
"The Abbey" By James Martin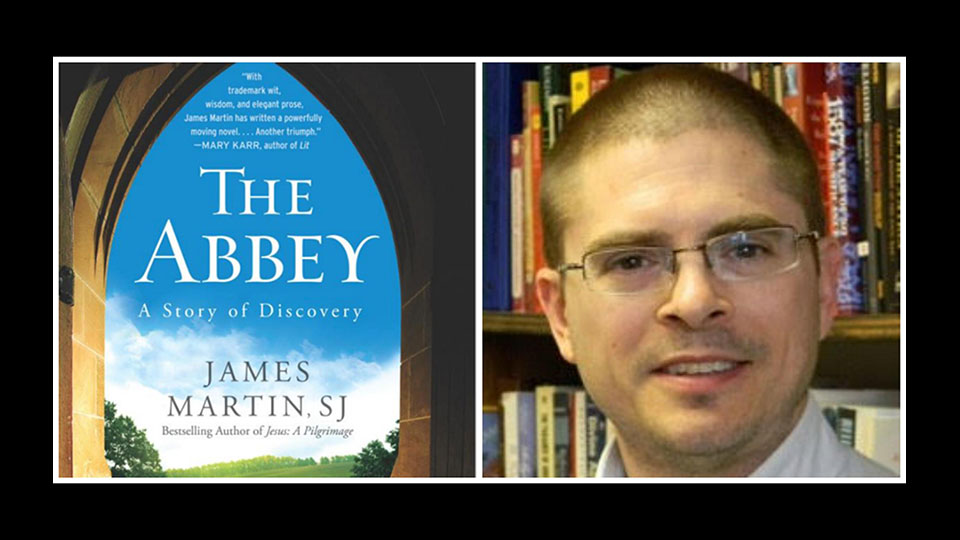 When Stephen Colbert was hosting his satirical news program on Comedy Central, he christened Father James Martin the "official chaplain of Colbert Nation."
"The Hollow Ground" By Natalie Harnett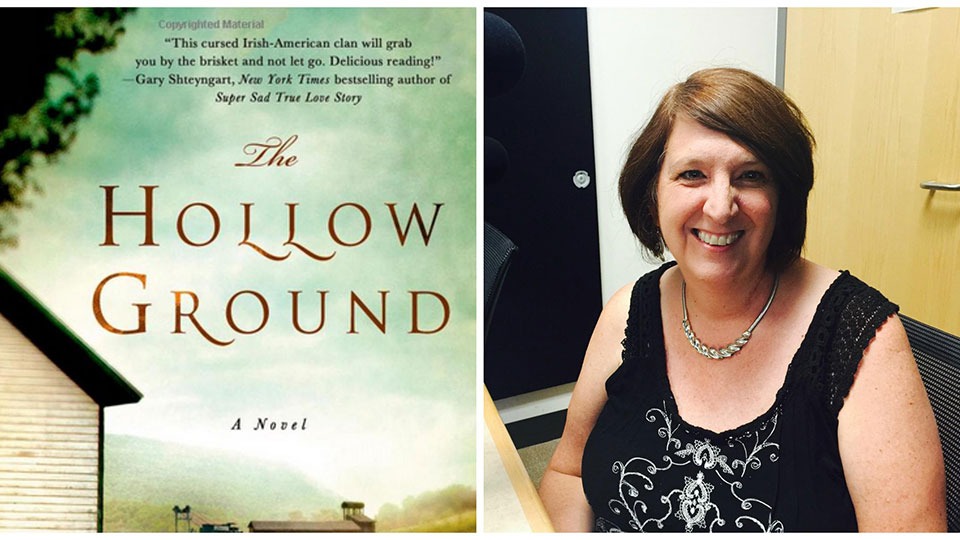 Natalie Harnett's The Hollow Ground is part family saga, part historical novel, part literary mystery, and all parts good reading. Set in the early sixties, the novel is inspired by actual events in Carbondale and Centralia, Pennsylvania, where mine fires rage underground.