Greta Thunberg: A Year to Change the World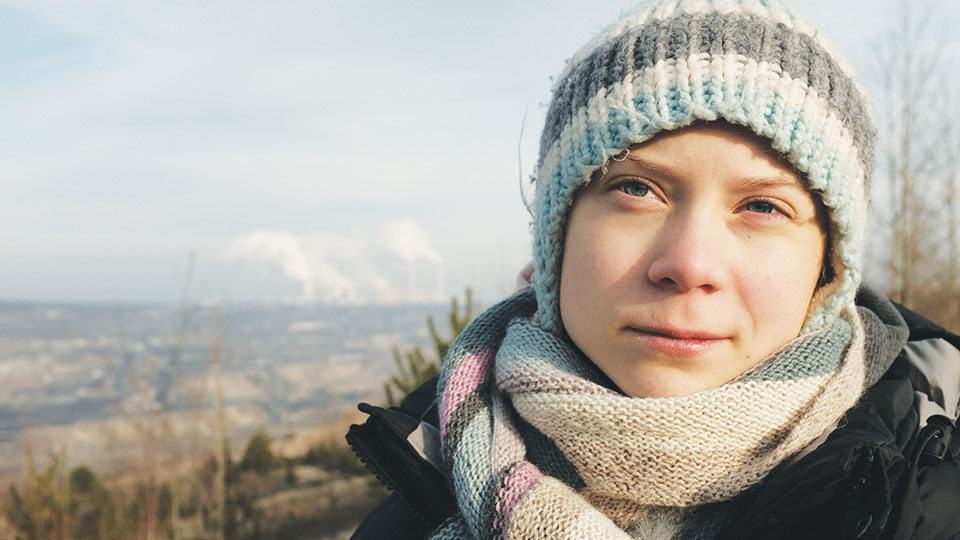 Travel with the world's best-known climate activist as she takes her fight to a global stage. With unique access, the series follows Greta over an extraordinary year as she embarks on a mission to ensure world leaders work to limit global warming.
NOVA: Reef Rescue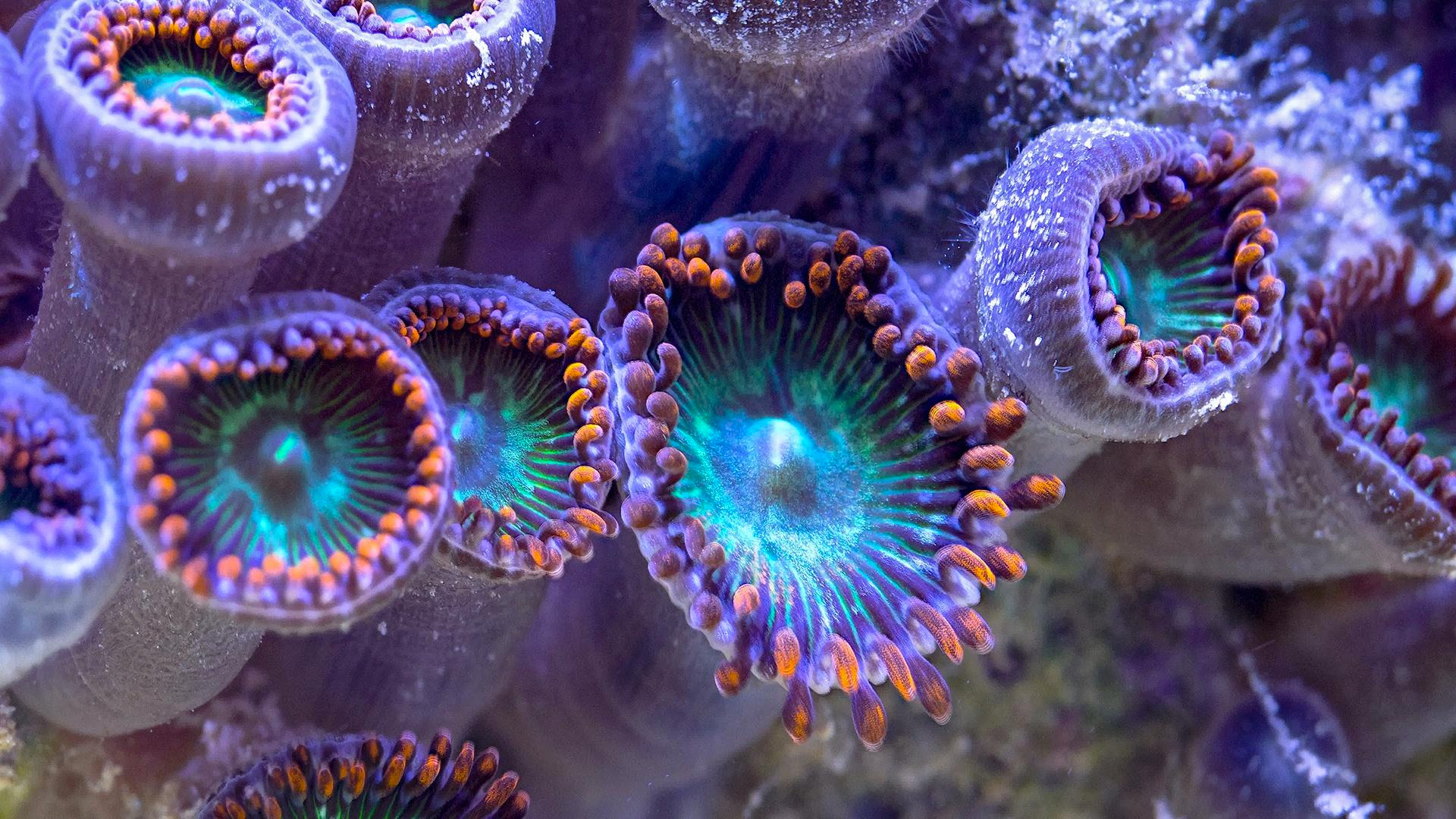 If oceans continue to warm at the current pace, coral reefs could be wiped out by the end of the century. But scientists from around the globe are rushing to help corals adapt to a changing climate through assisted evolution.
Summer of Space
PBS brings viewers the universe with SUMMER OF SPACE, a multiplatform experience that includes six new science and history programs, all commemorating America's journey into space.
PBS Honors the Legacy of Black History
This February and beyond, PBS offers special programming to commemorate Black History Month as part of its commitment to celebrating the diversity of America.