COBRA, Season 2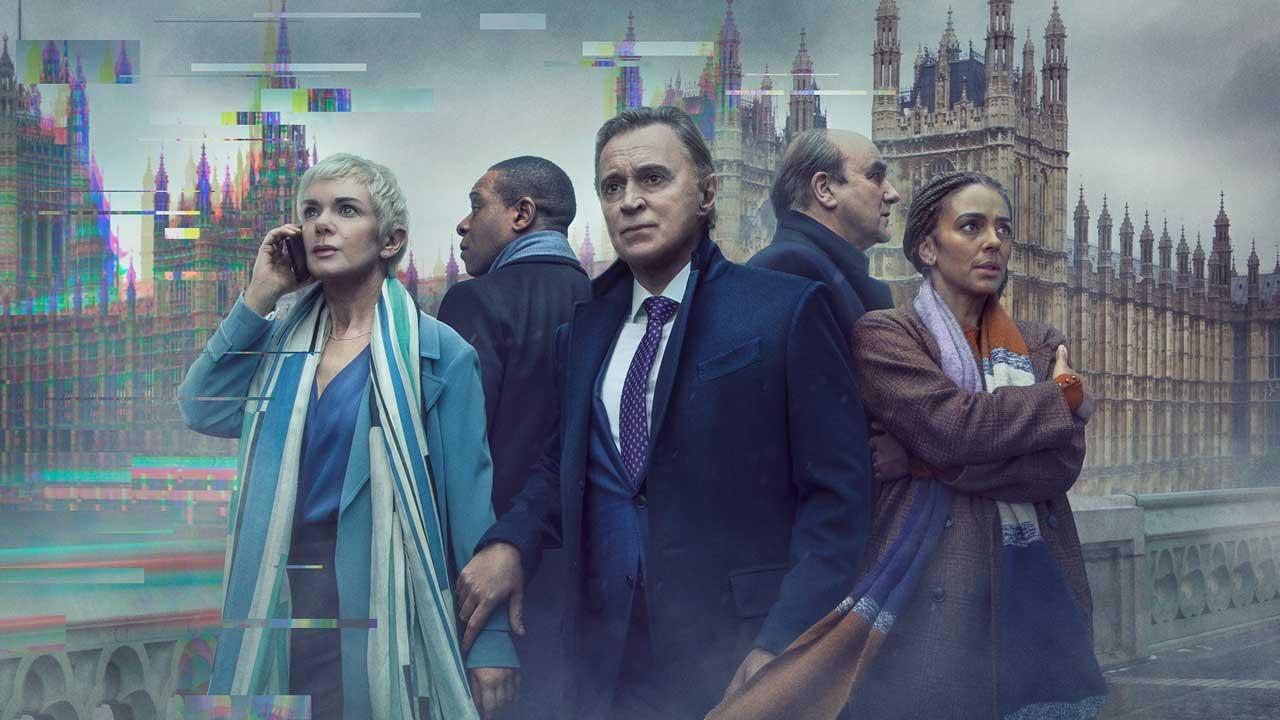 COBRA follows the Prime Minister and his emergency committee as they navigate the difficulties in overcoming a major national crisis.
Grantchester, Season 7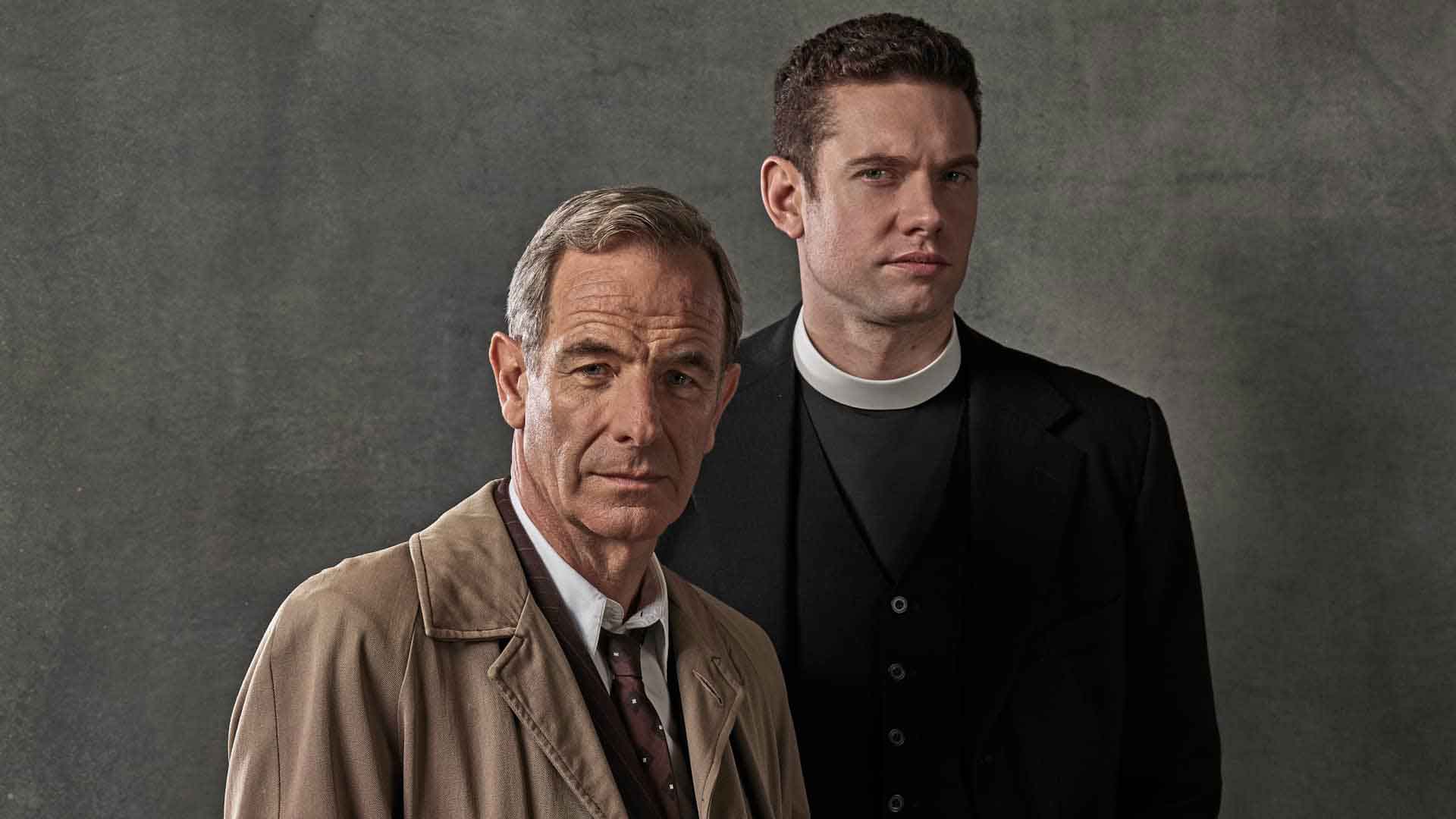 The series picks up in the long hot summer of 1959 with wedding season in full swing in the Cambridgeshire village of Grantchester. Starring Robson Green as Geordie Keating and Tom Brittney as Will Davenport.
Shakespeare and Hathaway: Private Investigators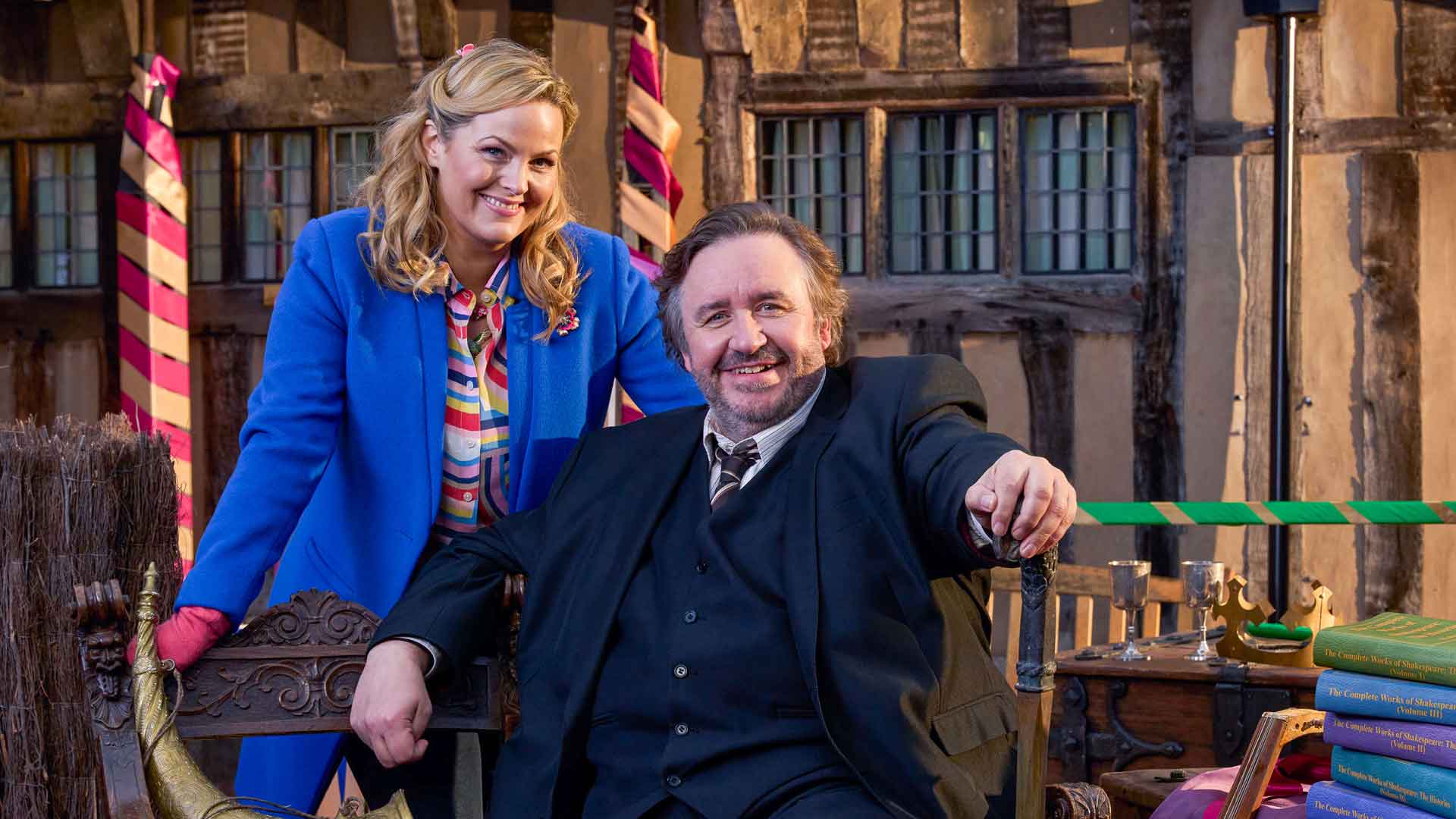 From suspected ghosts to Shakespearian escorts, the oddball sleuths return for more whimsical mysteries brimming with wit and rural charm.
The Green Planet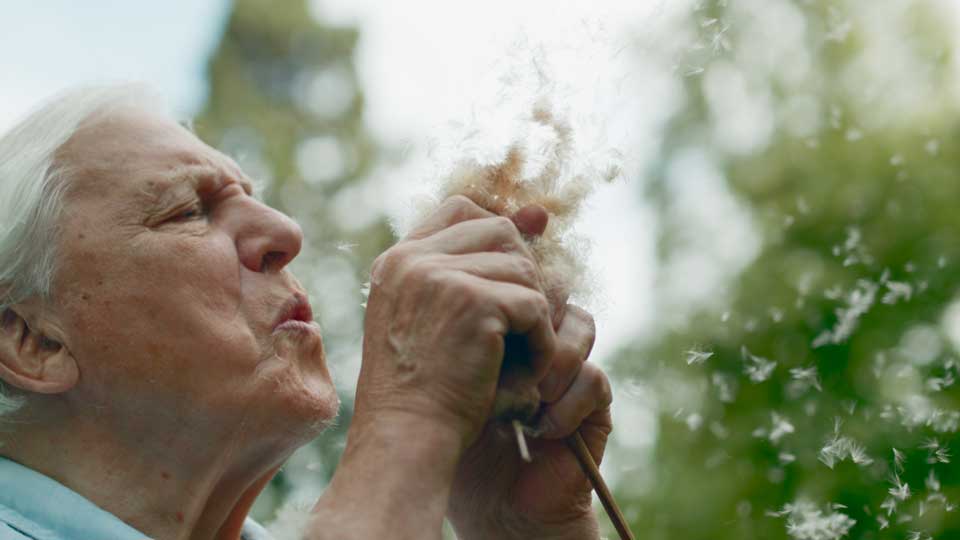 Sir David Attenborough travels the globe to reveal the secret lives of plants. Using pioneering camera techniques, the series takes viewers on a magical journey inside the hidden world of plants, on which all animals—including humans—are dependent.
The Great American Muslim Road Trip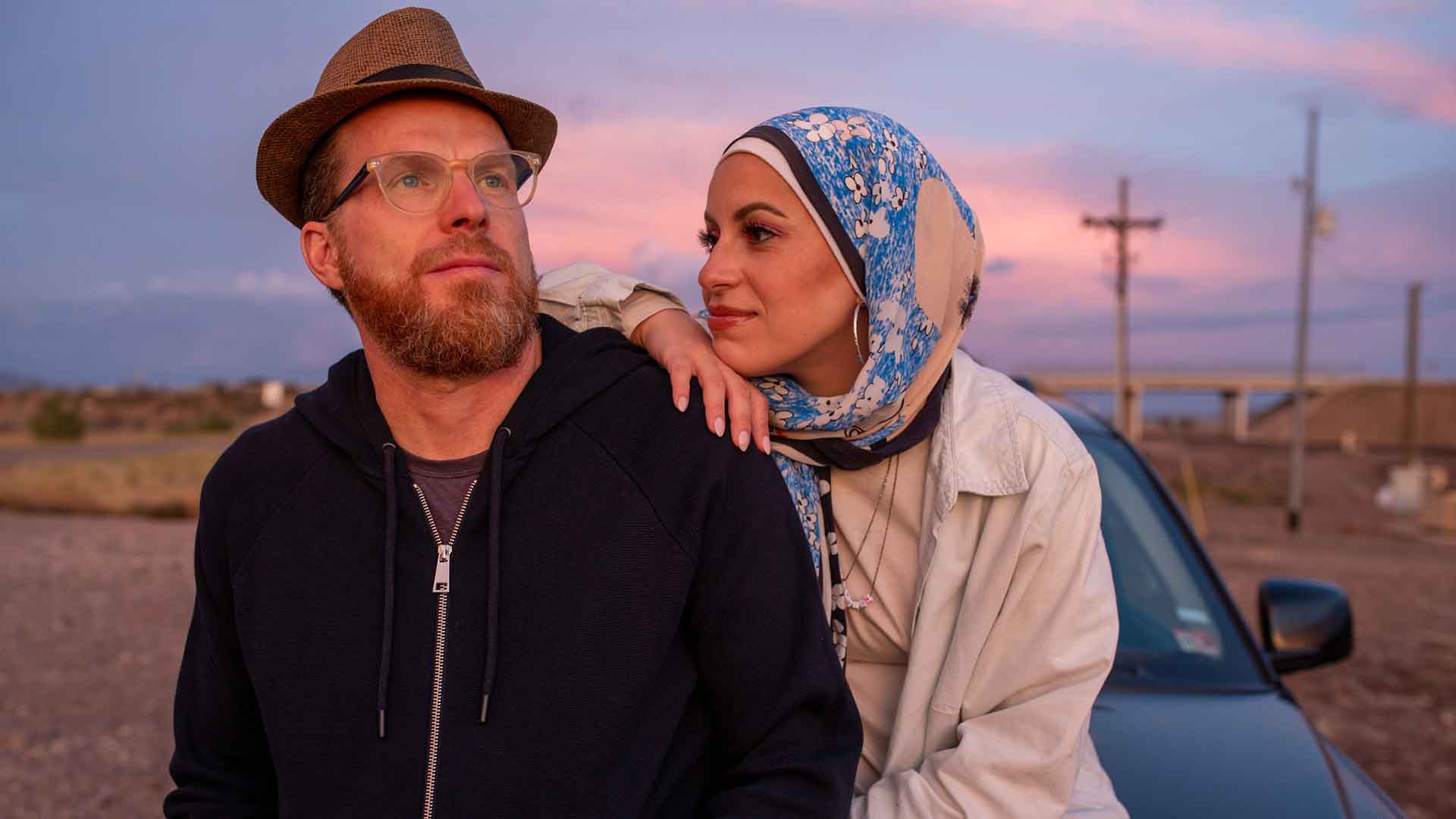 Follow a young Muslim American couple as they travel along Route 66 in search of America's Muslim roots. Visiting with local Muslims, Mona Haydar and Sebastian Robins gain a better understand of themselves as individuals, as a couple and as Muslims.
America Outdoors with Baratunde Thurston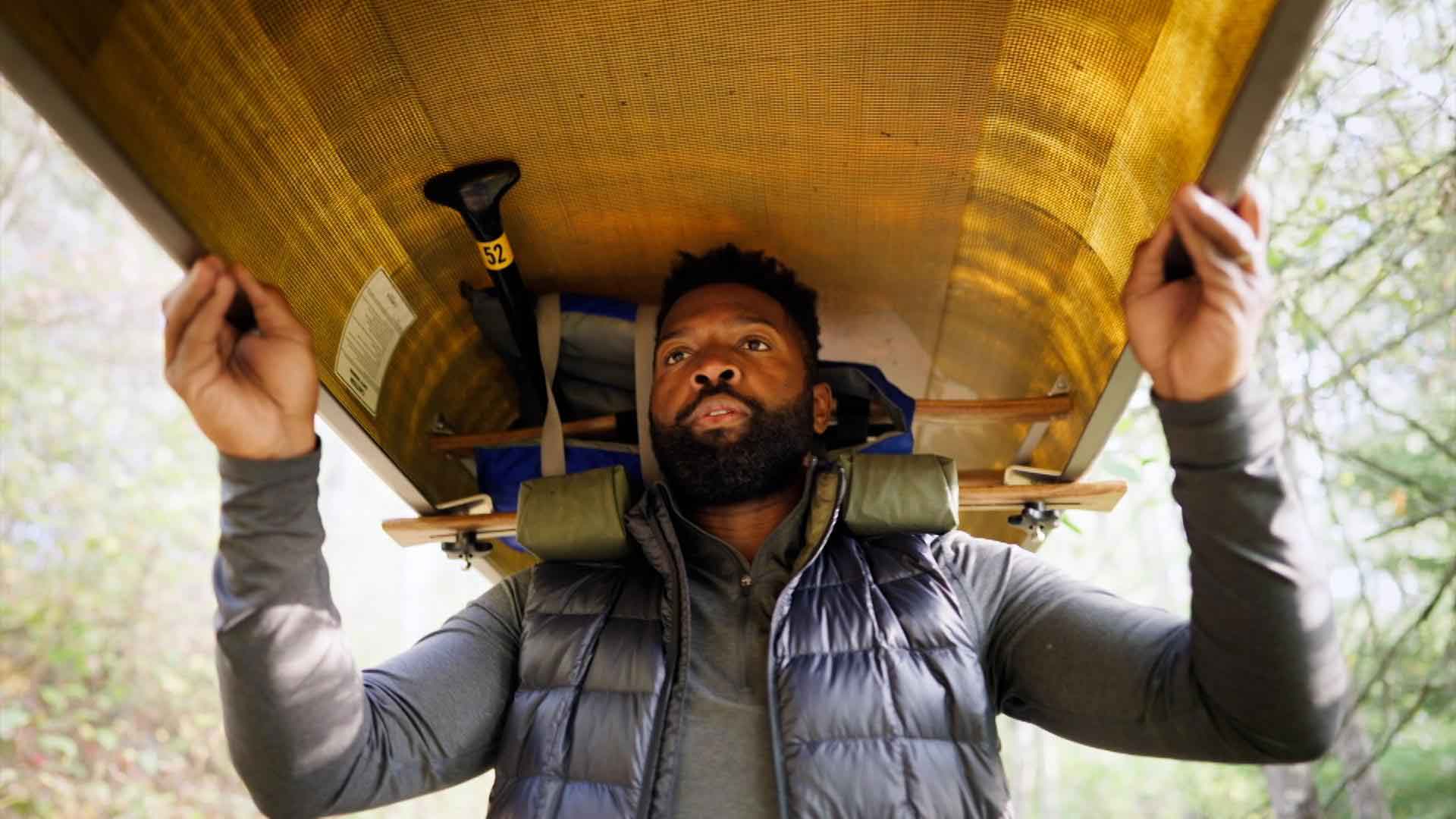 America Outdoors with Baratunde Thurston goes off the beaten track to find the outdoors in the most unlikely places. The journey reveals a deeper understanding of our passionate, complex and sometimes quirky relationship with nature.
The Great American Recipe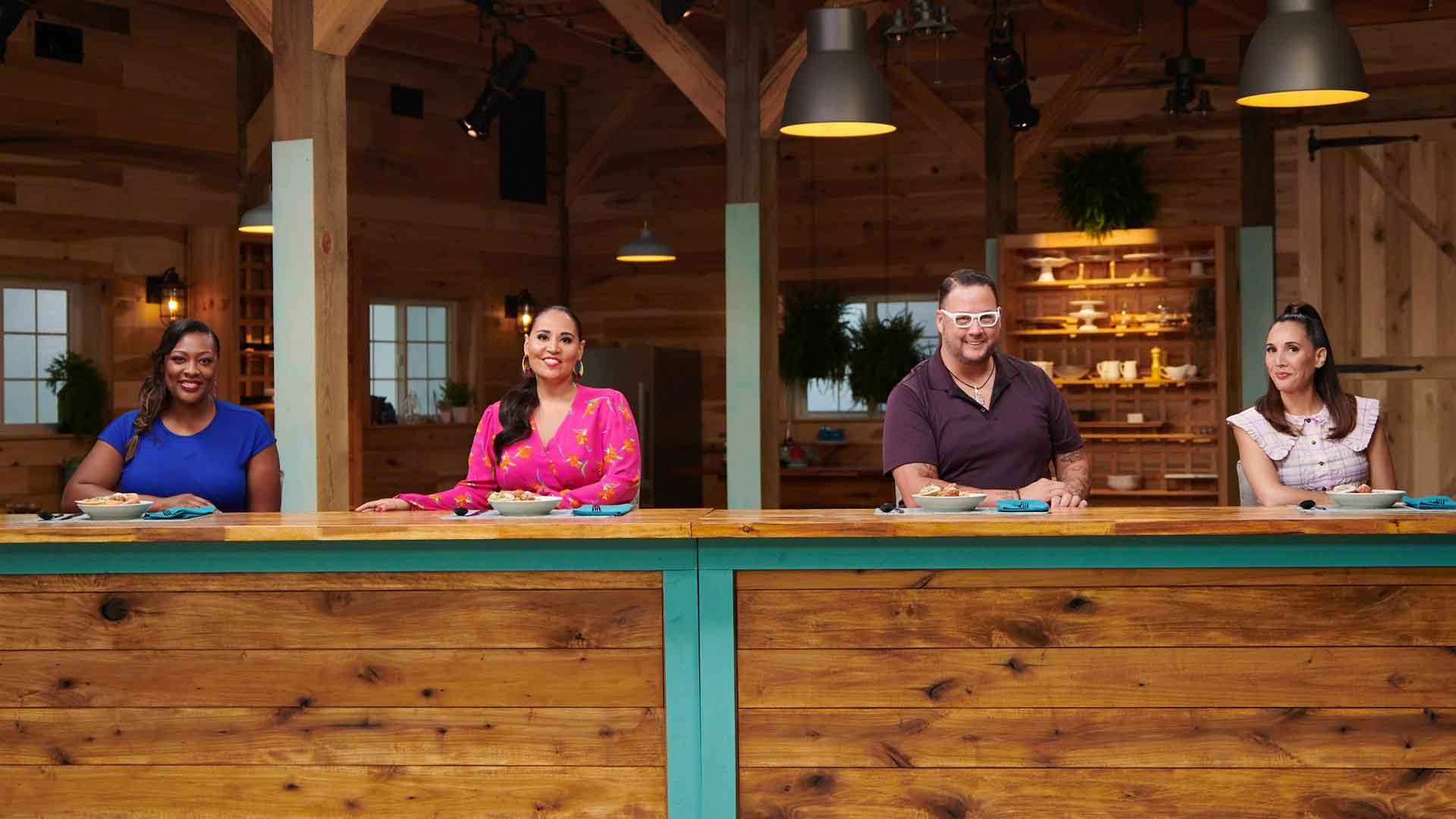 Join host Alejandra Ramos and judges Leah Cohen, Tiffany Derry and Graham Elliot as ten talented home cooks showcase signature dishes, share heartfelt stories and compete to win the national search for "The Great American Recipe."
Hotel Portofino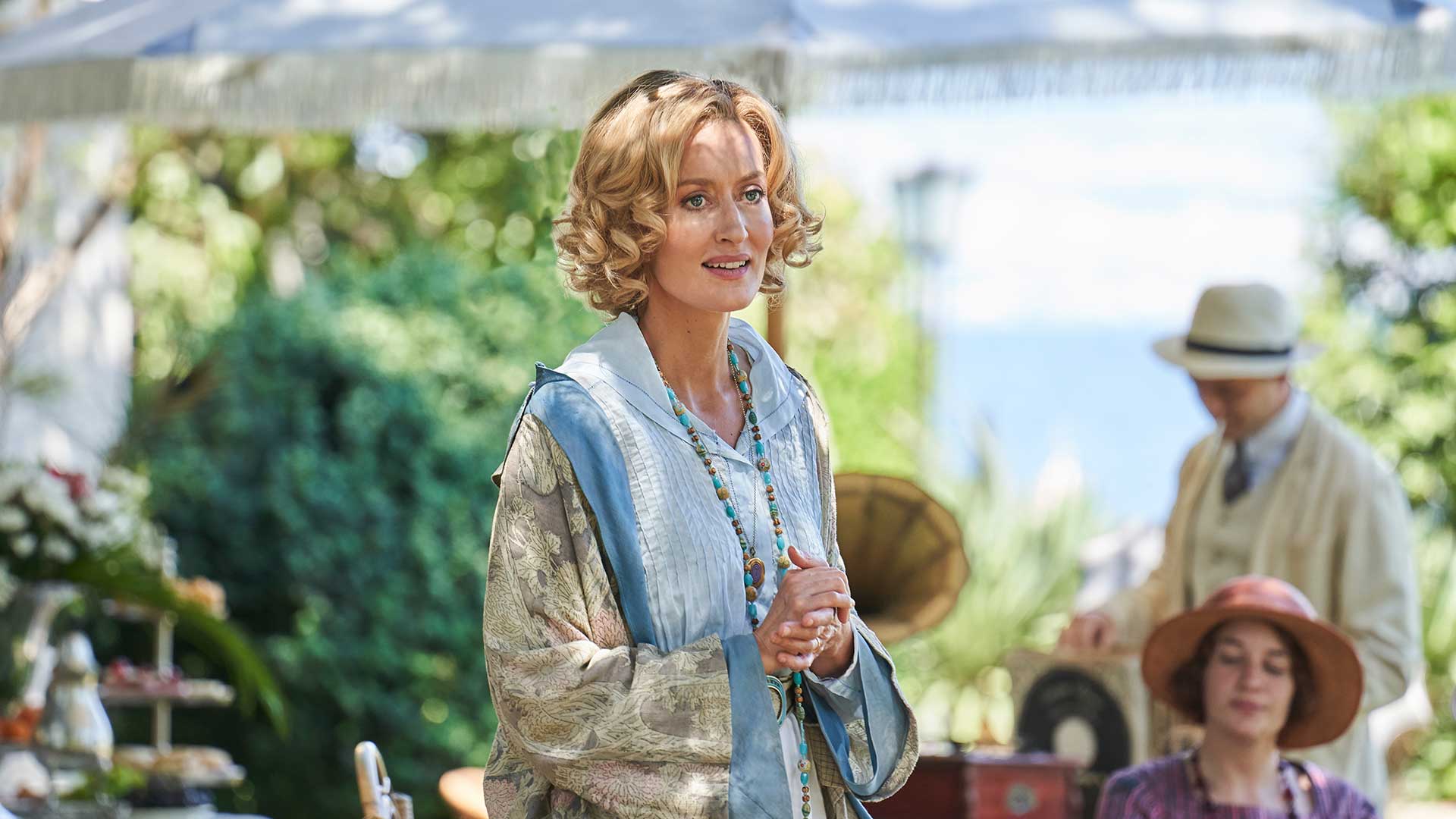 Set in the breathtakingly beautiful resort town of Portofino, this series is about personal awakening at a time of global upheaval in the traumatic aftermath of World War I.
Broadchurch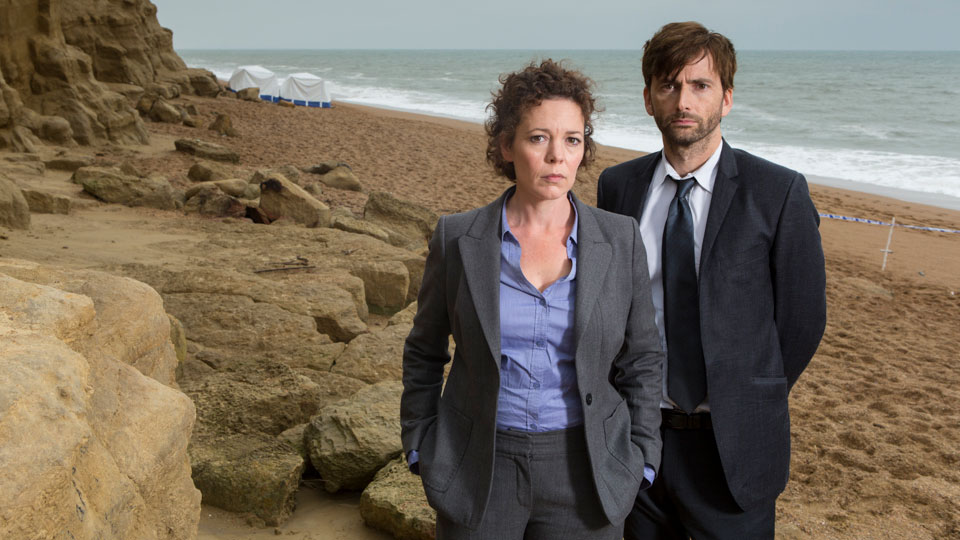 When a young boy is murdered, this small town of Broadchurch in Dorset suddenly becomes the focus of a major event in the full glare of the media spotlight.