Independent Lens: Philly D.A.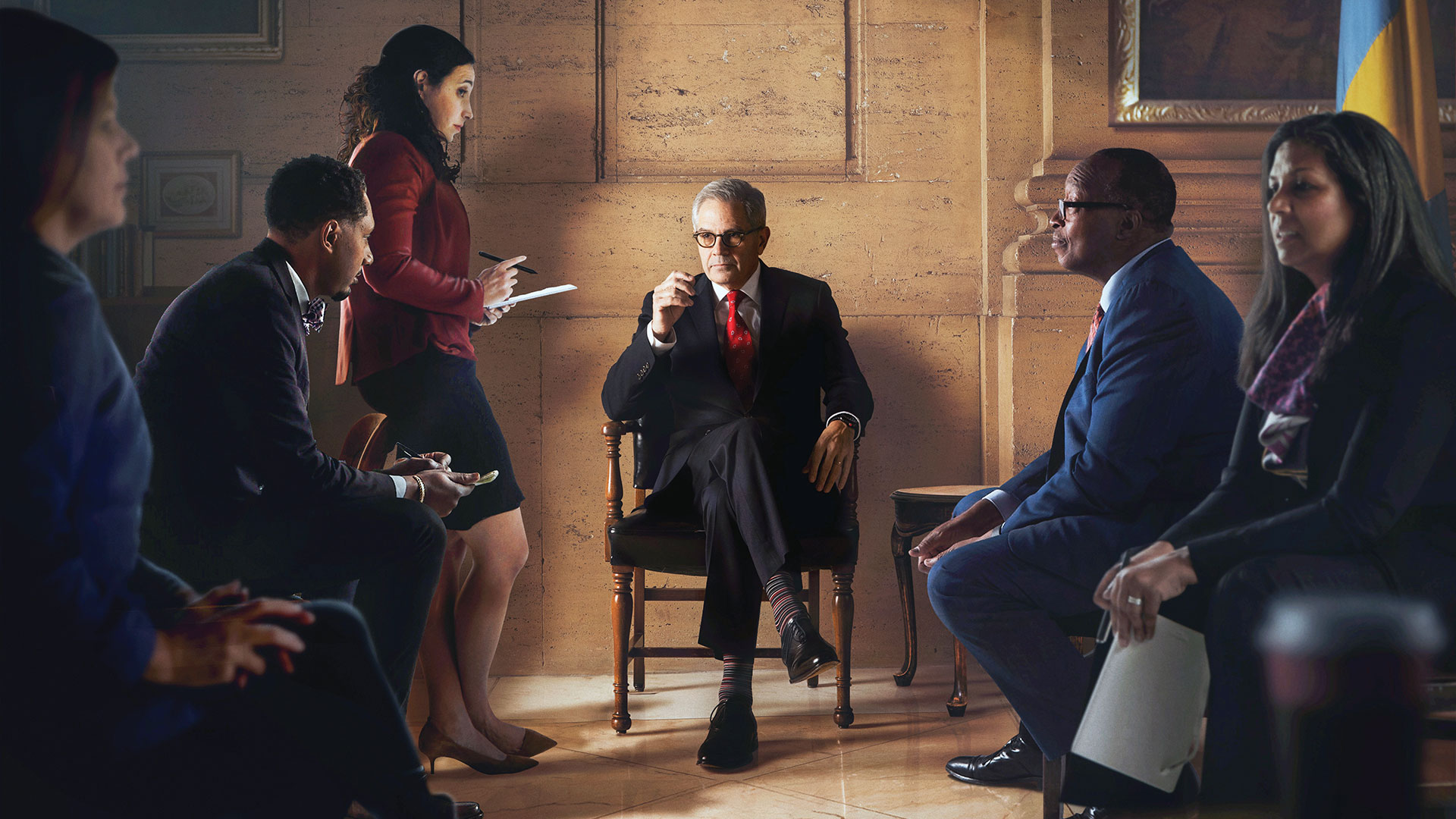 Go inside the emotional, high stakes work that Philadelphia District Attorney Larry Krasner and an ensemble of idealistic outsiders from different walks of life take on as they attempt a fundamental overhaul of an entrenched criminal justice system.
American Oz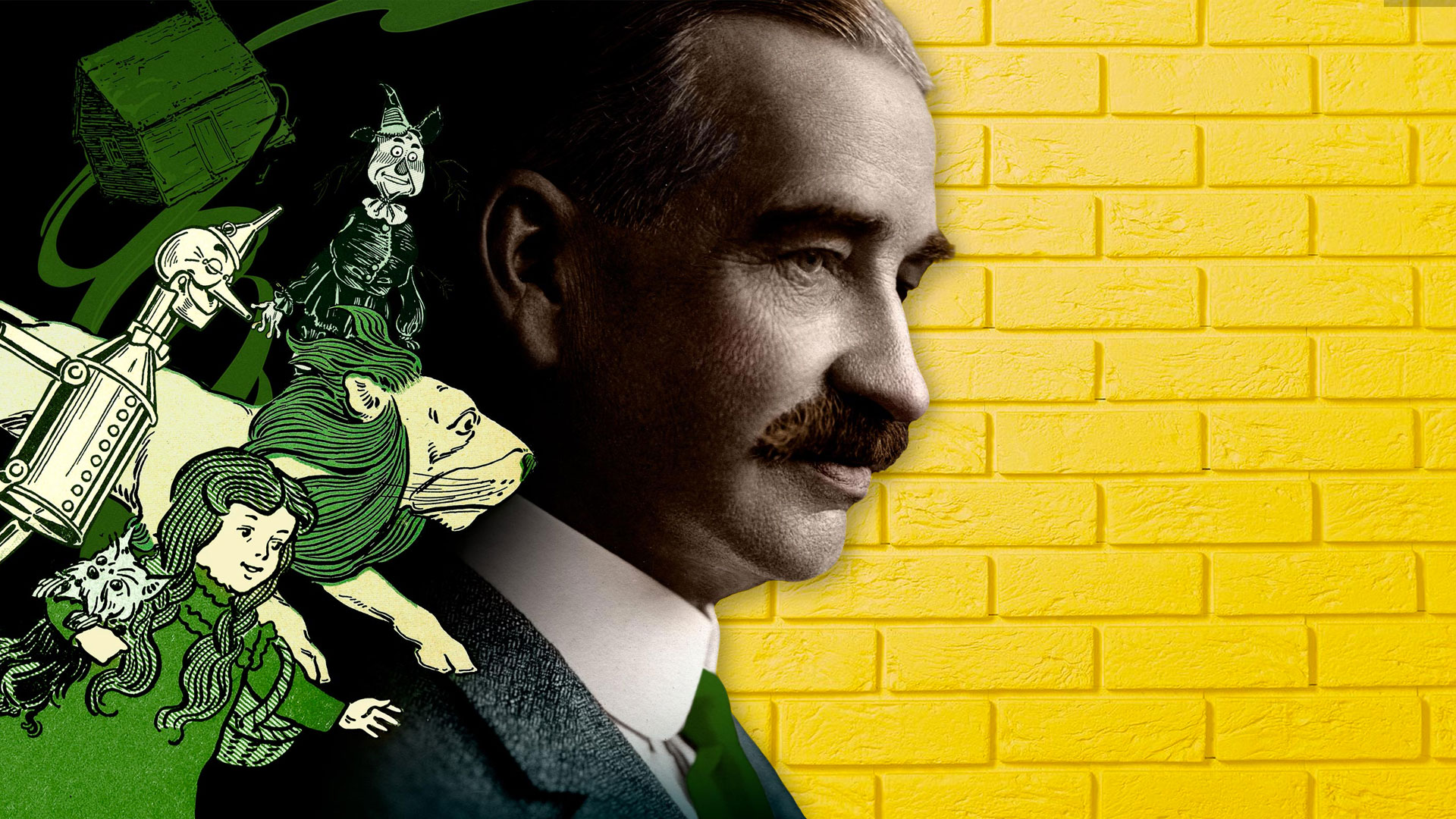 Explore the life of L. Frank Baum, the man behind one of the most beloved, enduring and quintessential American classics. The Wonderful Wizard of Oz, published in 1900, has been reinterpreted through the generations in films, books and musicals.
Beethoven in Beijing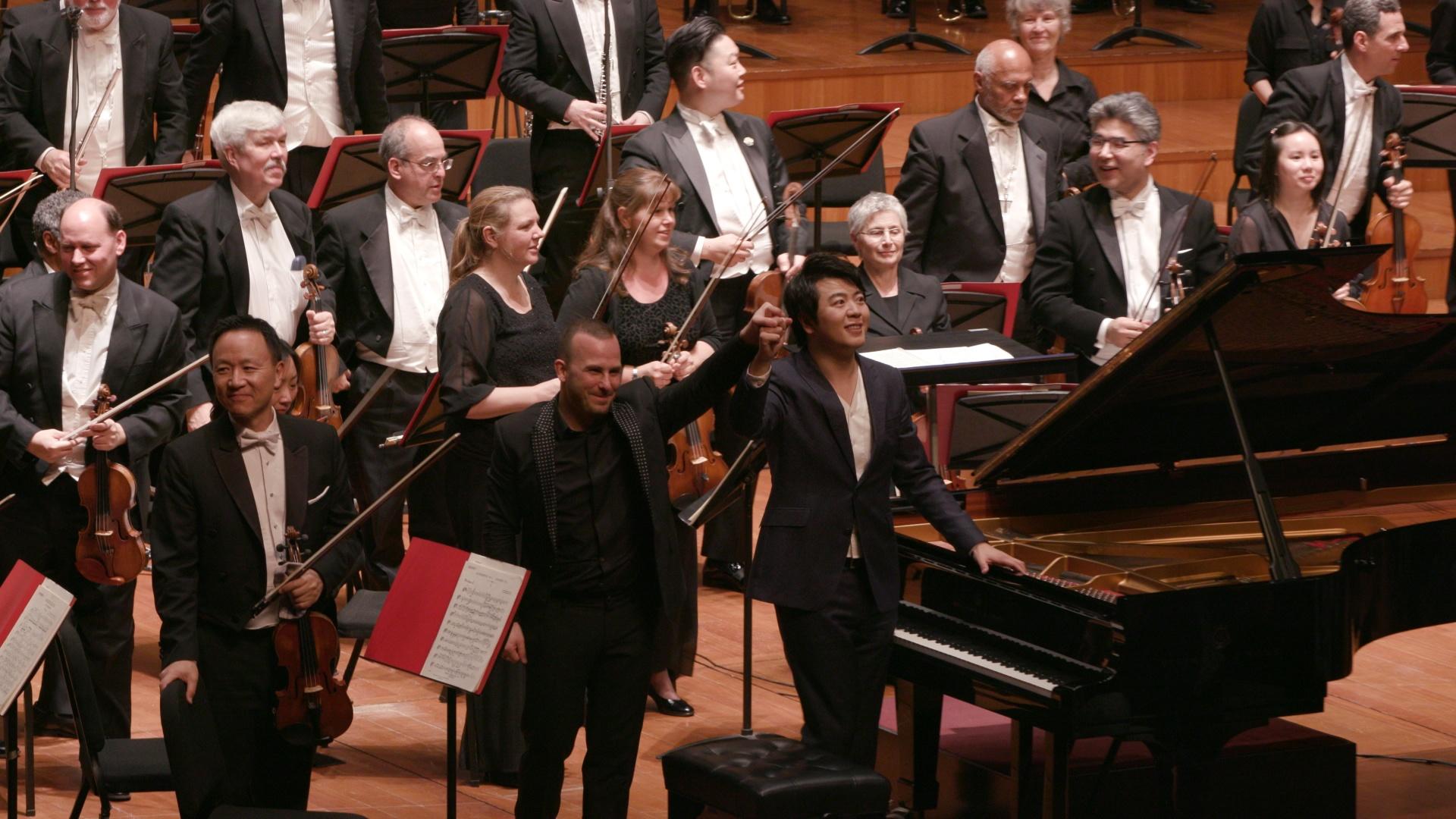 Experience the international impact of the Philadelphia Orchestra's historic 1973 trip to China, offering a story of cultural reversals and a glimpse into the worldwide future of classical music.
When My Time Comes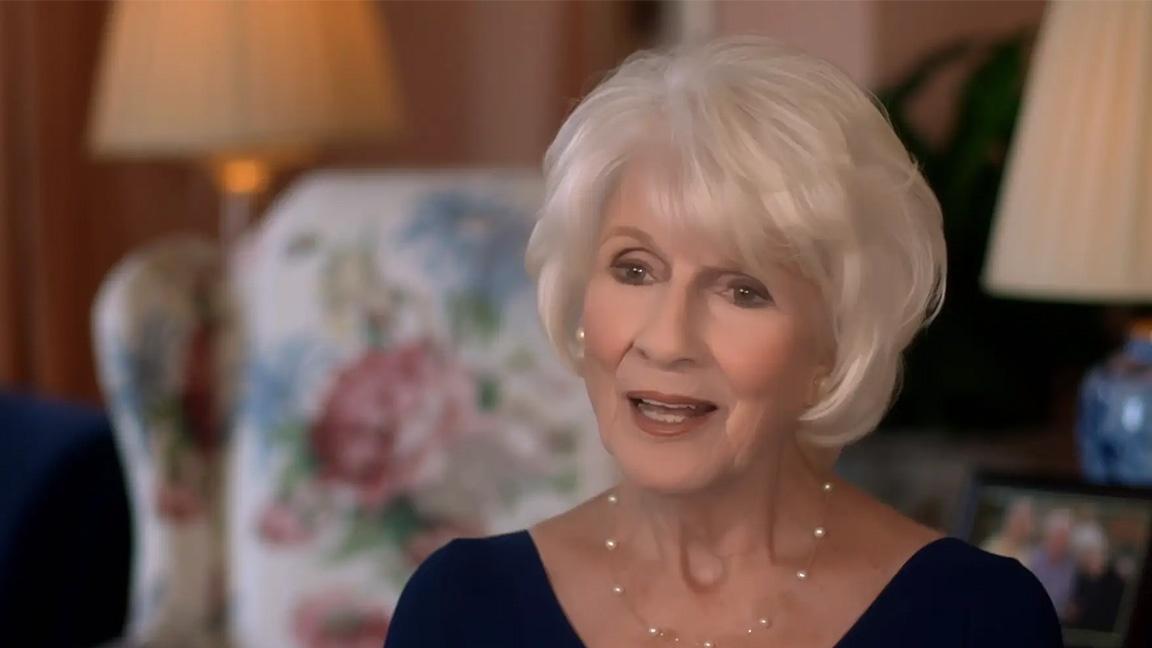 Spurred on by the death of her husband, Diane Rehm crosses the country to take an in-depth look at medical aid in dying. She speaks to people on all sides of the issue, uncovering the pros and cons, and the facts and the myths surrounding this controversial practice.
Atlantic Crossing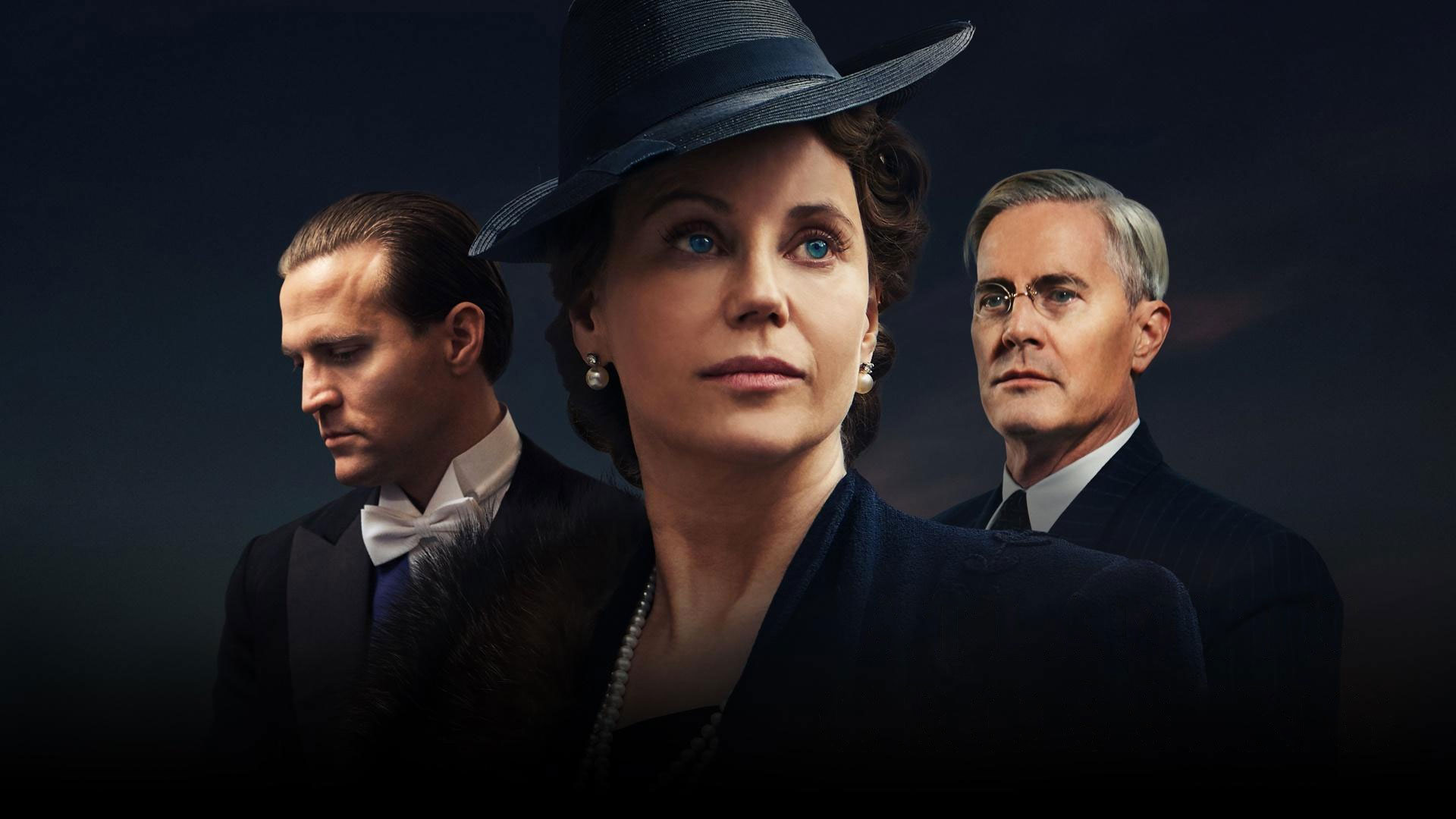 My Grandparents' War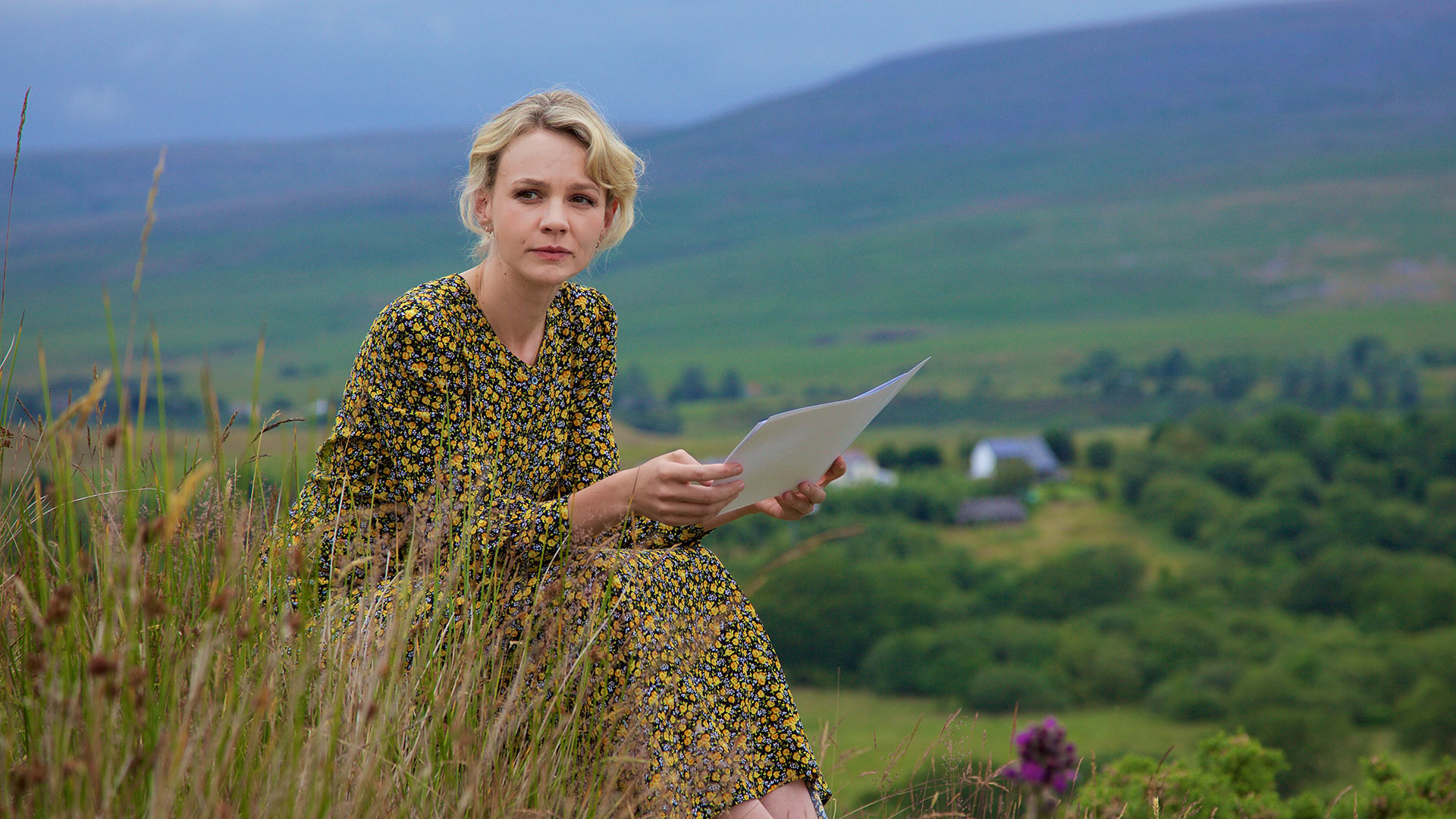 Simply Ming @ Home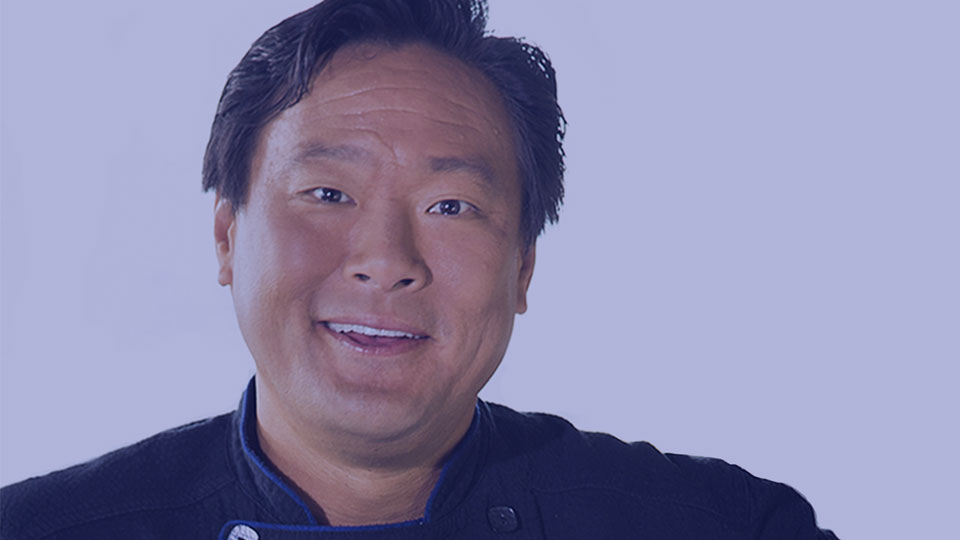 Upstart Crow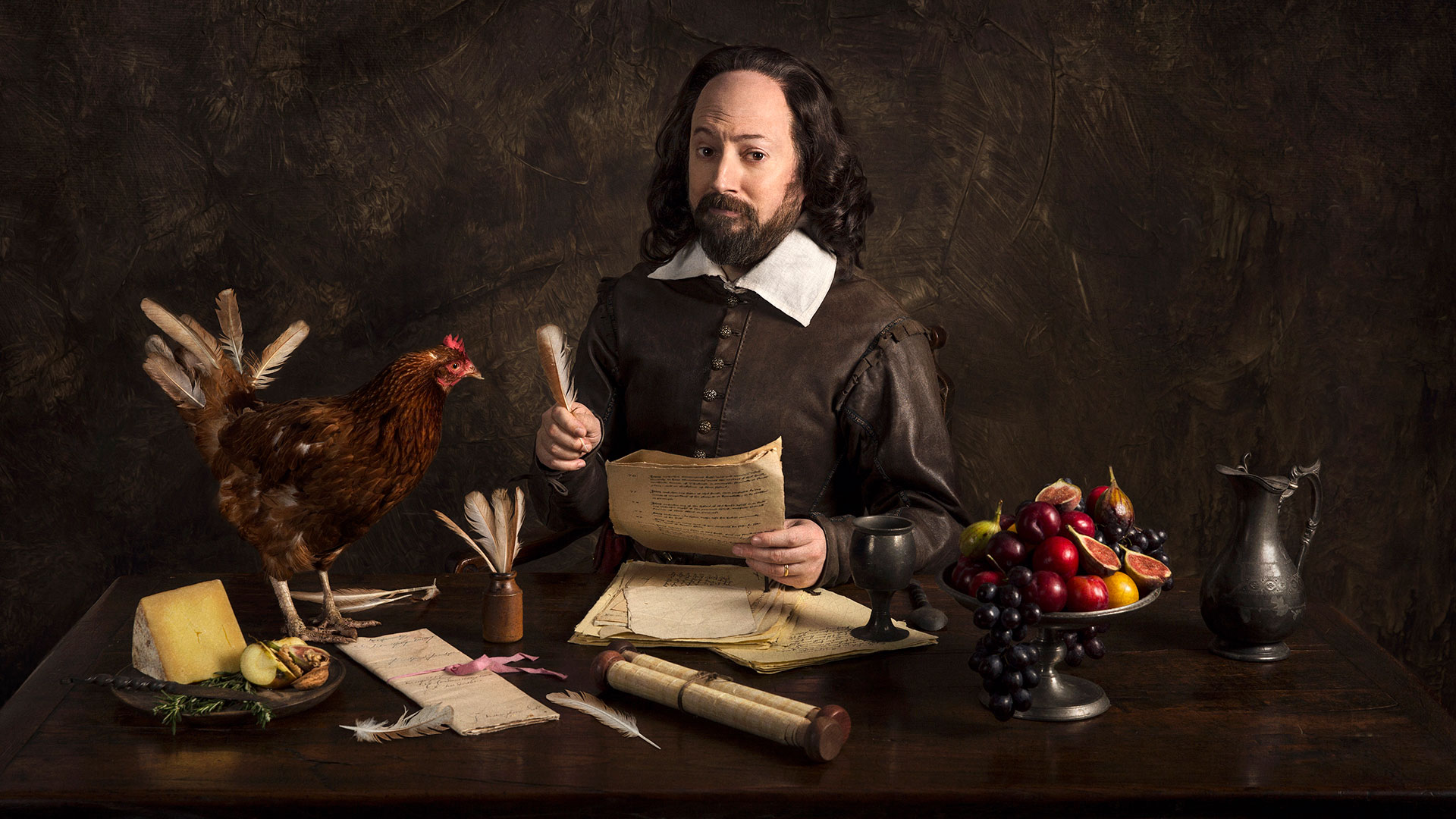 This fitting comic tribute to William Shakespeare reveals some rather surprising stories about where his best ideas came from, from the underminings of snooty rival Robert Greene to his badly behaved parents living in his house.
Midsomer Murders, Season 17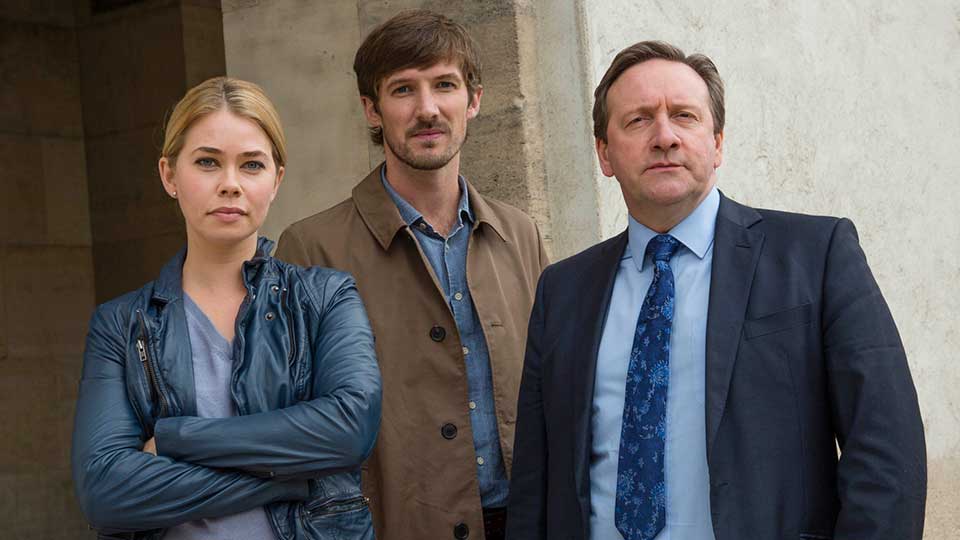 DCI John Barnaby (Neil Dudgeon) and DS Charlie Nelson (Gwilym Lee) investigate murder and mystery as long-long pulp fiction and folk songs from beyond the grave stir up bitter resentments in the surprisingly lethal 17th season.