Josh Groban: An Evening of Harmony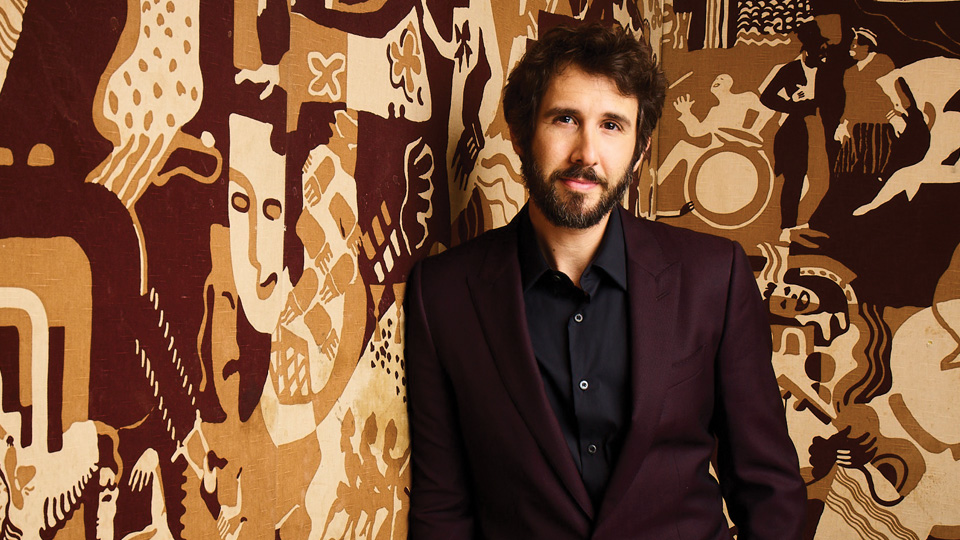 Join the global superstar for a concert of timeless songs and new music from his upcoming album "Harmony". Songs include "Bring Him Home," "Over the Rainbow," "The Impossible Dream" and "The First Time Ever I Saw Your Face."
Midsomer Murders, Season 17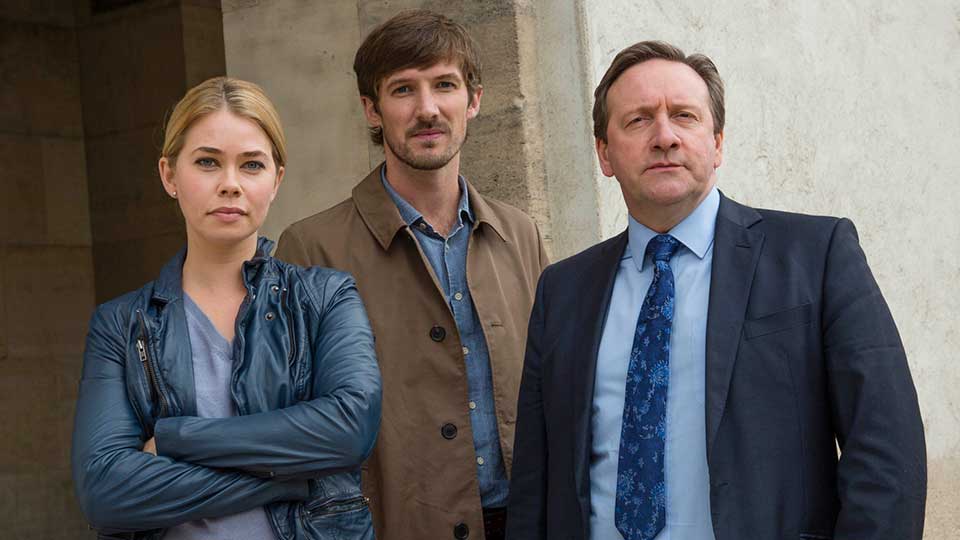 DCI John Barnaby (Neil Dudgeon) and DS Charlie Nelson (Gwilym Lee) investigate murder and mystery as long-long pulp fiction and folk songs from beyond the grave stir up bitter resentments in the surprisingly lethal 17th season.
Josephine Baker: The Story of an Awakening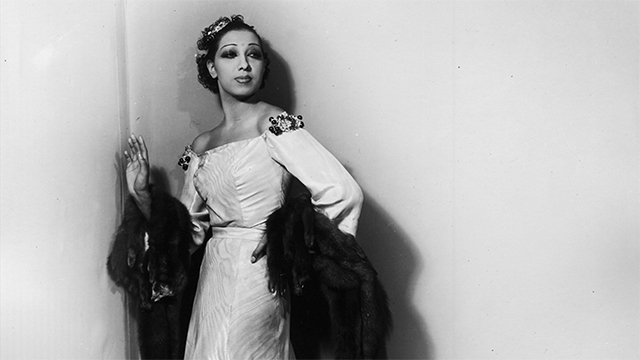 Baker, born into poverty in Missouri in 1906, moved to France where she became a dancer hailed as the Queen of Paris, joined the French Resistance, created her dream family "The Rainbow Tribe," adopting twelve children from four corners of the world, and ultimately became a Civil Rights activist.
The Long Song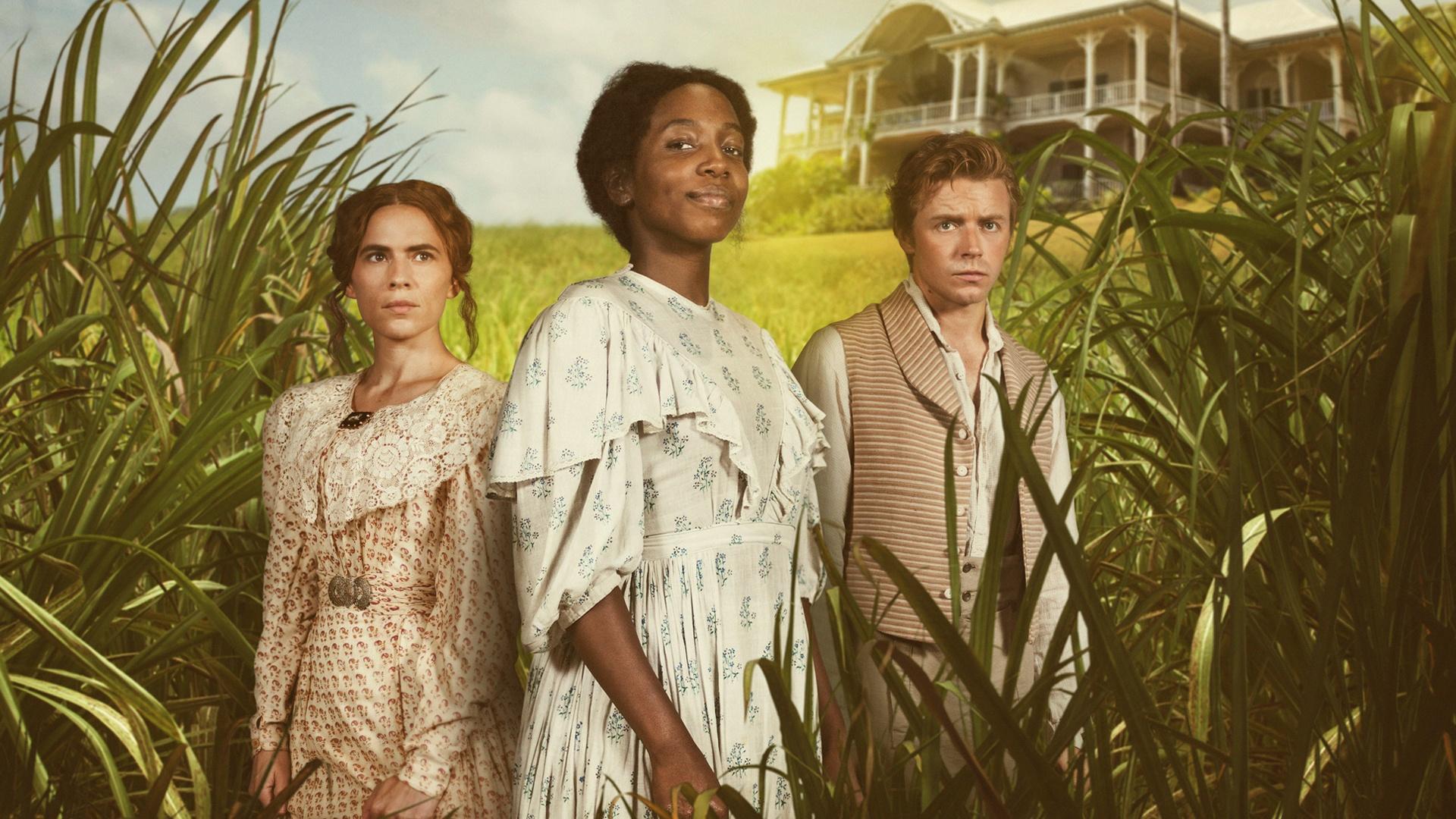 Agatha Christie's England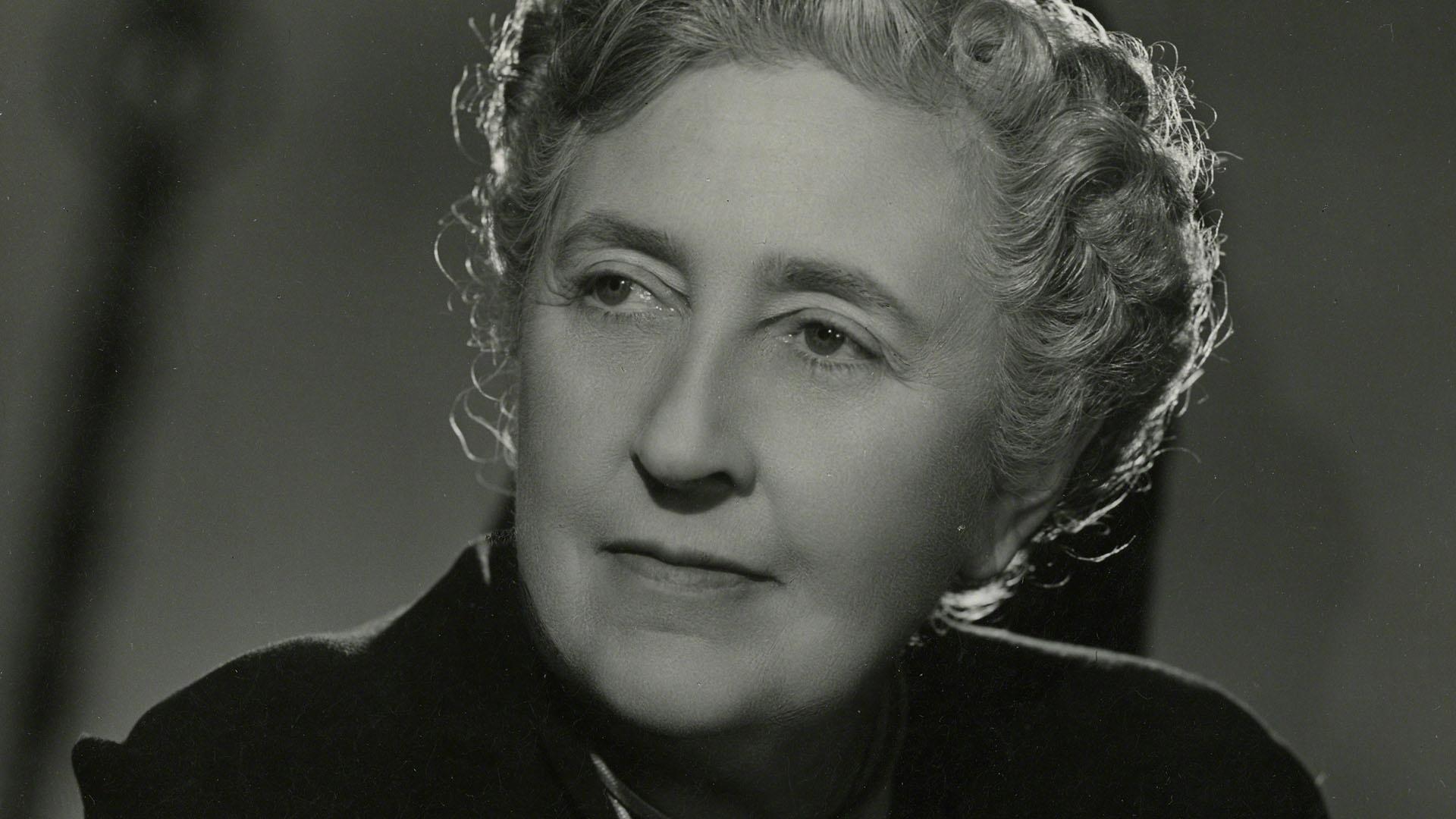 Retrace the Queen of Crime's footsteps to see the real places that inspired her literary universe. Learn how Christie drew on her surroundings throughout her life, immortalizing the people and locations she encountered in her beloved mysteries.
FRONTLINE: President Biden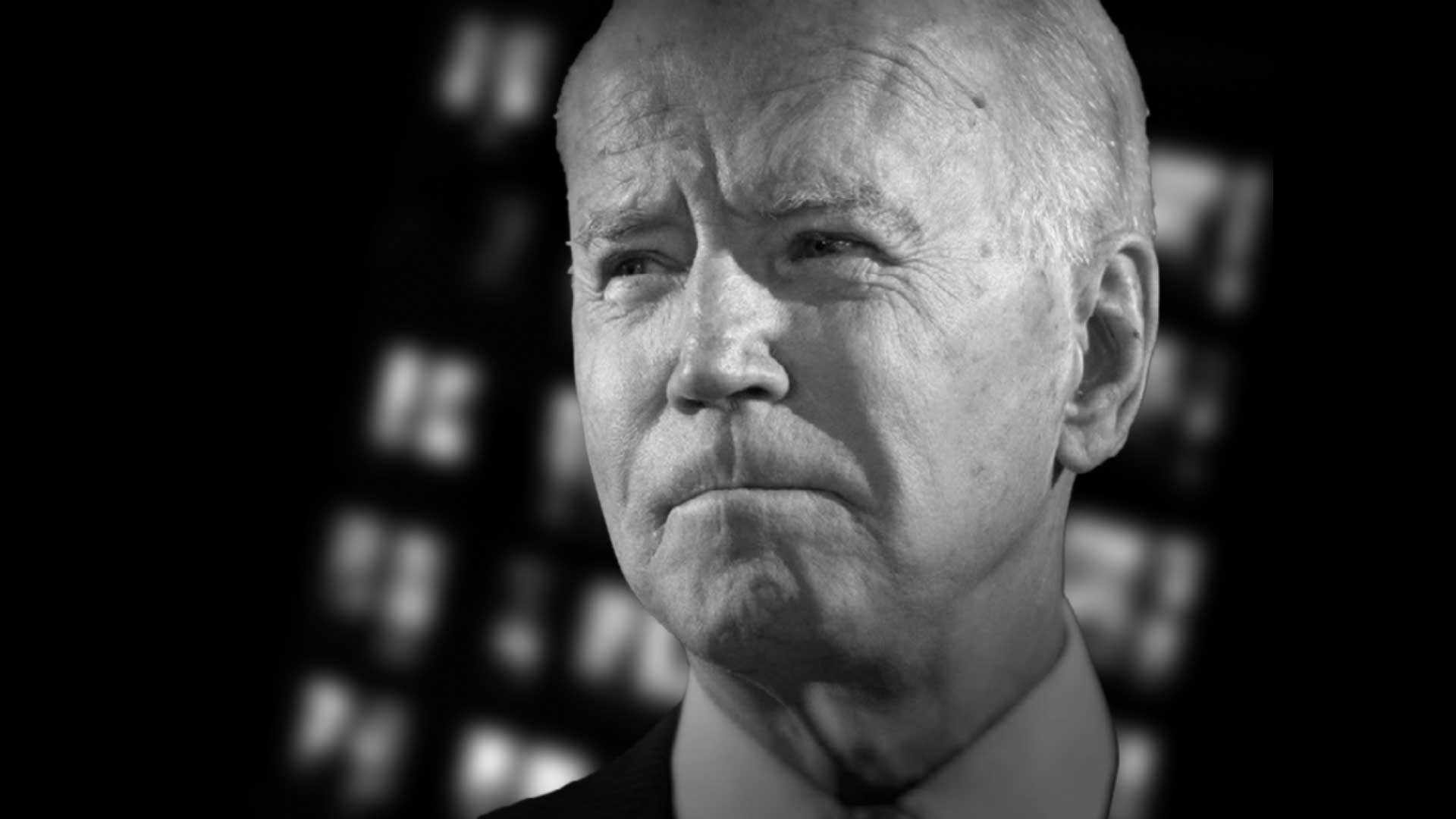 The story of how crisis and tragedy prepared Joe Biden to become America's next president. Those who know him best describe the searing moments that shaped President Elect Biden and what they reveal about how he will govern.
Finding Your Roots, Season 7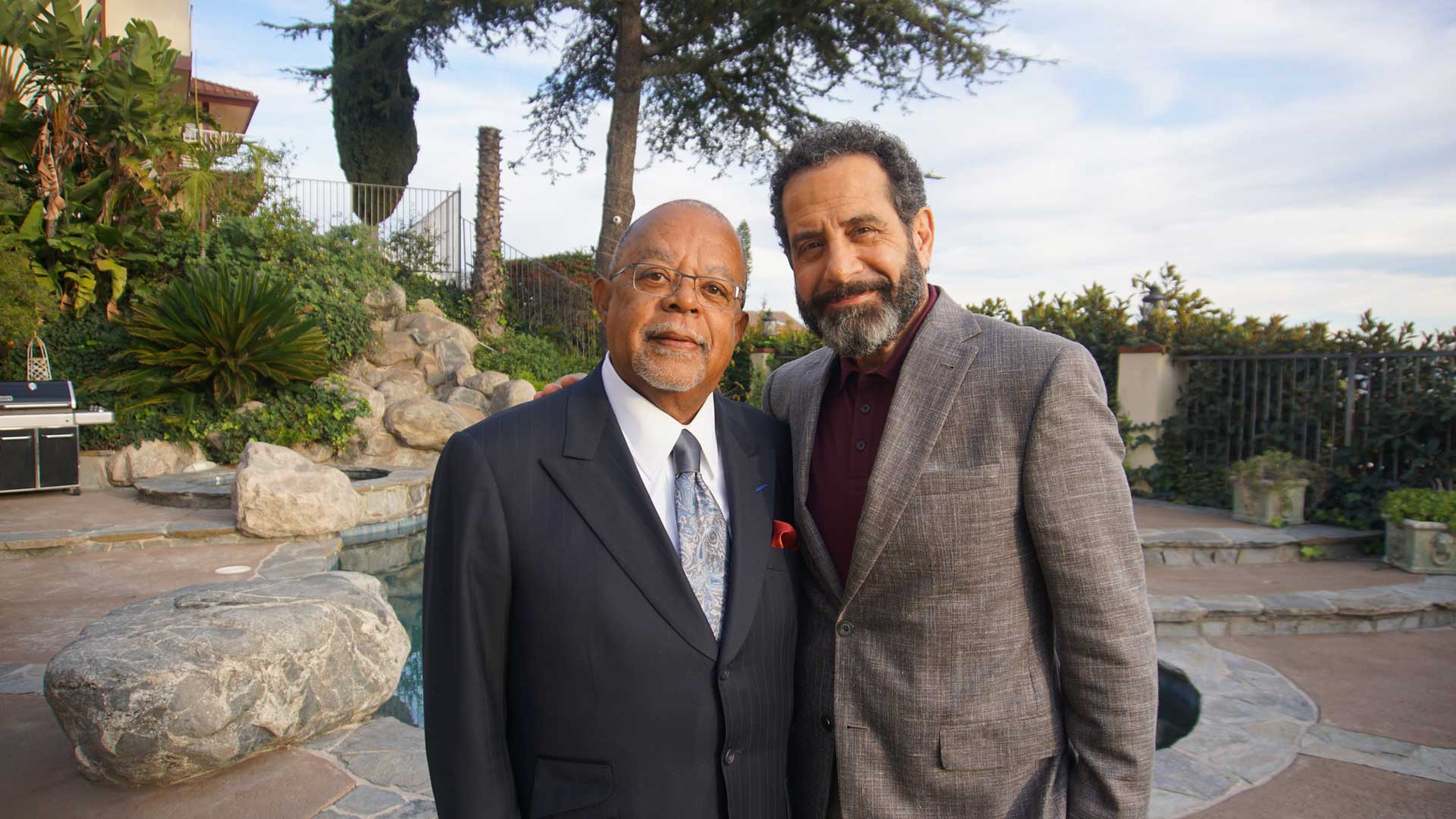 The acclaimed series returns with Professor Gates exploring the mysteries, surprises, and revelations hidden in the family trees of popular figures.
Miss Scarlet and the Duke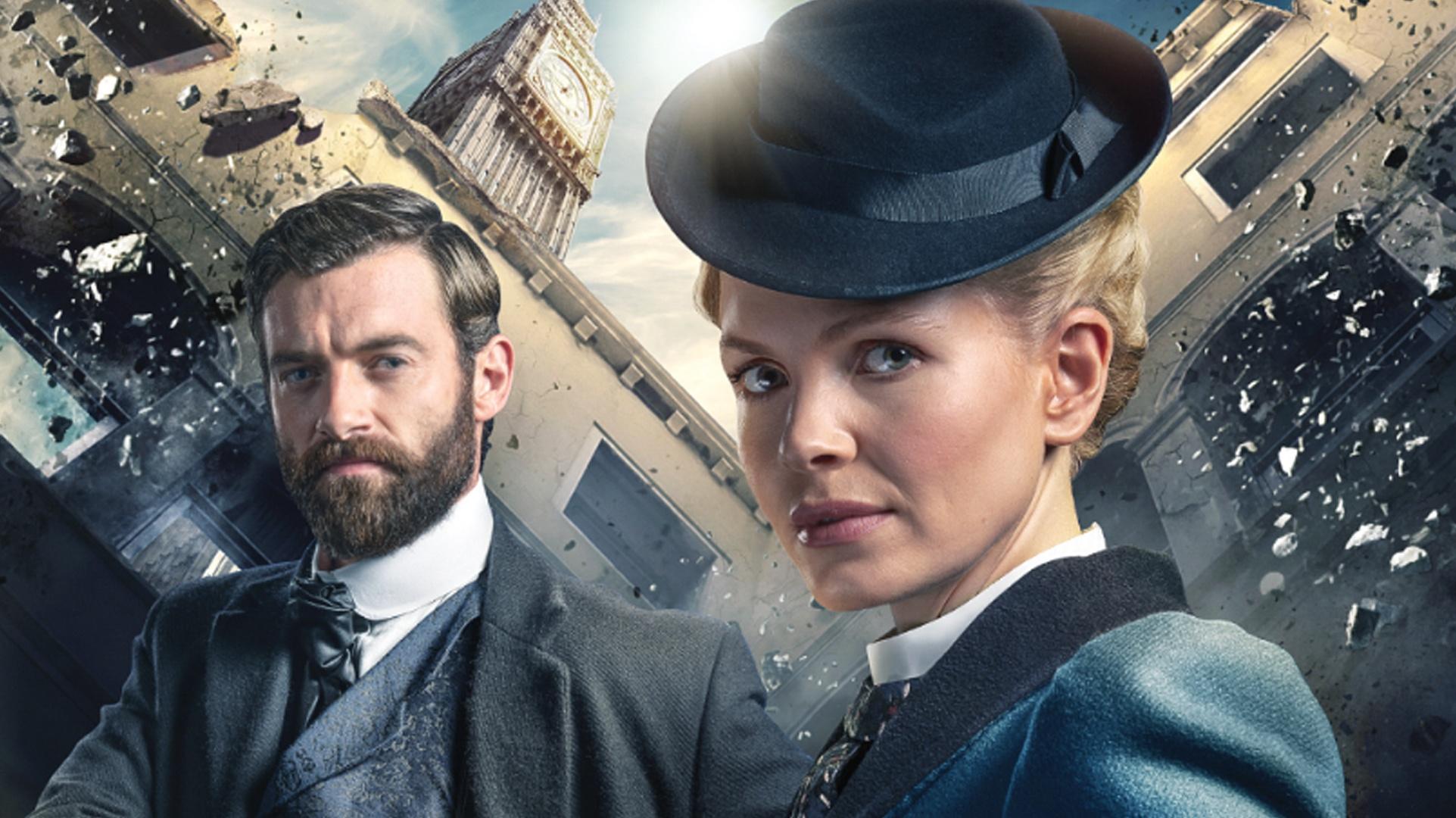 Nature: The Alps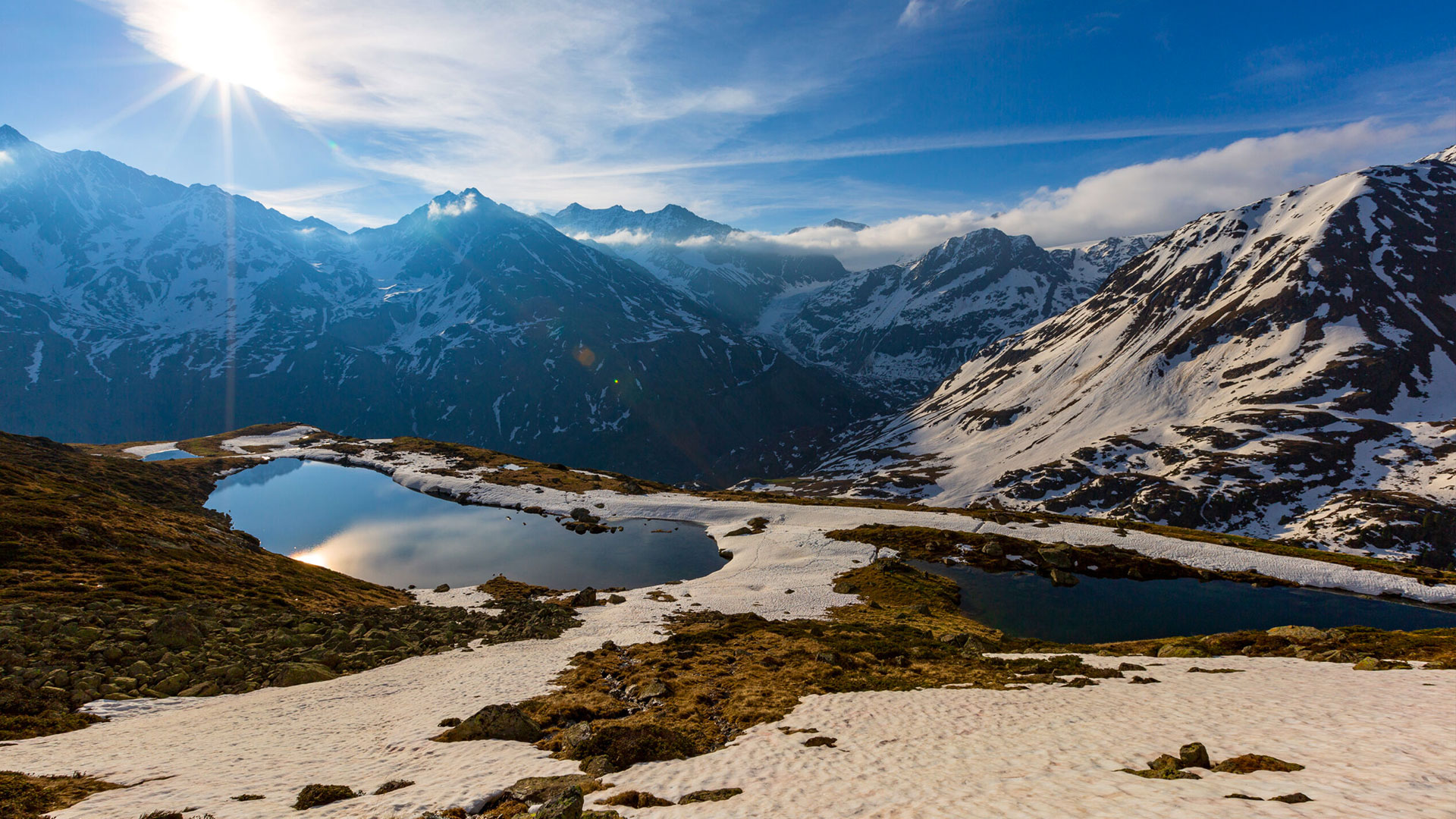 All Creatures Great and Small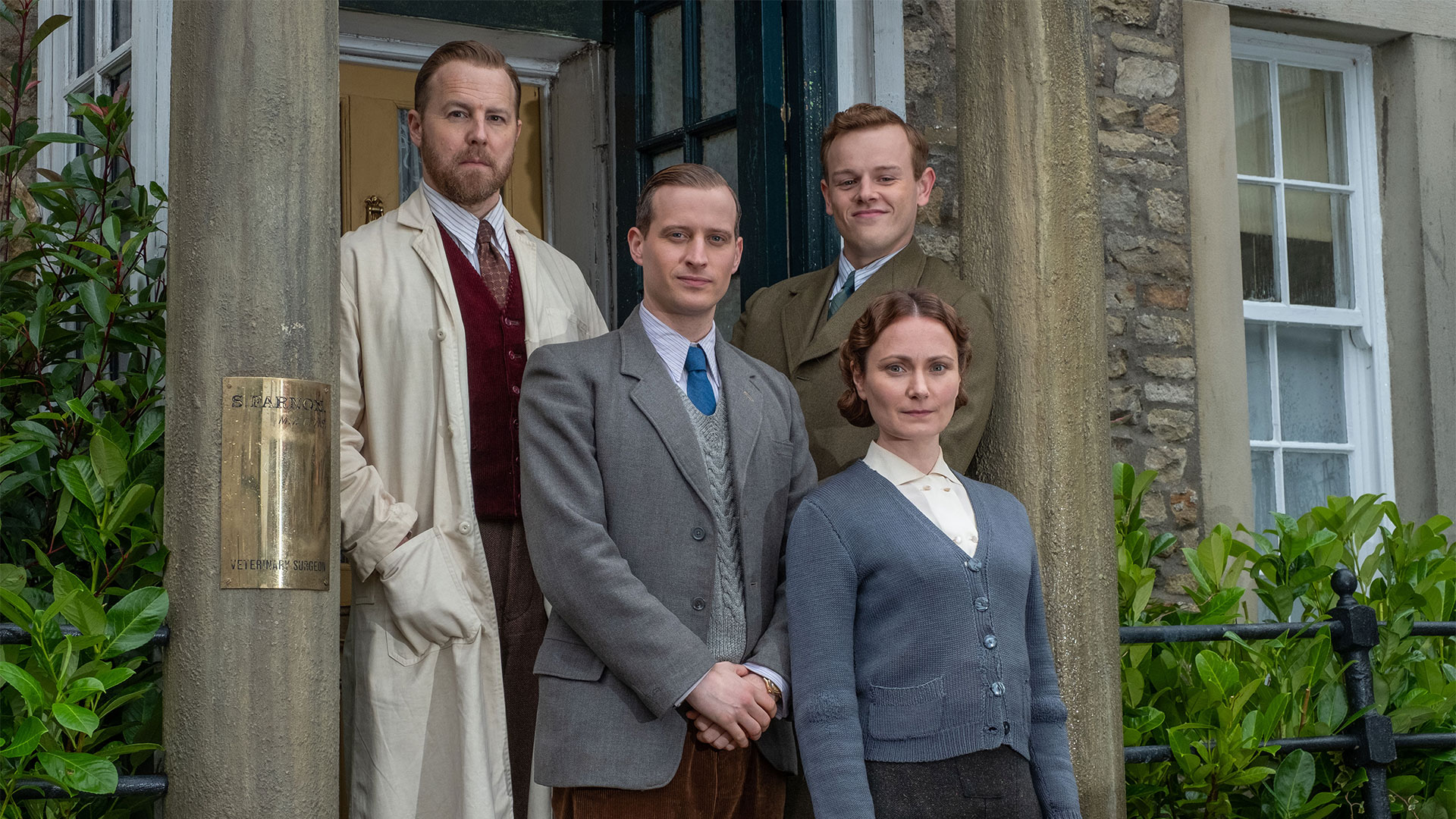 Jazz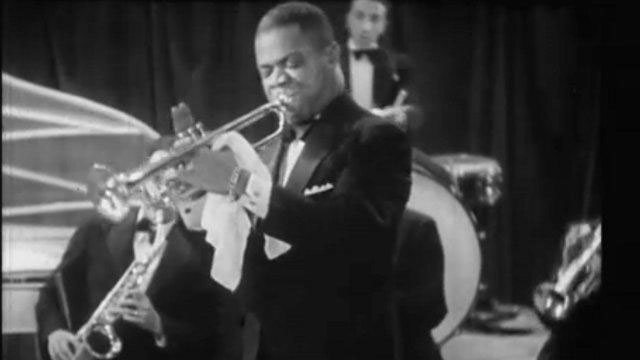 PBS American Portait Series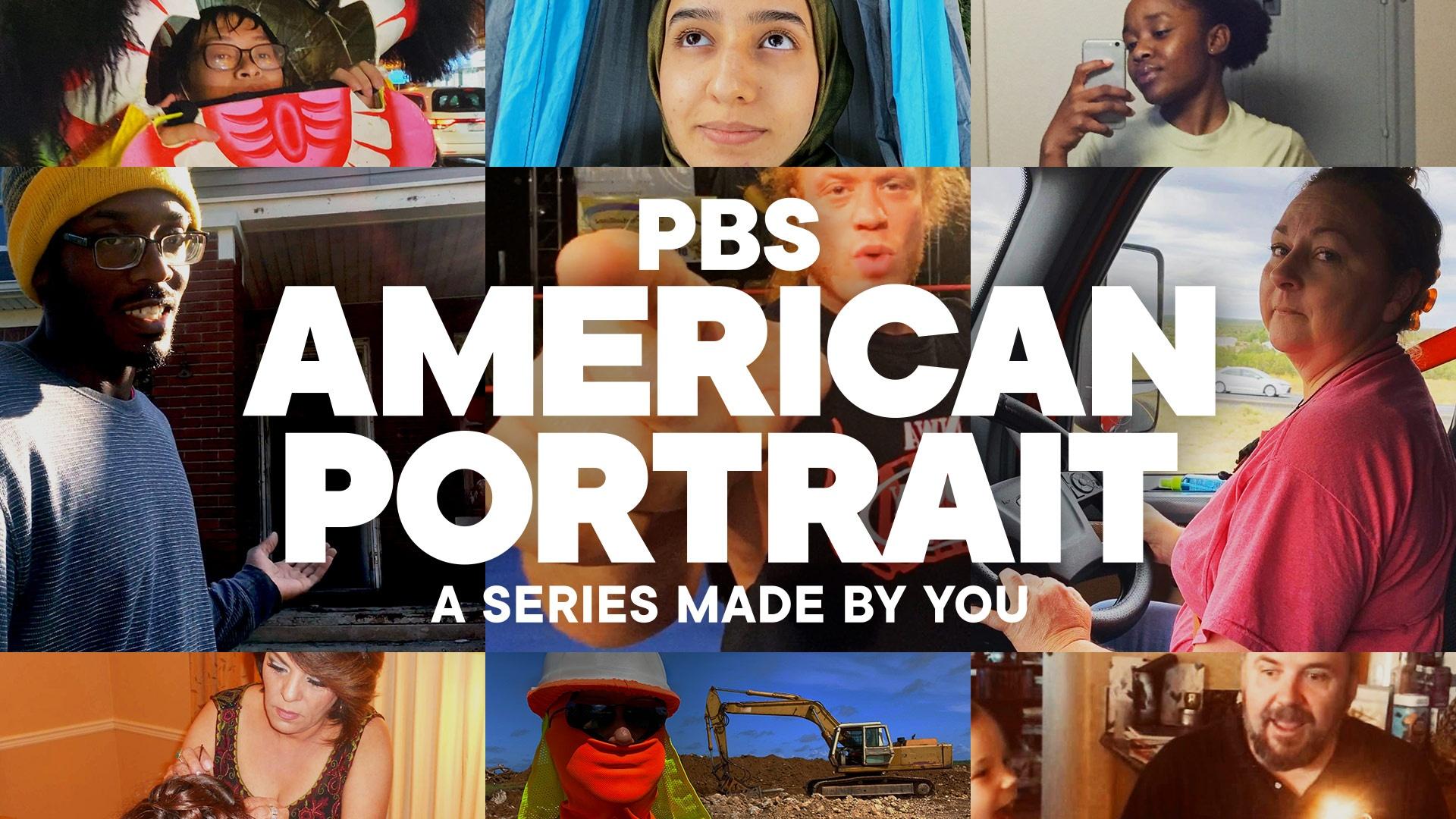 Midsomer Murders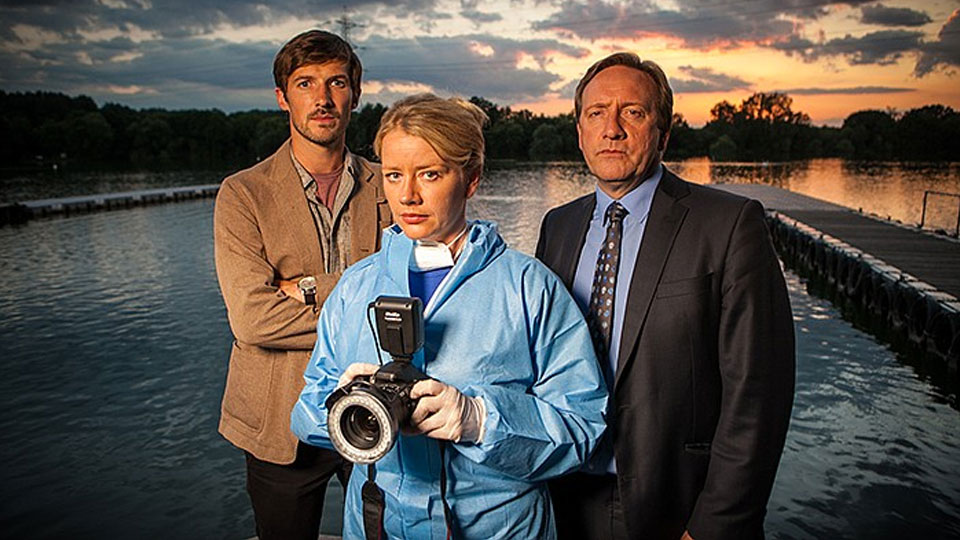 The Carol Burnett Show: Carol's Favorites