Science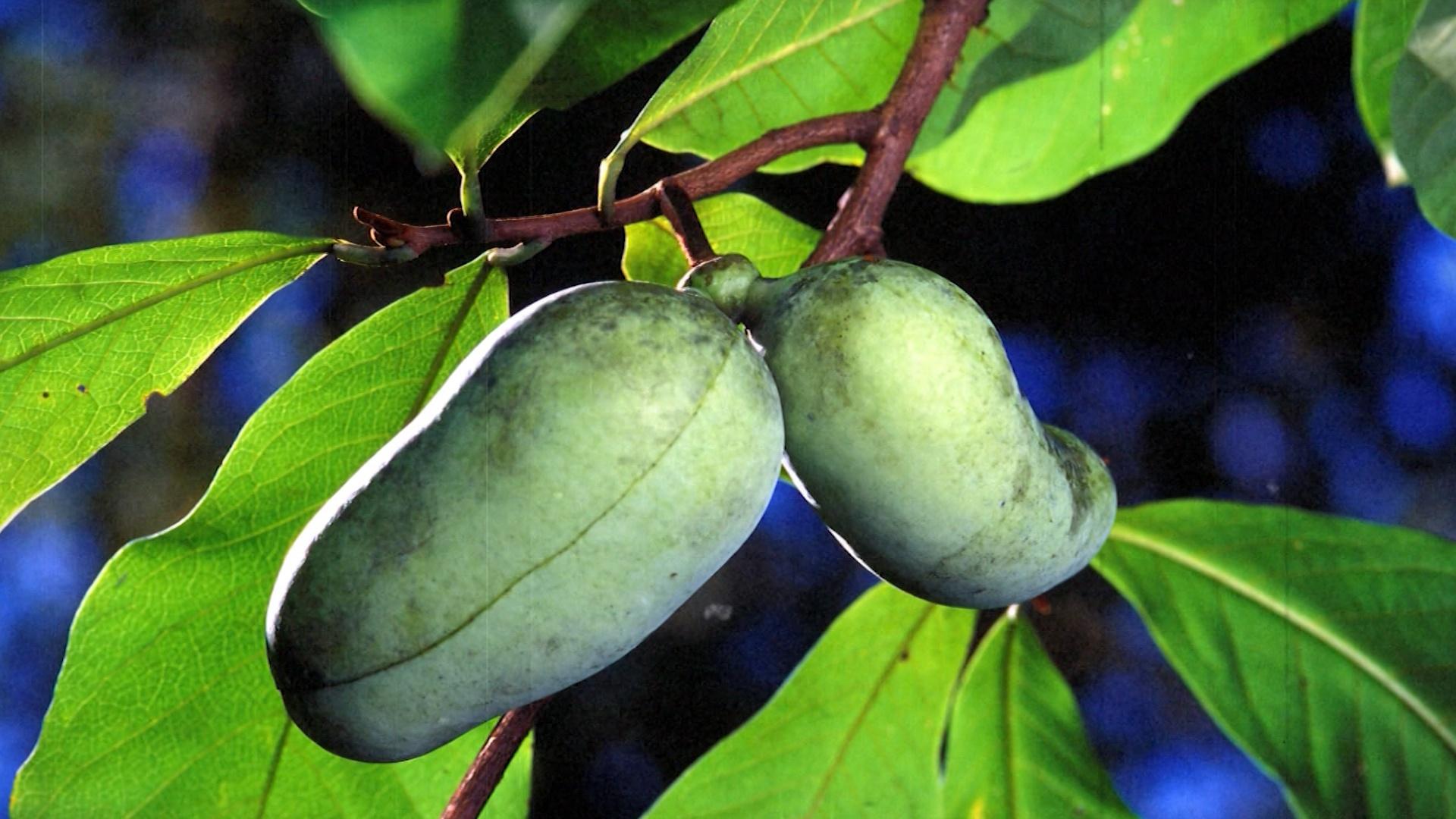 Explore natural phenomena and scientific practices with videos, lesson plans, and interactive tools.
Social Studies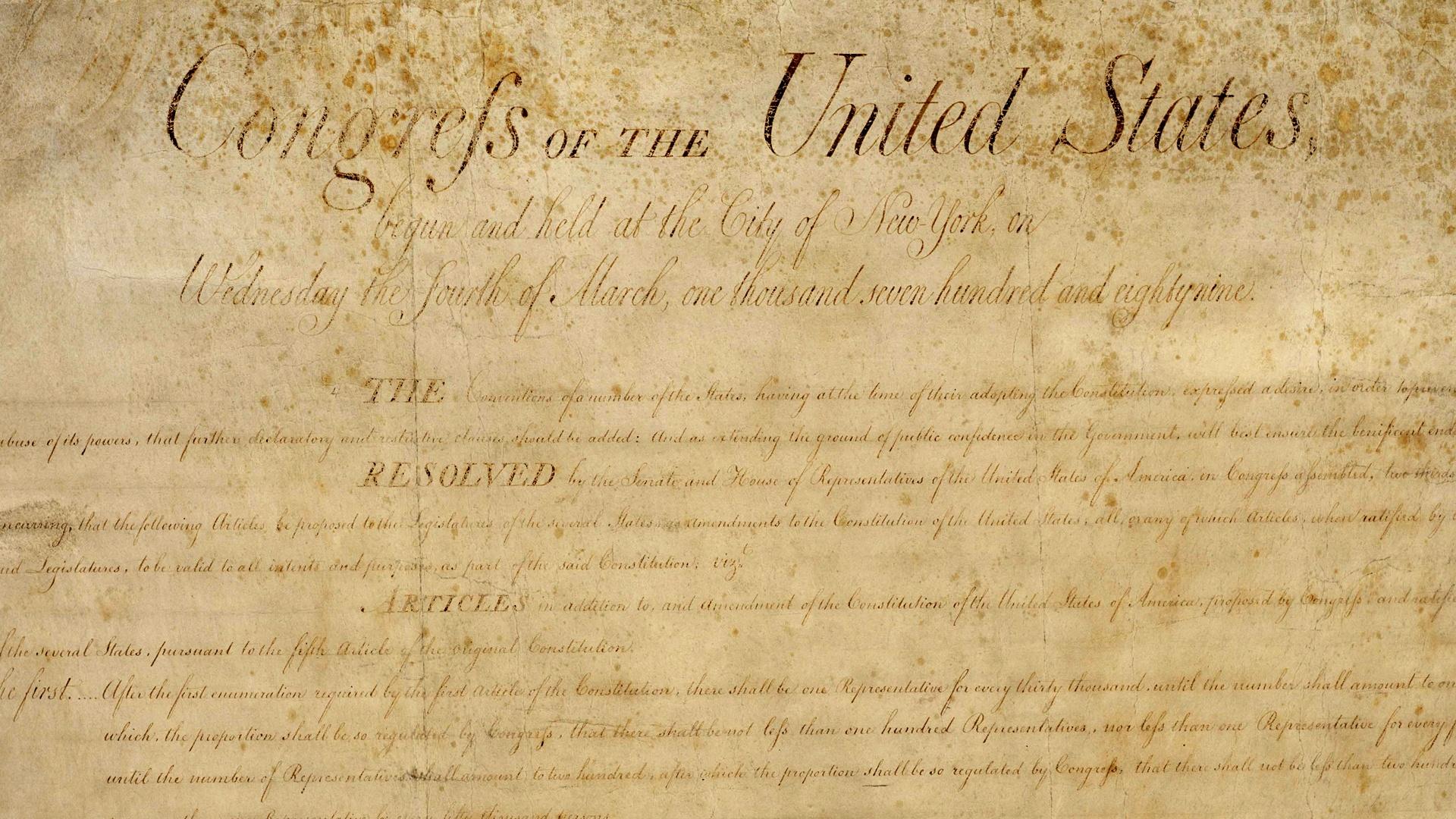 Explore the past and learn about the present with resources on government, history, economics, and more.
Mathematics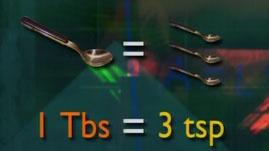 Bring math concepts to life through interactive games, animations and engaging media resources.
English Language Arts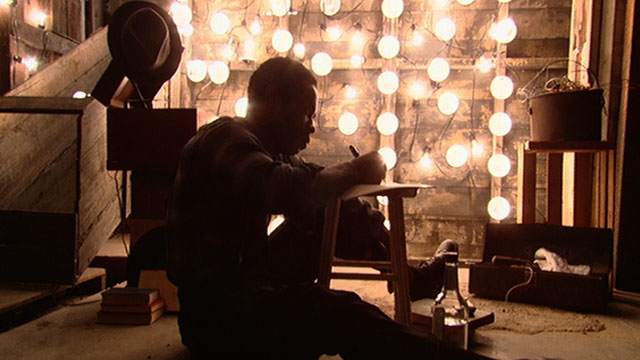 Browse standards-aligned ELA resources for students in all grades.
Engineering & Technology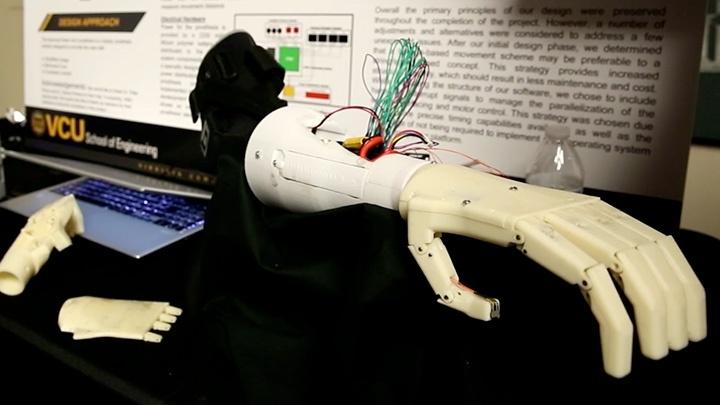 Discover resources and projects that connect students to engineering design practices and future careers.
Health & Physical Education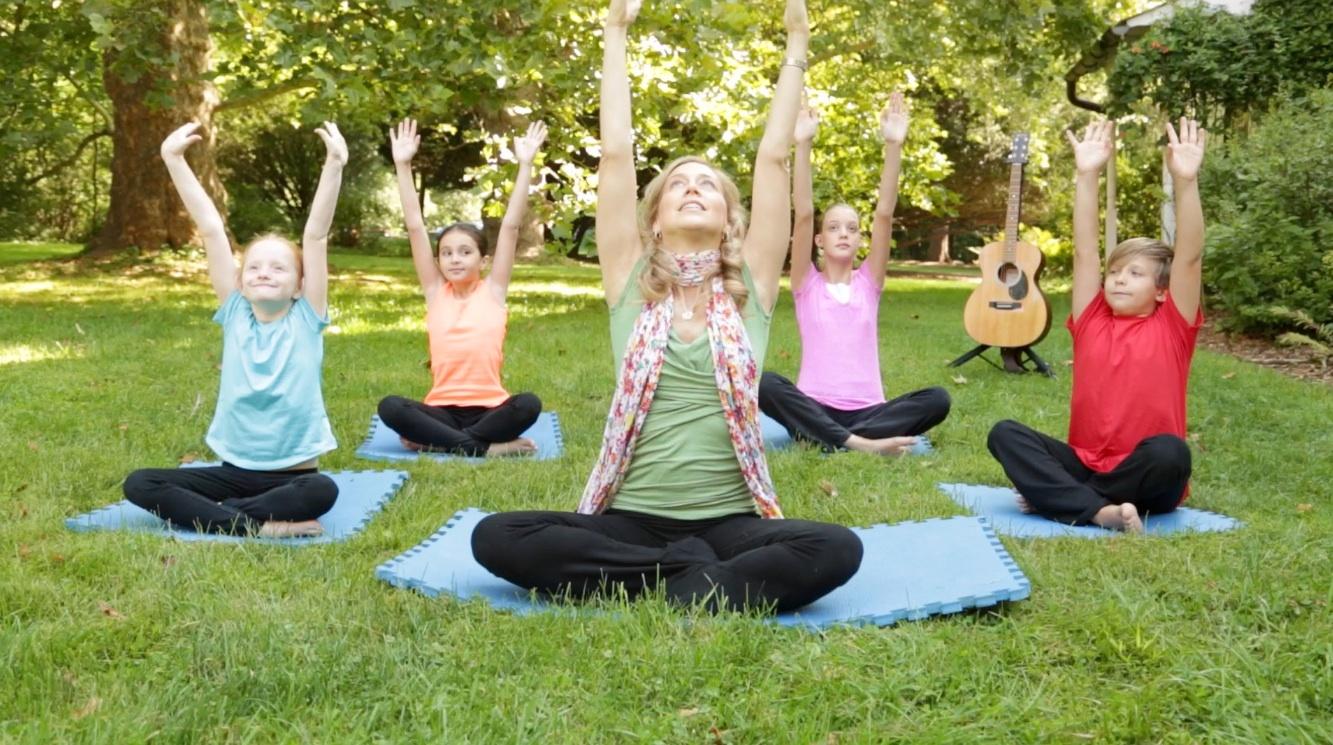 Discover resources that provide essential lessons on physical, mental, and emotional health.
The Arts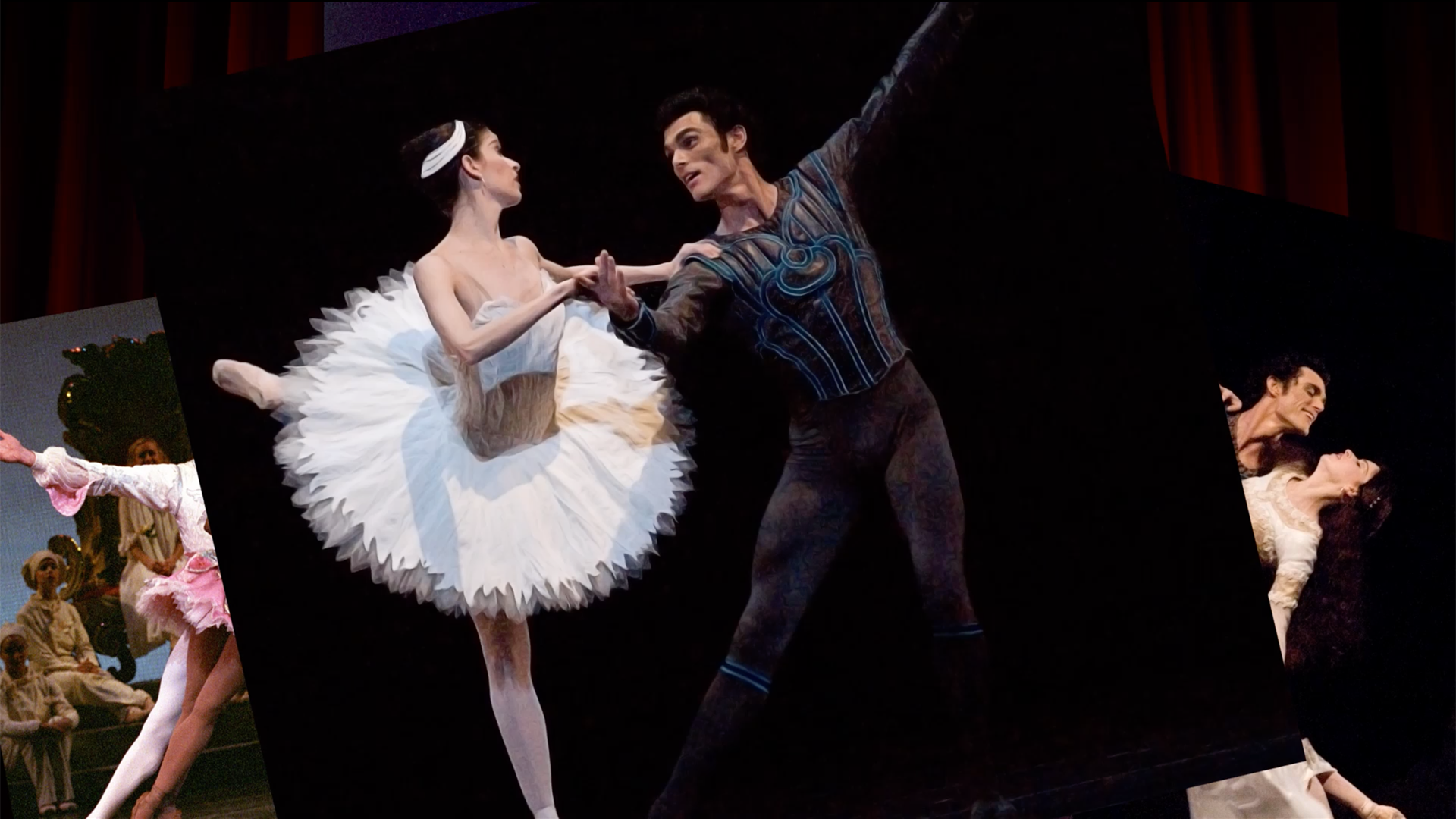 Bring dance, music, theater, and visual art into your classroom with these standards-aligned resources.
World Languages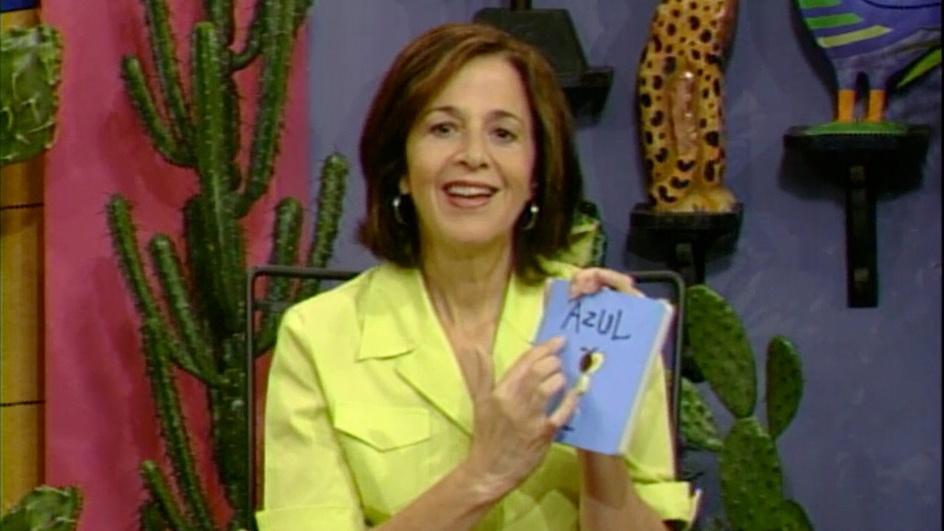 Bring world languages and cultures into your classroom with resources on Spanish, French, and more.