Science: Exploring Endangered Species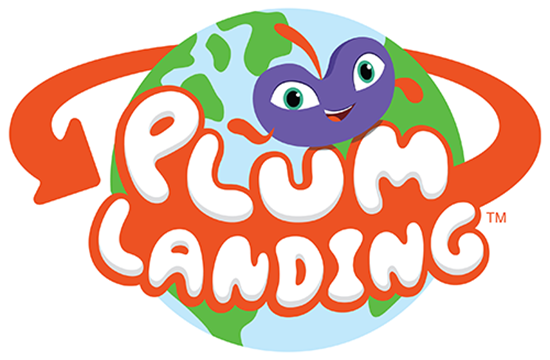 In this lesson, students learn about ecosystems, food webs, and human impact on ecosystems as they develop a plan to protect an endangered species that lives in their state.
Math: Clash of the Iguanas
Calculating rates of change can be tough! See if you can figure out why Pete's claim that his iguana grew more than Pauly's is wrong. Use what you know about measurement, fractions, and rates to figure out which iguana grew more in this real world application of math.
Health & PE: Obstacle Course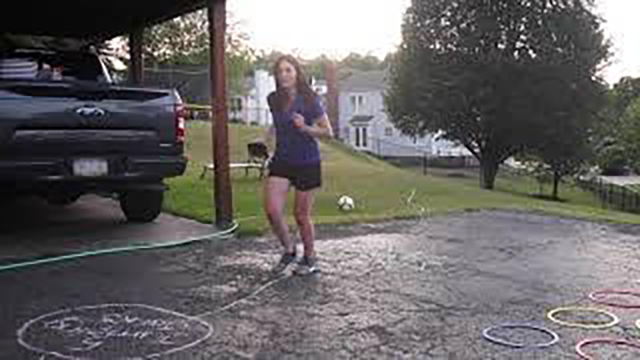 Amanda Stein, a summer camp counselor at South Hills Interfaith Movement, builds an obstacle course in her driveway using chalk and some items she found around her house.
English Language Arts: Be An Inventor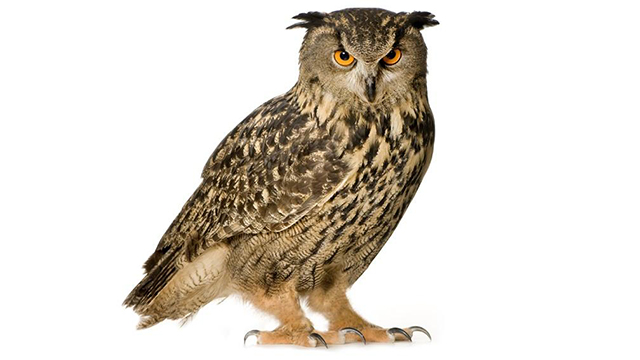 View an inventive way to learn to read with the text feature, timelines! Be informed, persuaded, and entertained as you learn an author's purpose for writing. See the Inventors' Wall of Fame! Meet an owl whooooo wants to invent something too!
Career Readiness: Forest Canopy Researcher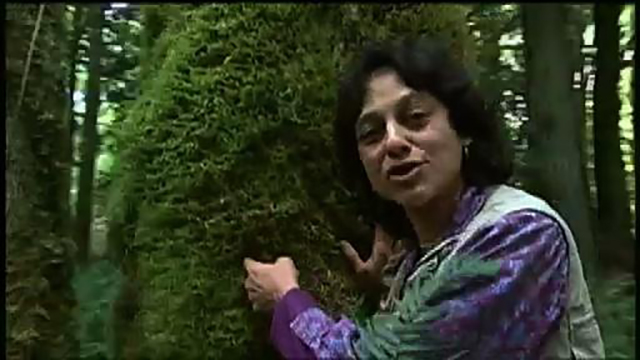 When Forest Canopy Researcher Nalini Nadkarni was young, she studied dance and biology. Now she puts on climbing gear and spends her time high up in the forest canopy of Washington State. The canopy is one of the last frontiers on Earth, and Nalini is studying how some plants in the canopy–called epiphytes–survive without having their roots in the ground.
Art: Crystal Sparkle Paint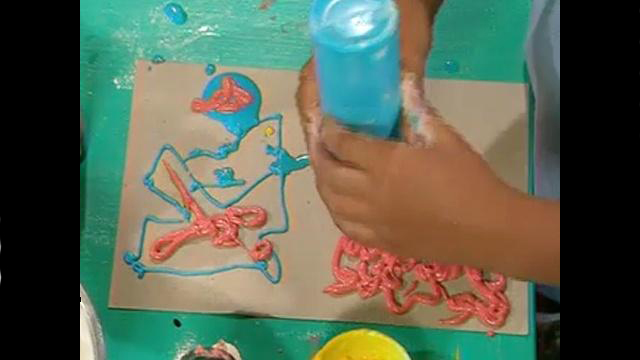 Crystal Sparkle Paint is a fun activity that combines science and art for young children and their teachers, parents or caregivers.