Wherever you are is enough!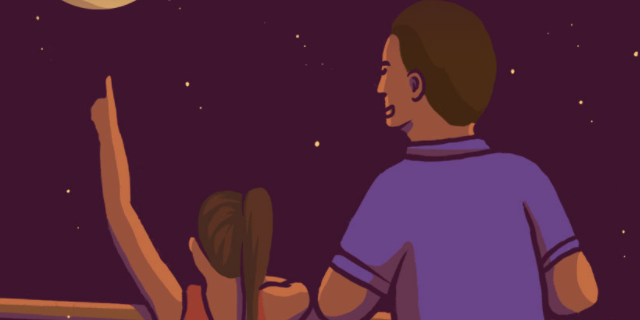 Inspire kids to learn about science.
Sesame Street in Communities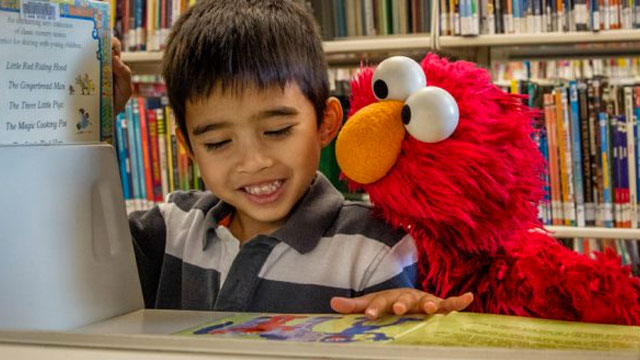 Hundreds of multi-media tools to help kids and families enrich and expand their knowledge during the early years of birth through six.
PBS Parents Website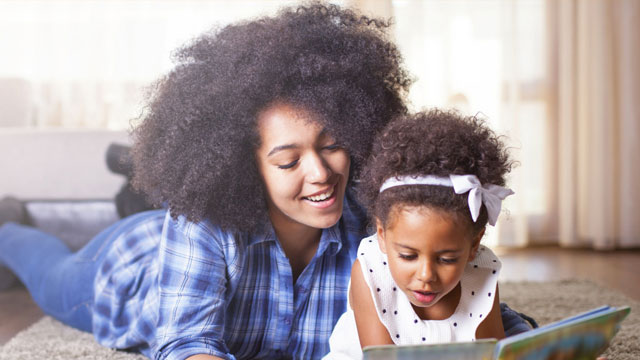 Find parenting tips, hands-on activities, games, and apps for grades PreK-3 to help you raise kind, curious, and resilient children.
PBS Kids Weekly Newsletter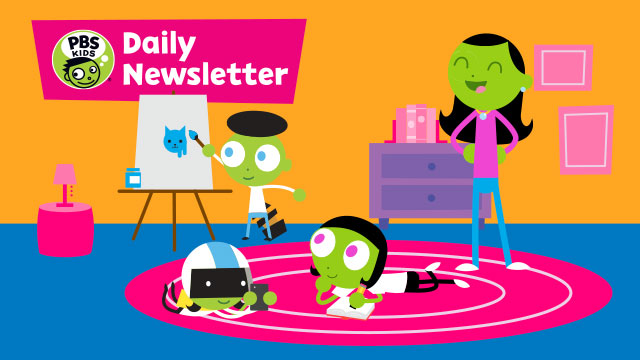 Tips and activities to keep your kids engaged and learning while at home.