Agatha Christie's England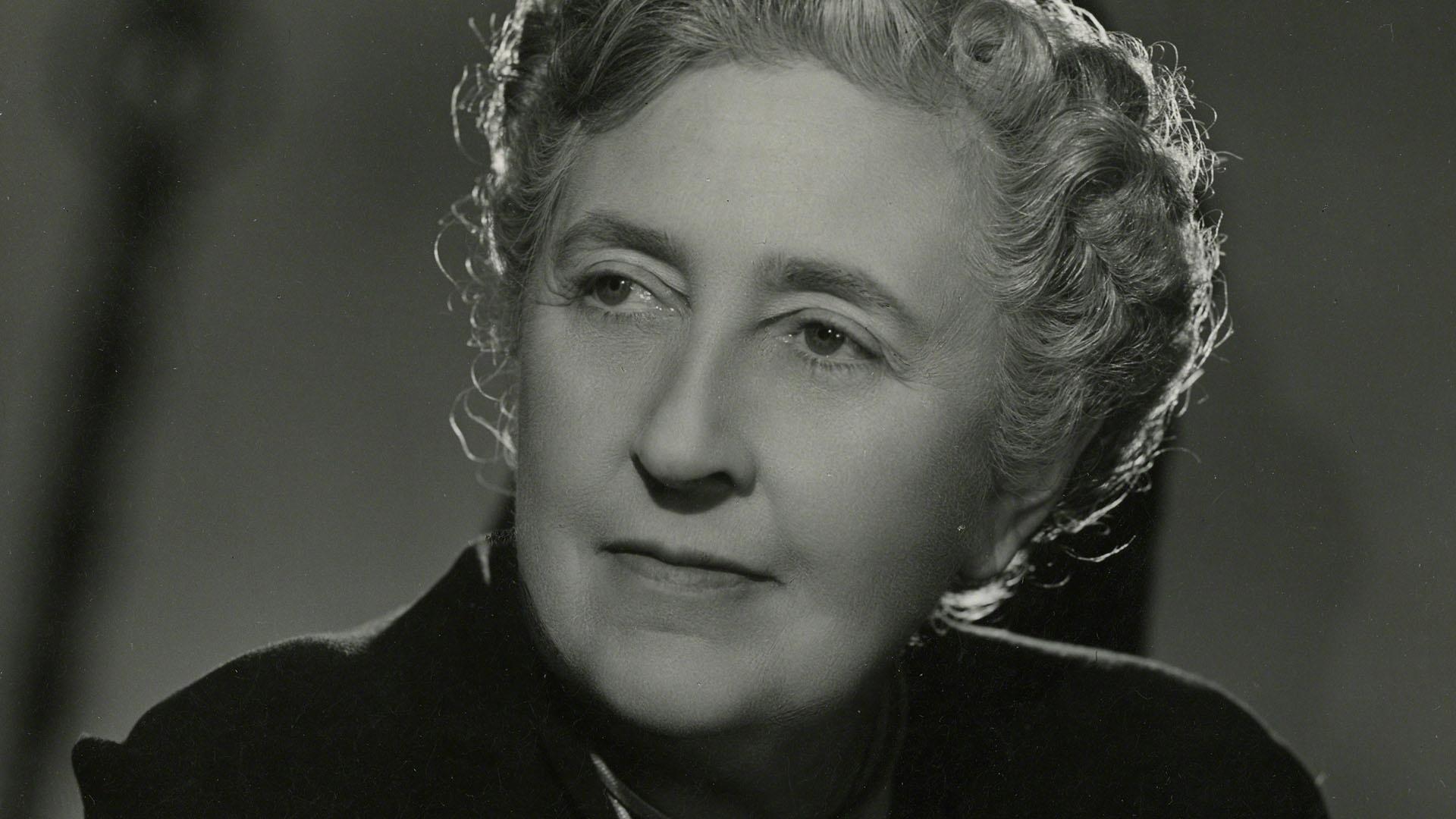 Retrace the Queen of Crime's footsteps to see the real places that inspired her literary universe. Learn how Christie drew on her surroundings throughout her life, immortalizing the people and locations she encountered in her beloved mysteries.
FRONTLINE: President Biden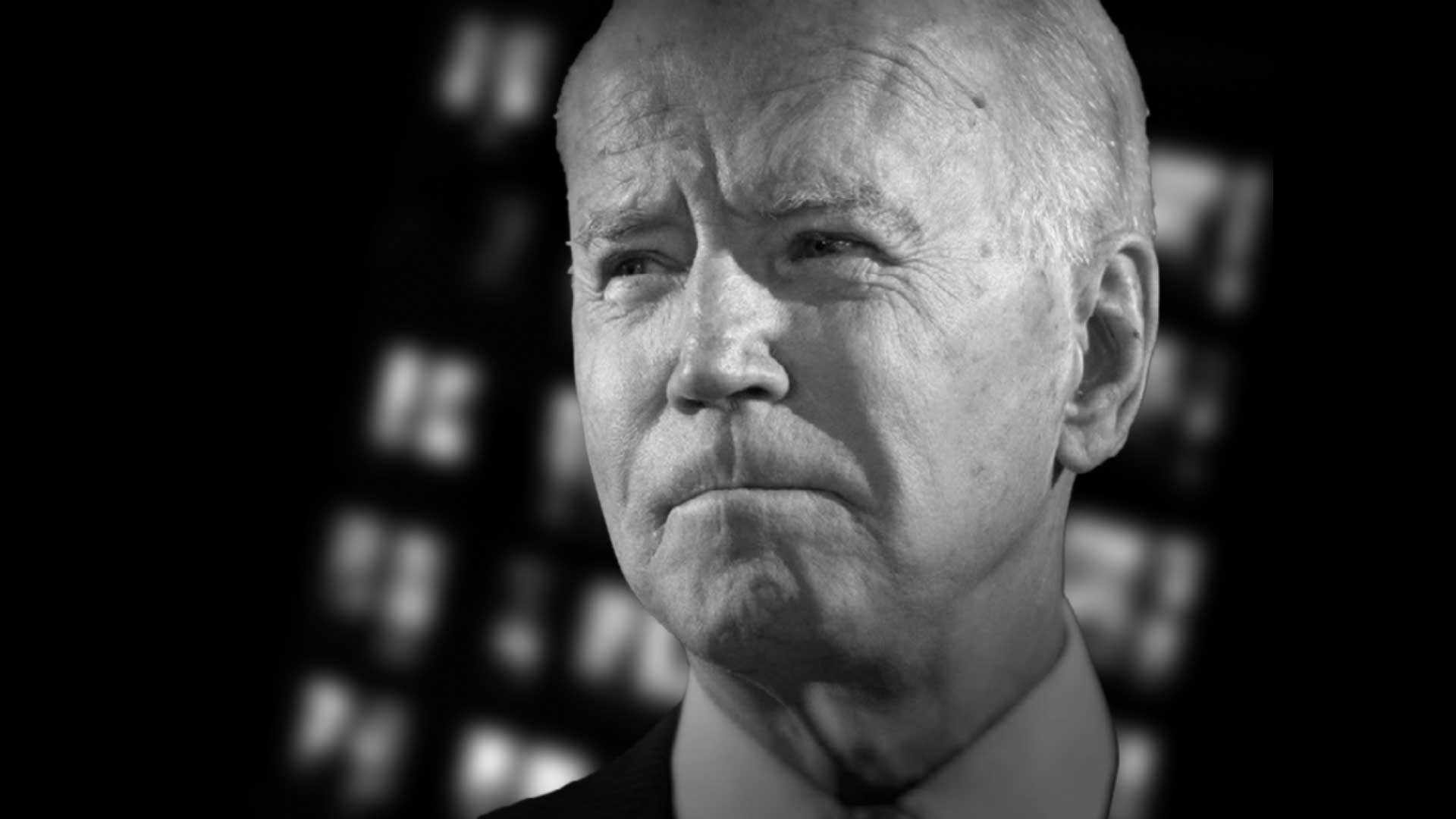 The story of how crisis and tragedy prepared Joe Biden to become America's next president. Those who know him best describe the searing moments that shaped President Elect Biden and what they reveal about how he will govern.
American Masters: How It Feels To Be Free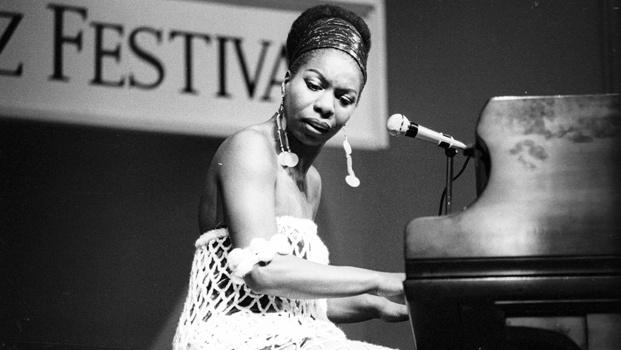 The inspiring story of how six iconic African American female entertainers – Lena Horne, Abbey Lincoln, Nina Simone, Diahann Carroll, Cicely Tyson and Pam Grier – challenged an entertainment industry deeply complicit in perpetuating racist stereotypes, and transformed themselves and their audiences in the process.
Miss Scarlet and the Duke