POV: Not Going Quietly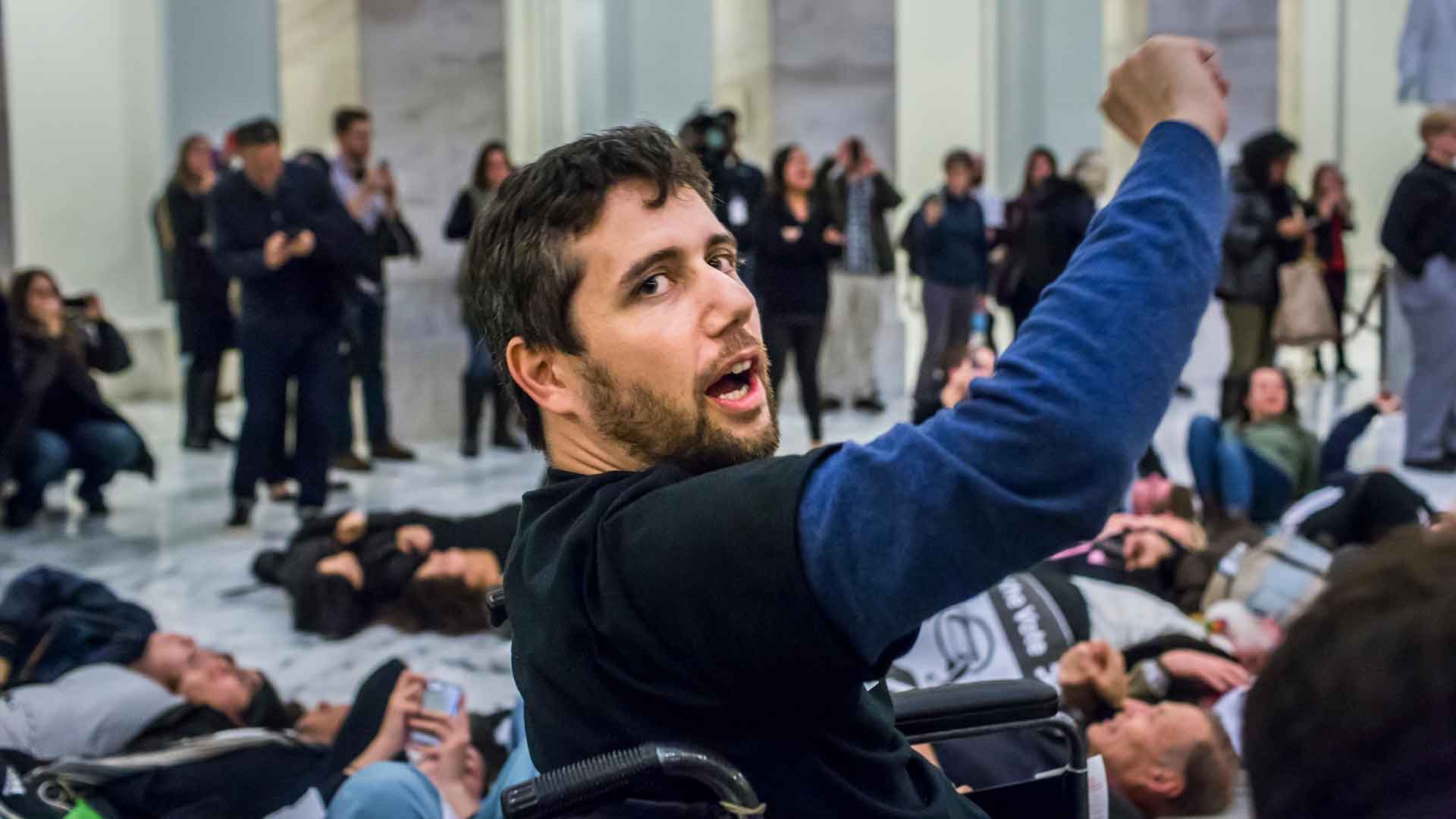 A rising star in progressive politics and new father, Ady Barkan's life is upended when he is diagnosed with ALS. Ady and a motley crew of activists ignite a once-in-a-generation movement for universal healthcare, in a journey that transforms his belief in what is possible for the country and for his family.
Royal Flying Doctor Service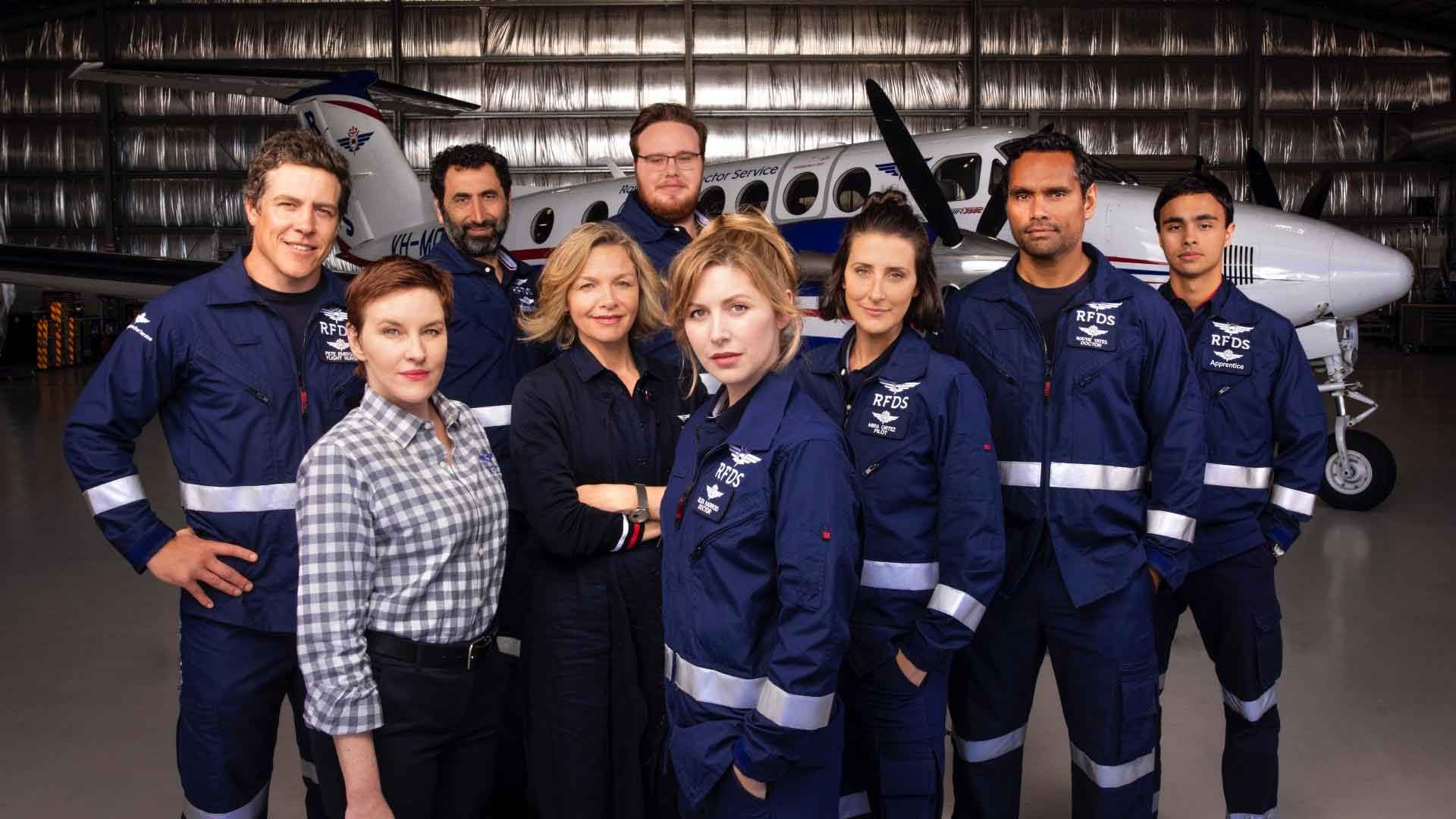 Based on remarkable real-life stories, this gripping drama series follows the modern-day heroes of the Royal Flying Doctor Service as they navigate private lives as turbulent and profound as the heart-stopping emergencies they attend to across some of the most beautiful and inhospitable places in the Australian outback.
Nature: Animals with Cameras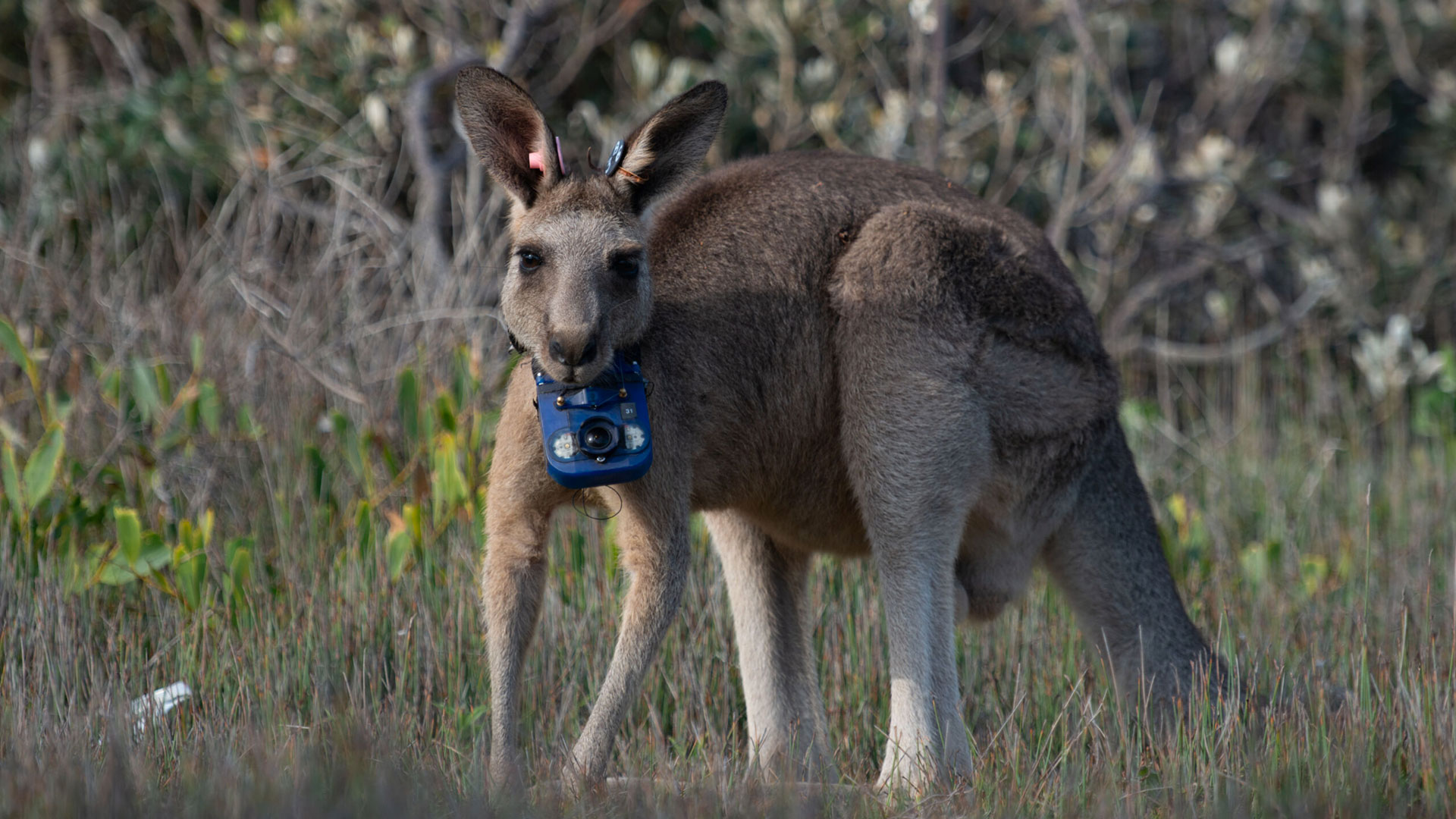 Animals become wildlife cinematographers and reveal behavior new to scientists when they are fitted with lightweight, specially designed cameras in this two-part series that features turtles, sharks, koalas, bats, kangaroos and more.
Reopening: The Broadway Revival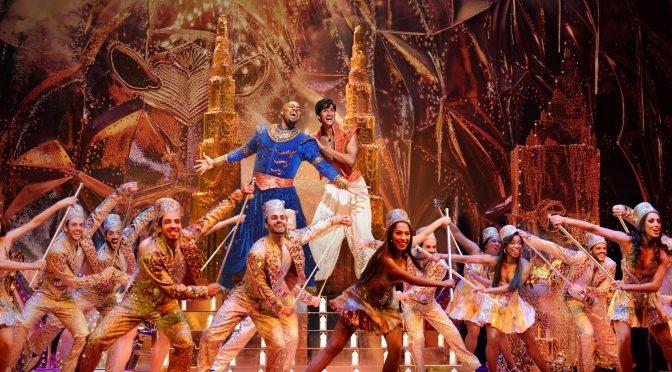 Go behind the scenes of Broadway as shows reunite, rehearse and re-stage for their long-awaited reopening nights while the theater industry learns how to turn the lights back on after its longest hiatus in history due to the COVID-19 pandemic.