Great Performances: Romeo & Juliet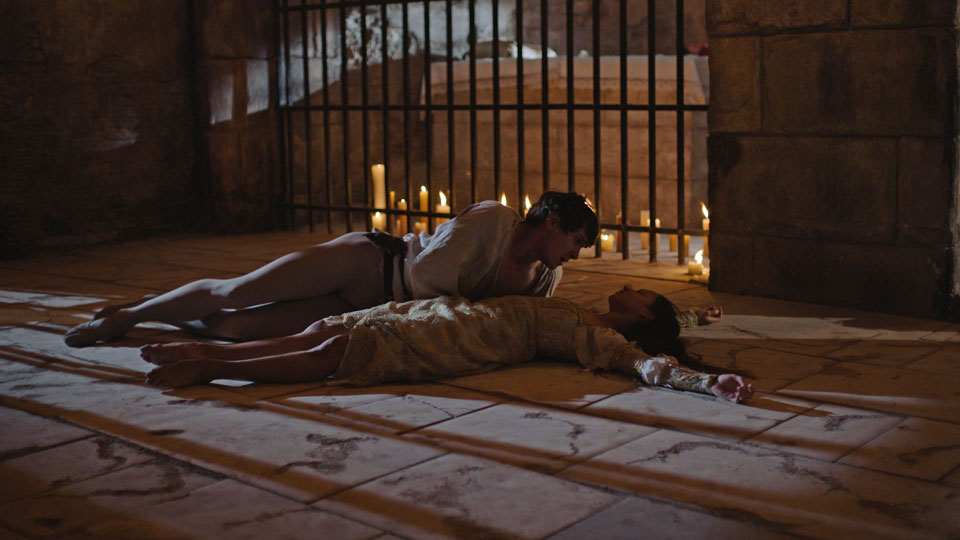 Experience Shakespeare's classic as a ballet from choreographer Kenneth MacMillan performed by dancers from The Royal Ballet set to a score by Russian composer Sergei Prokofiev and filmed on atmospheric sets and locations throughout Budapest.
Greta Thunberg: A Year to Change the World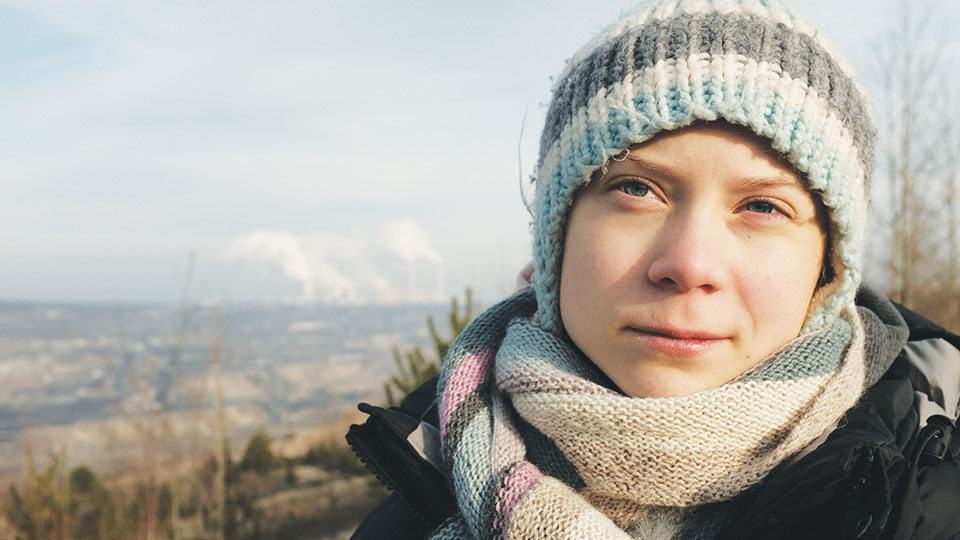 Travel with the world's best-known climate activist as she takes her fight to a global stage. With unique access, the series follows Greta over an extraordinary year as she embarks on a mission to ensure world leaders work to limit global warming.
Independent Lens: Philly D.A.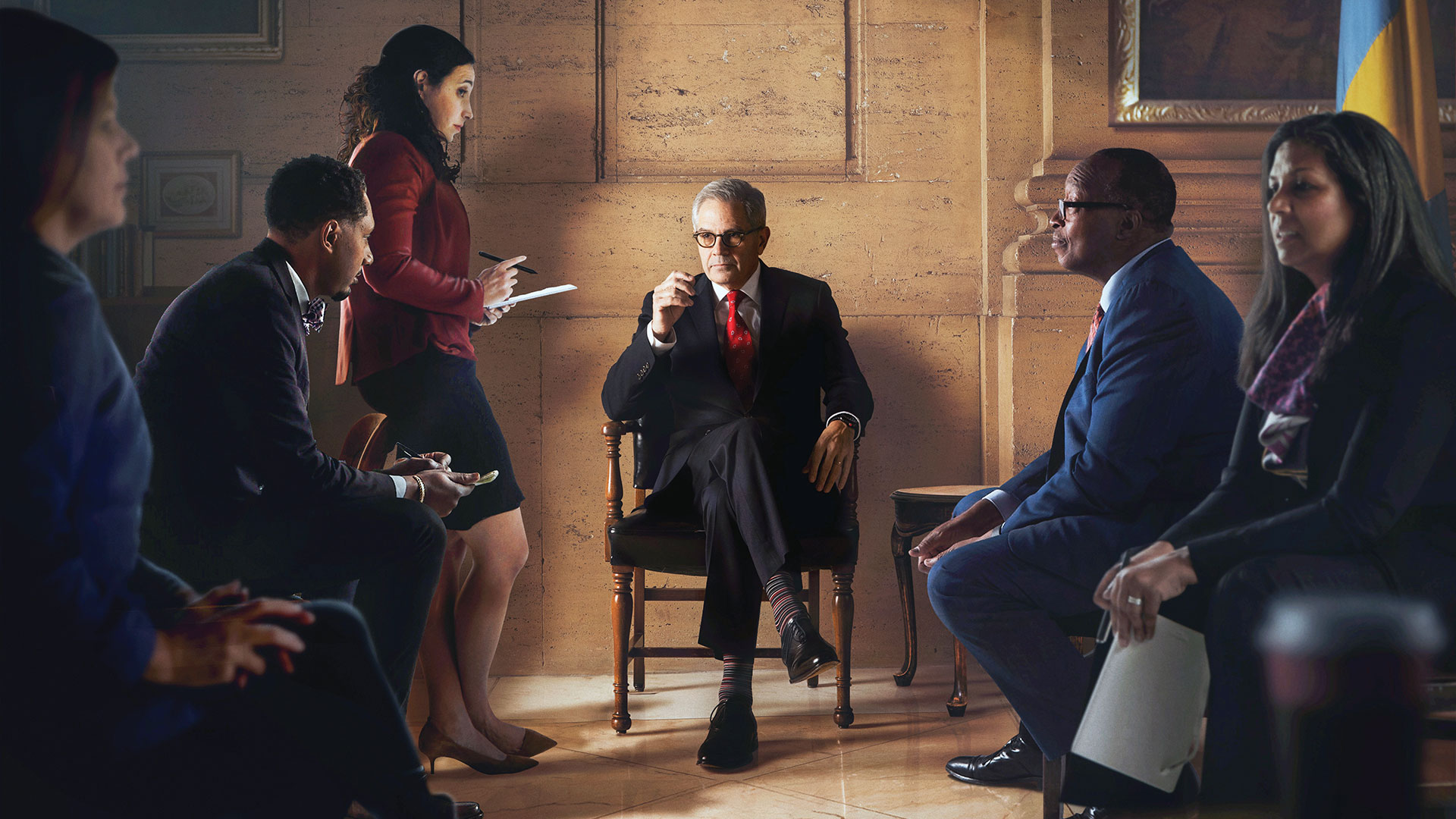 Go inside the emotional, high stakes work that Philadelphia District Attorney Larry Krasner and an ensemble of idealistic outsiders from different walks of life take on as they attempt a fundamental overhaul of an entrenched criminal justice system.
American Oz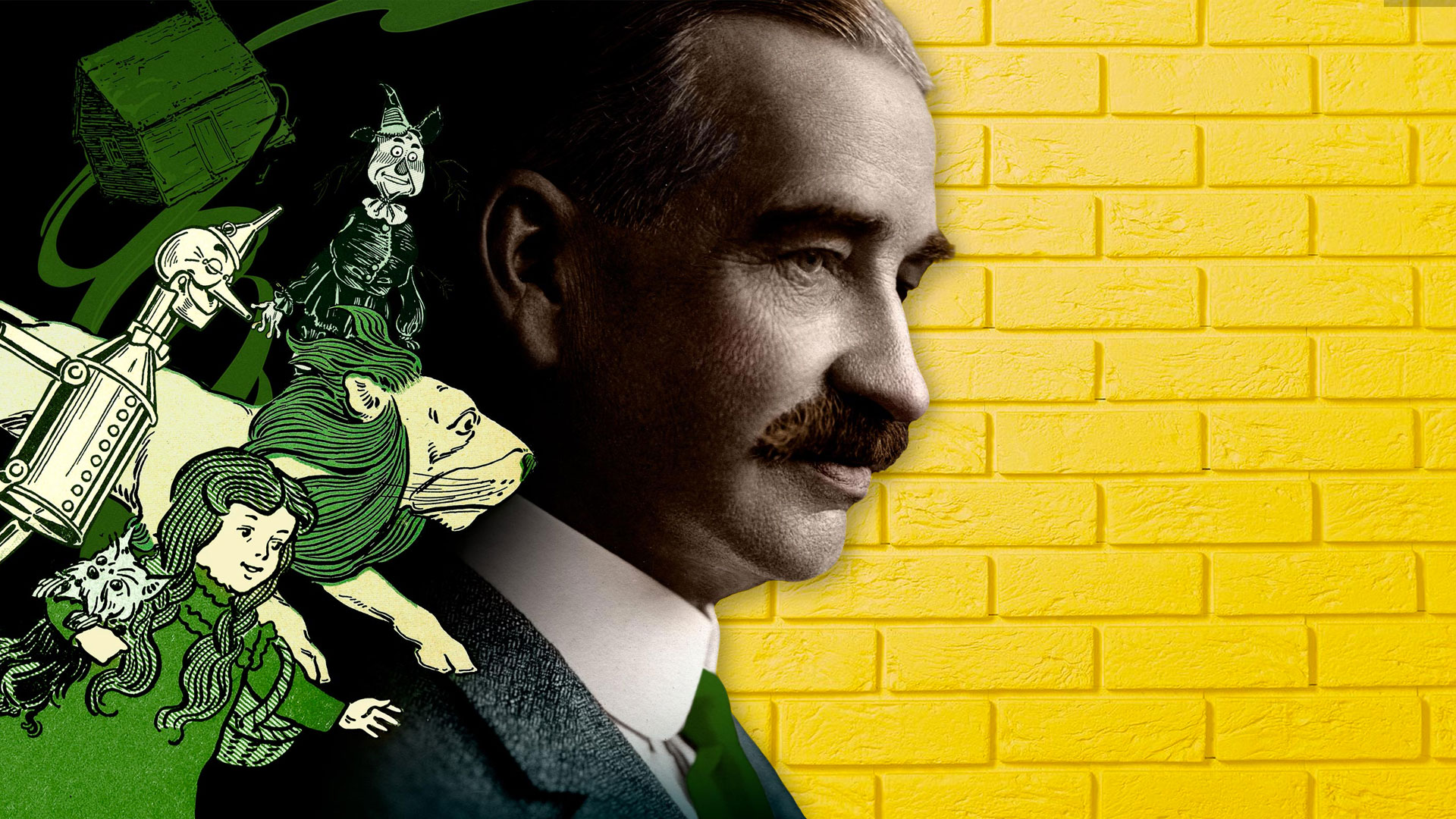 Explore the life of L. Frank Baum, the man behind one of the most beloved, enduring and quintessential American classics. The Wonderful Wizard of Oz, published in 1900, has been reinterpreted through the generations in films, books and musicals.