WPSU Postpones Spring FM Pledge Drive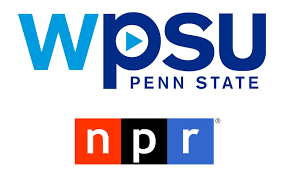 After internal discussions, we have made the difficult decision to postpone the FM drive. While it is important to reach out to our members for support to sustain the public service that WPSU-FM provides, it is equally important that our coverage remain uninterrupted, given the rapidly changing and unprecedented times that we are living through right now.
We will be reaching out to our listeners in other ways to ask for their support for WPSU through pre-recorded on-air spots, social media, renewal mailings, and mobile giving.
We will continue to monitor the situation and hope to come back for an on-air drive later in the spring.
For now, take care of yourselves and thank you for being advocates for WPSU.  We will, of course keep you apprised of all changes and updates.