Black Maternal Health and Medical Equity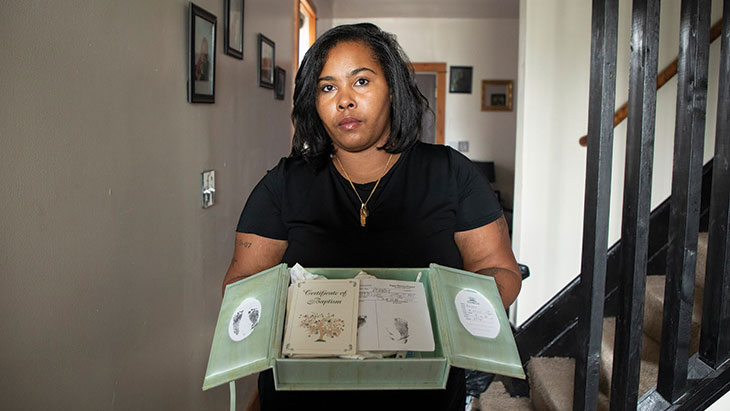 Photo courtesy New Pittsburgh Courier
WPSU hosted a free online screening and discussion about Black maternal health and medical equity. The documentary watched through the OVEE video platform wass Voices: A Childbirth Crisis.
---
Session 1
(recorded Thursday, February 17, 2022, at 3:00 p.m.)
---
Session 2
(recorded Thursday, February 17, 2022, at 7:00 p.m.)
---
Moderators
Karen Armstrong – 3:00 p.m. Moderator
Karen Armstrong is the Director of the Office of Inclusion, Equity, and Diversity for Penn State's Outreach and Online Education. She is a clinically trained counselor, with extensive experience supporting minoritized and disenfranchised populations. She is a diversity, equity, and inclusion subject matter expert, who fosters strategic plans yielding systemic change in higher education. A continual collaborator, with over 20 years of experience in education, strategic planning, and community outreach, Karen is always seeking new opportunities for partnership and growth.
Marie Boone-Clark – 7:00 p.m. Moderator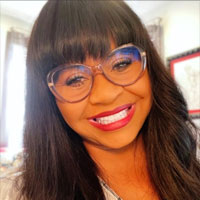 Marie Boone-Clark is an experienced Business Development Strategist. Her career spans 30+ years, including leadership and expertise in marketing, medical sales, and operations with Mead Johnson Nutrition. Marie is co-founder and Chief Commercial Officer (CCO) at Antonia & Grace, a Public Benefit Corporation that provides subscription-based, culturally fluent health concierge services for birthing people. Marie obtained a Bachelor of Science Degree in Organizational Behavior from the University of Evansville. She is mom to Grace and grandparent to two-year-old twins, and she currently resides in Scottsdale, Arizona.
Panelists
A panel discussion will take place on Zoom directly after the documentary and a secure Zoom link will be emailed to participants.
Dr. Carline Crevecoeur
Retired board-certified OB/GYN, author, philanthropist, and State College Area School Board member
Rose L. Horton
Executive Director, Women & Childrens' Services at Emory Decatur Hospital, Past President AWHONN Professional Association, and Founder Antonia & Grace – Motherhood Concierge
Kenda Sutton-El
Executive Director of Birth in Color
Kenda holds a Bachelor's in Health Science and is also a Doula Trainer, Diversity Equity Inclusion Consultant, Policy Analyst, CPR Instructor, Holistic Nutritionist, Lamaze Childbirth Educator, Certified Lactation Counselor, Reproductive Justice and Maternal health advocate.
---
Presented in collaboration with the OOE Office of Inclusion, Equity, and Diversity, the OOE DEIB Council, and the Finance and Business Black History Month Subcommittee