Take part in the #WPSUreads campaign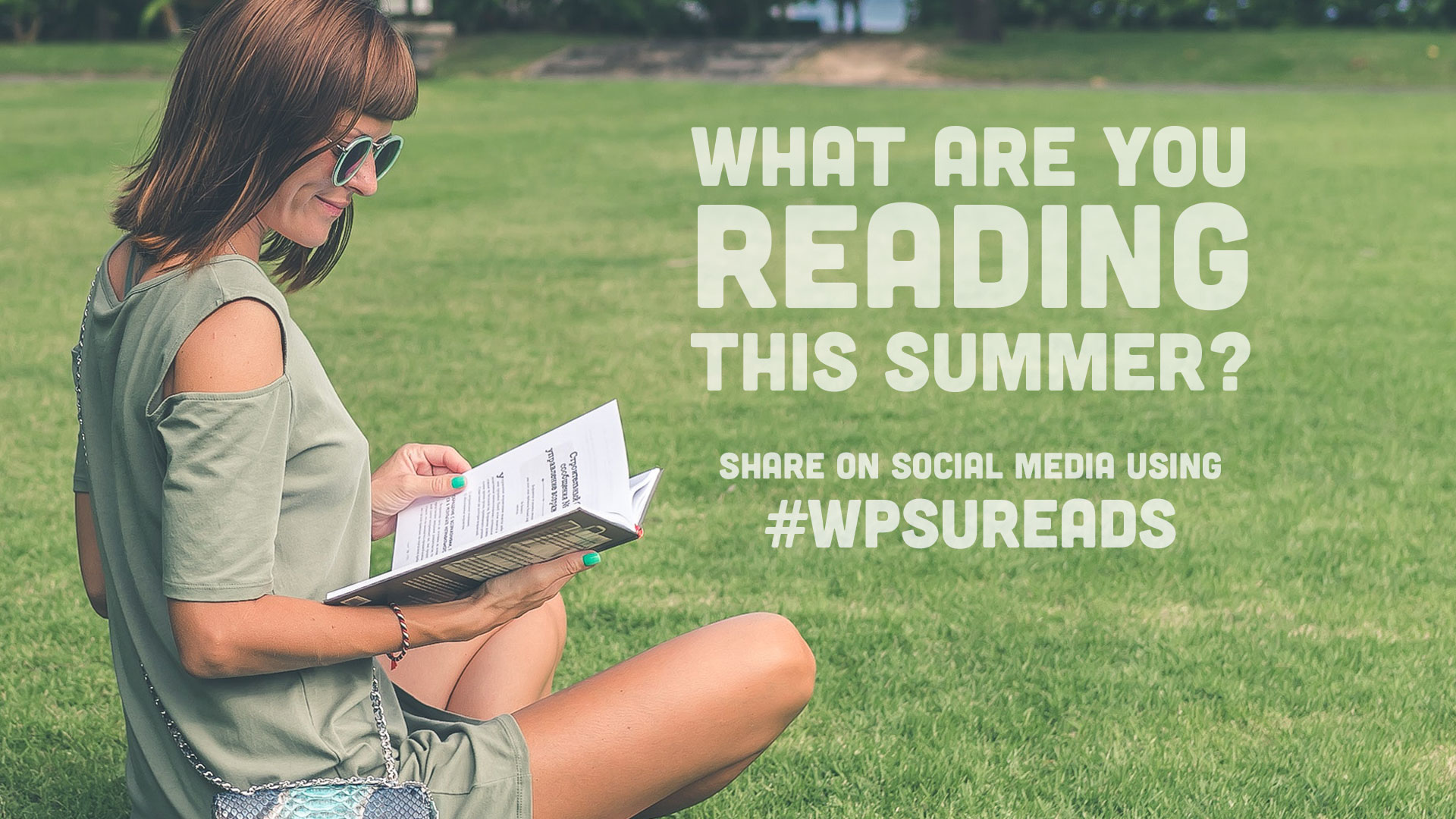 What are you reading this summer?
Summertime is all about basking in the sun with a good read! It's a great time to catch up on that list of books you didn't get to over the winter.
WPSU invites you to share photos on social media of what books (or e-books) you are exploring in the summer. Tag WPSU to let us know that you're sharing a #WPSUreads and we'd love to give away "The Great American Read" posters to the first 50 people who share their photos on Facebook, Instagram, or Twitter. This campaign ends June 9.
Be sure to tune in to The Great American Read on Tuesday, May 22, at 8:00 p.m. on WPSU-TV to vote for your favorite book! Also, WPSU will be at Schlow Library on Saturday, June 2 to kick off a Summer of Adventure. Meet the Cat in the Hat and get information about WPSU and Schlow Library's summer reading program and other upcoming family activities. More information here.
View the terms and conditions.
Terms & Conditions
This campaign is organized by WPSU Penn State.
Please abide by the following terms. WPSU does not allow:

graphic, obscene, explicit or racial comments or submissions nor do we allow comments that are abusive, hateful, or intended to defame anyone or any organization.
solicitations or advertisements. This includes promotion or endorsement of any financial, commercial or non-governmental agency. Similarly, we do not allow attempts to defame or defraud any financial, commercial or non-governmental agency.
comments that suggest or encourage illegal activity.

By entering the campaign, you allow WPSU to share photos and videos submitted to WPSU's social media accounts.
The giveaway begins on Wednesday, May 16, at 12:00 a.m. and concludes on Sunday, June 9, at 11:59 p.m.
This campaign is in no way sponsored, endorsed, or administered by, or associated with, Facebook, Instagram, or Twitter.
Any questions or comments should be directed to WPSU Penn State at wpsusocial@psu.edu.